Search results: 4,094 found, showing up to 50
Eifa wrote:

THA wrote:

1885 or there abouts

... How about 1896?
-1000 paying attention points for me
i still troll around every now and then
i bought a howa actioned .270 with christensen arms carbon fiber wrapped barrel today. shot one last week and had to have one!!
it weighs in at just under 6 lbs!!
i had to do stuff in real life!!!!

god damn real world ruining my life again!!
yeh postie bikes are the shiznit
honda ct110...super fun!!!!!
http://www.postiebikes.com/faq.htm#1.%2 … ie%20bike?
Flecco wrote:

How's Canberra?
fucking cold this time of year!!!
anyone else here into bikes?
here is a few pics of my road bikes, and my ktm to keep the balance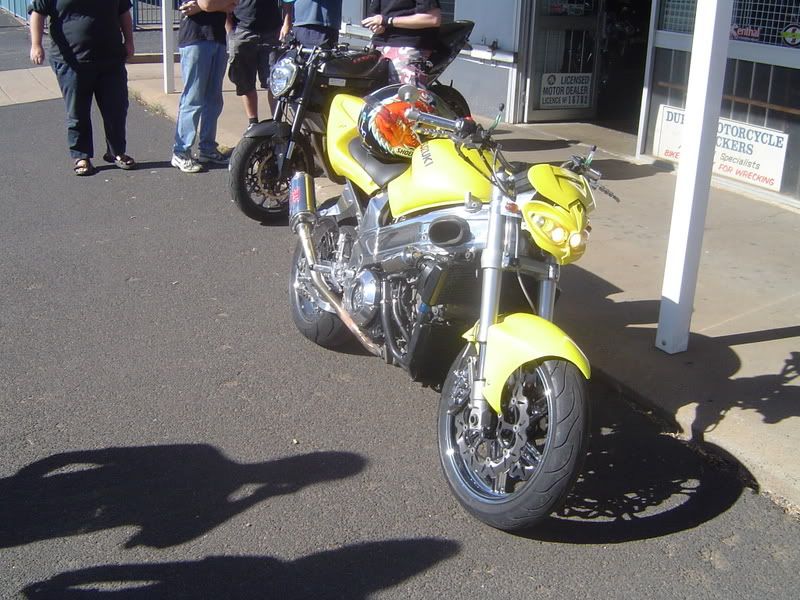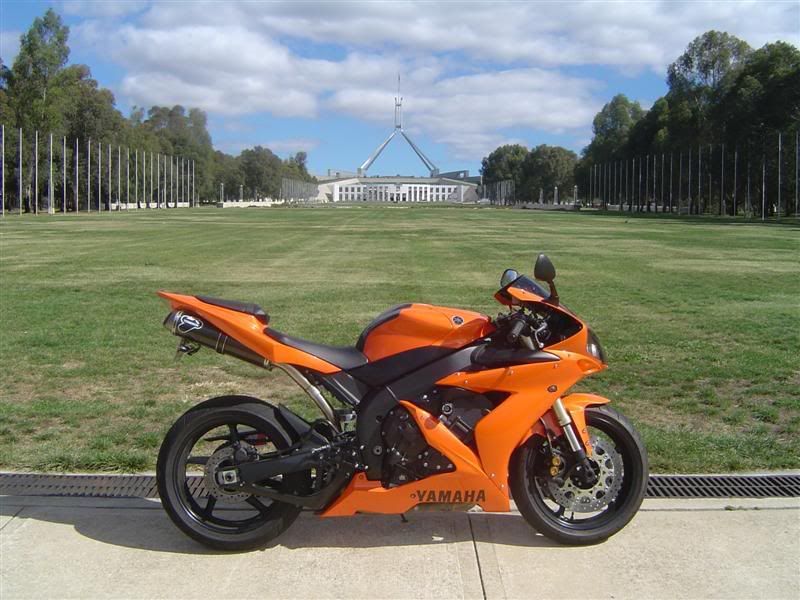 bennisboy wrote:

THA wrote:

first one is alexander the great

i was the heart attack

atc im not sure of

actually it was alexander the grape

I think
yes i think your correct.
first one is alexander the great

i was the heart attack

atc im not sure of
if your old school you will......
786,570

priminister of Aus is only 27,966,505
united states is to far up the shit for gun control to make any difference.
why the hell would you want to be like america?
i reckon its all over and done with.

cant really debate this one as no one on earth knows.
looks more like the Ibrick
warne didn't play in last world cup and look what happened....
just be a man and except she found someone better.

if that fails give me her name, i got a good mate who is a detective at city station, could give her some hassles.
use the search you dumb asses
good luck getting to work without this one

The 'Diff' (differential gears) - David Shearer designed a differential gear which he incorporated into the steam car he built in South Australia in 1897.

The 'Ute' - A vehicle with the cabin of a car and the rear of a small truck was designed by Lewis Brandt at the Ford Motor Company in Geelong, Victoria.1934 and called a 'Utility Vehicle'. The 'ute' has long been a favourite vehicle for farmers and tradesmen and is part of the Australian landscape.

Black Box Flight Recorder - this famous device was invented in 1958 by Dr David Warren at the Aeronautical Research Laboratories in Melbourne.

Variable Ratio Rack & Pinion Steering - invented by the engineer Arthur Bishop in 1970. This was quickly adopted by vehicle manufacturers throughout the world.

Hyshot Scramjet Engine - a very high speed air-breathing jet engine currently in the testing stage developed by a team from the University of Queensland led by Professor Allan Pa
Riddick51PB wrote:

my 18 (eighteen)
thanks for making that clear, i wasnt sure what number a one and an eight next to each other was.
you brown nosers, its me not chuy.
i still post here, you guys are on drugs.
easy, my last game was on 8th may.
i think your spose to post pics of females.
pwned7 wrote:

hi. my favourite kit is sniper and everytime i go sniper, the main objective is prolly to remain as cloaked as u can. the only reason why i dont play sniper too much on bf2 is becasue commanders and UAV completely show where u are, especially when the commander specifically says "Enemy sniper spotted!" they should prolly have said something like "enemy infantry spotted" just like every other kit that is spotted. it's just that i think snipers are aimed at more than just infantry. you never hear the commander saying stuff like "Enemy Engineer sptted!"

any one else stopped using sniper for this reason??? i still use sniper alot but i tend to be more of an aggresive one these days, and not staying in one spot too long. im always close combat with the sniper these days. so funny though when u kill ppl at close range with a sniper :p
i feel like its time for me to come and own you some more on sharqi!
dankassasin42o wrote:

187Mph on a TL1000-R



140Mph in my WRX
haha im the winner!!
i got a fairly heavily worked tlr with a higher rev limiter, i been 190mph
and as with most people commercial jet.
it was about 1 am here, i was watching tv and as im sure most people did i thought it was a movie. ill never forget the feeling of watching the second plane come in live as long as i live.
these are fake boobs
these are real boobs
James-m wrote:

lol how true, and THA, if its a waste of time why did you post here?
good comeback.......
well pretty much the only time in the real world you would use is to call someone a hacker........so really they are using it int he real world...which makes this thread a total waste of time.
isnt posting here kinda like going to AA drunk?
omg lol th3r3 s n0 3 in pwns!
there is already a few threads on this.
might as well do it, what the fuck else are we gona do?
even chuy himself says it wrong

it should sound with guy but with a ch instead of g.
i saw something in the news today that said amd was cutting prices by 47 percent
oh well it isnt really a true karma per post ratio then!
you guys are way off with your post counts!