I don't know if it just went over everyone's heads here, but in case you didn't notice, it's September 11th, 2008. That means it's been 7 years since the 2001 attacks.
For anyone that wants to post their feelings here, go ahead. I'll always remember those 2,999 who lost their lives on that day.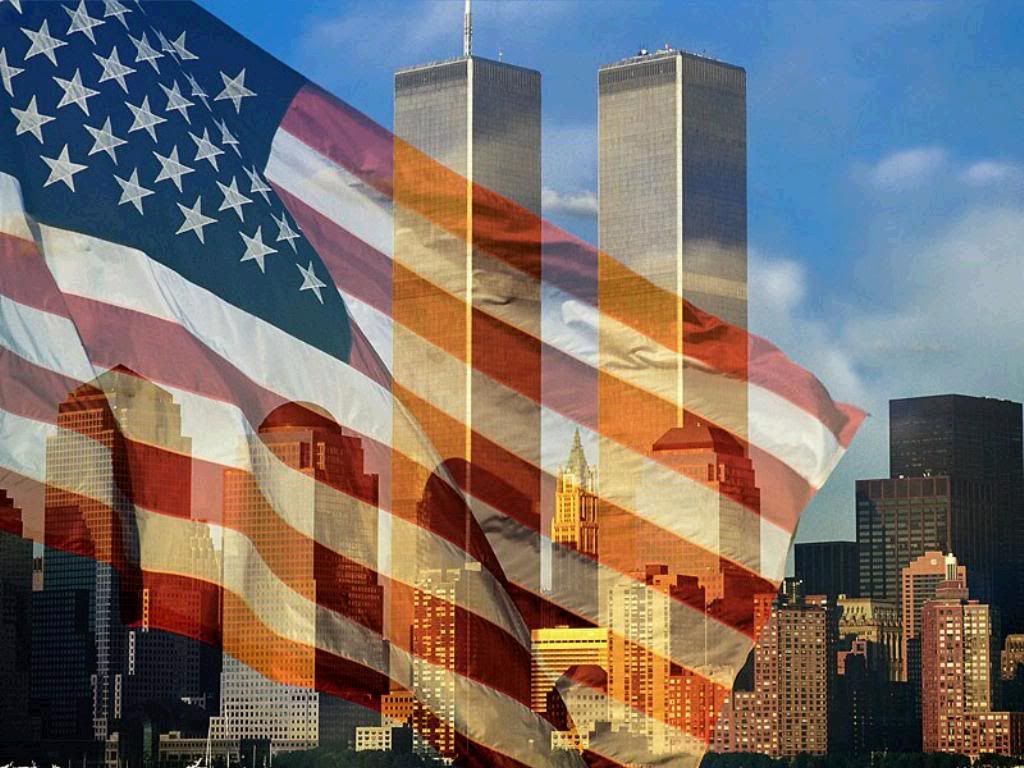 September 11, 2001 - We will never forget.
Last edited by haffeysucks (2008-09-11 11:51:41)
"people in ny have a general idea of how to drive. one of the pedals goes forward the other one prevents you from dying"