Saw this and was reminded of D&ST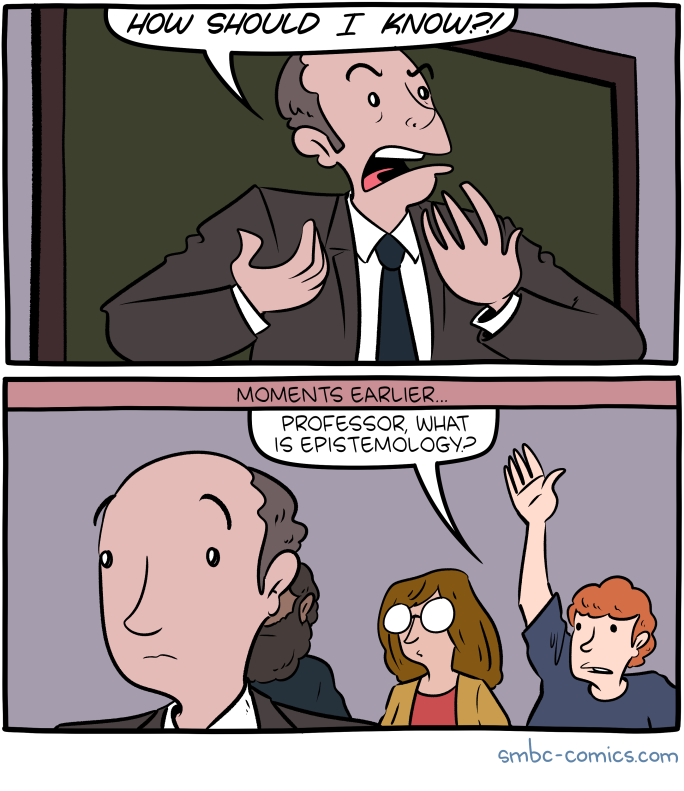 lmao. well, according to larssen an episteme is a much narrower thing than that, remember !!!
that rebrand was totally necessary. i'm glad for KFC's new look too. and burger king? with that weird king figure?

creepy mascots plugging artery-clogging food and garishly coloured interiors are so 1990s.

the only time i ever frequent those establishments is when i'm hungover and needing some sort of rescue package the next day. it's right that they feel like sobering, if not penal, establishments.
Русский военный корабль, иди на хуй!
Русский военный корабль, иди на хуй!
Русский военный корабль, иди на хуй!
Is that guy Tony Tatum or Channing Hawk?