Saw this and was reminded of D&ST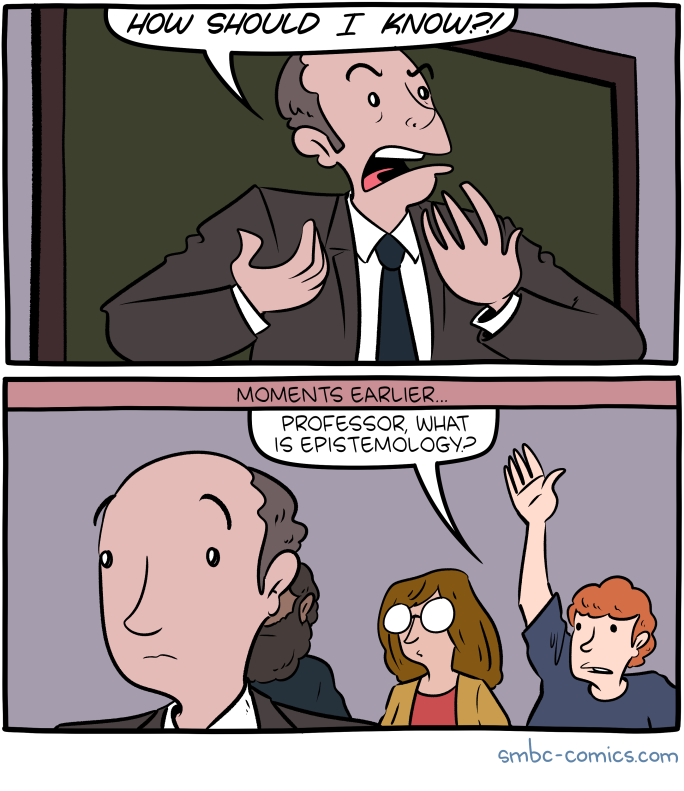 lmao. well, according to larssen an episteme is a much narrower thing than that, remember !!!
that rebrand was totally necessary. i'm glad for KFC's new look too. and burger king? with that weird king figure?

creepy mascots plugging artery-clogging food and garishly coloured interiors are so 1990s.

the only time i ever frequent those establishments is when i'm hungover and needing some sort of rescue package the next day. it's right that they feel like sobering, if not penal, establishments.
Русский военный корабль, иди на хуй!
Русский военный корабль, иди на хуй!
Русский военный корабль, иди на хуй!
Is that guy Tony Tatum or Channing Hawk?
haha, saw that earlier. very good.
it's kind of funny that one of the greatest technical feats ever carried off by our species – and, so far as we know, ever carried off by any form of life anywhere – was immediately turned into a meme in less than 140 characters on a social media site.
we are simultaneously very smart and the height of uselessness.
*dilbert cat pic*
do you know what this is even alluding to, you ingrate?
Last edited by uziq (2022-07-14 17:00:35)
Looks a bit like wonder woman?

The LHC is more of an achievement than JWST TBH
Русский военный корабль, иди на хуй!
Dilbert_X wrote:

Looks a bit like wonder woman?
lol. posting pictures of cats when you have literally no idea what you're posting. good work m80.
dilbert "i hate culture, it's useless, i'm just here for the cat pictures".
The LHC is more of an achievement than JWST TBH
i mean, they're both mega-projects, but yeah. JWST has had practically no room for error. the LHC broke down the first few times they fired it up and has had serious problems in its history. relatively easy to take it off-line and fix the thing up. not so with the JWST.
Last edited by uziq (2022-07-15 06:05:17)
Engineering is amazing isn't it.
Русский военный корабль, иди на хуй!
Why gaze up into space and not instead marvel at God's works on Earth?
SuperJail Warden wrote:

Why gaze up into space and not instead marvel at God's works on Earth?
lol stop
Dilbert_X wrote:

Engineering is amazing isn't it.
i've never said STEM subjects aren't impressive. the only person here engaged in inane 'culture wars' stuff is you – always has been.
art is amazing too. imagine!
You shouldn't look to the sky for inspiration but instead look into your heart.
Says the person who roleplays a faithful member of a church with a thing for sky-themed murals. Honestly, stop.
This stuff has been addressed innumerable times, by the way, with and without the religious angle.
Readers of Catholic Online and beyond commonly ask why we care about what happens in space. After all, if our purpose is to love and serve the Lord, what need do we have of space exploration? Why bother sending rovers to Mars when there are children to be fed, diseases to be fought, and souls to be saved right here on Earth?
excerpt wrote:

LOS ANGELES, CA (

Catholic Online

) - These are excellent questions that demand immediate answers. The US spends tens of billions of dollars annually on space exploration and activities that take place outside of the Earth's atmosphere. Other nations spend likewise. Wouldn't we do better to feed people, give them medicines, and spread the word of God with that money?

Astronomers and astronauts actually help with all of the above. The problem is that the connections are not always very clear, and astronomers aren't very good at marketing.

Every day, we use and take for granted dozens of things that we have as a result of space exploration. We also appreciate a growing understanding of our universe and our place within creation.

While the scriptures give us sufficient answers to these questions, insofar as our souls may be concerned, it turns out that the benefits of such exploration, when applied to our good works on Earth, can do a lot to further our Christian mission.
So there's a bit of your answer. Further our understanding of the universe to better our works in life. But you already knew this. There's no way you didn't. Work harder on your trolls.
I wasn't talking about space. I was talking about you. When was the last time you found inspiration of the heart?
What are you talking about? You were the one who brought in the anti-space angle in the first place.
bored new jersey man eats edibles and claims deep appreciation of the spiritual life.
Dontcha know he could be doing righteous Christian works rather than vaping in his apartment between two dentist's offices, or teaching atheist history to wayward lambs?