Seb, those look like good stock photos. Ever been interested in that?

Defcon, that's awesome. Story behind it?
Yeah, it's Al Pacino. The reference picture I used was a wax sculpture or something, but it was so detailed and huge that I decided to use it.

As I said, I haven't drawn in a long time (few years), so I thought I should start again.
..and since Scarface is one of my favourite movies, I decided to draw that.

..I kinda made him look older or something though. I dunno..
Me @ DeviantArt wrote:

This image somehow just popped into my head, and I just felt I had to draw it. I did so reluctantly as the "theme" if you may call it that way, is something that doesn't really fit my style at all.

The title is crappy, since I actually didn't know of a fitting title. I've scanned the image multiple times and uploaded both the "true" version and a detail enhancing version (both as one file). I've just used my traditional mech pencil on A4 printing paper. Perhaps I should just accept that as my method of choice, and thus accept I s*ck at colouring and digital work. Again, if there is a skilled colourer out there, that lacks or ignores his or her basic line art skills; please do contact me.
you guys are freaking leet
الشعب يريد اسقاط النظام
...show me the schematic
SargeV1.4 lol
_______________________________________________________________________________________________
Just playing around in photoshop.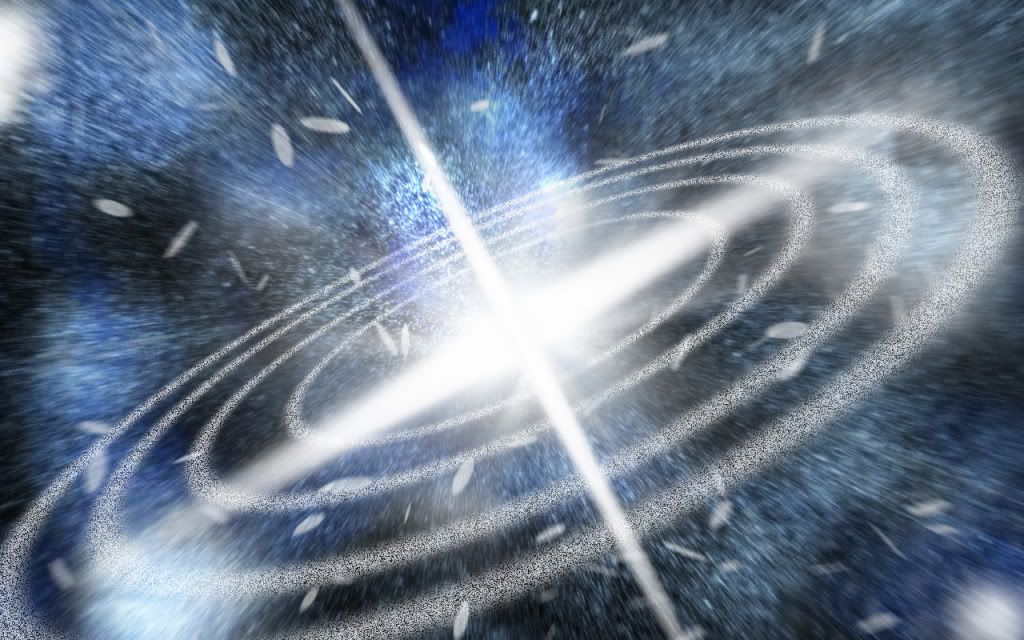 more to come later..........Some with illustrator
Something nice and Wintery I made today :
(Sorry for the bad quality, I don't have a scanner here vand actually used my cellphone camera.)
Somehow reminds me of The Nutcracker.
What's your DeviantArt name? I like.
Last edited by Amdi Peter (2009-12-12 15:51:26)
Here's some stuff
icicles
snow flake macro
dead flower
So I recently discovered that Adobe ImageReady lets me build my own Animated .Gif's. I thought it would make a nice project to see if I can make my own short "cartoon". Figuring to start with something simple I decided on a random character with waving hair and/or a scarf. That way I could draw a portrait and simply add the scarf frames in a different layer, rather than drawing 24 full characters to provide for the standard 24 frames a second.
I also figured that using an old photo to model the basic lines on would make things easier,.. this is where I got carried away though. I finished the basic model, but adding a scarf, letting the wind blow through her hair, making her blink or smile with the same level of detail, and at 24fps, seems to be beyond me. I am a bit at a loss now, not knwoing how to finish this portrait. Maybe I will just add some vines and an autograph, but ideas are welcome
On the portrait itself: Yes, I know that technically the face could do with a little more contrast, especially the ears. However, I somehow like it as it as, and do not dare touch it. I am a bit annoyed myself at the resolution, but this Pentium II MMX laptop does not allow me to Photoshop on higher ones.
Been a while since I've been in here.
Started trying photoshop to colour and touch up my drawings. Got a WIP of a character design (sci-fi, obviously).
Better to see in full size.
http://moab23.deviantart.com/gallery/#/d5jgkr2
BF2s its been years.... Never be forgotten so i'll just drop this here.
MINI AWSM
by
Sebastien Morin
, on Flickr
Shot of my rear view
Hey, does paint or paint 3D have a blur effect? I want to include a picture of some semi-confidential documents for a work portfolio and rather have the confidential parts blurred instead of redacted blacked out?
Isn't it possible to unblur things like that made with those sorts of tools, though? The safer bet would be a black or white box if you're at all concerned.
I'm not worried about anyone trying to unblur. I have to put a portfolio together of what I have been up to for my bosses and I don't to show info on any of the kids or identifying info of kids in emails I will present. My boss already knows the kids and their problems anyway but still. Blurred out stuff visually looks better than what they do for CIA documents.
df is right though, there are tools that can remove blur effects. You're better off drawing a solid box on it. Unless your boss is a nutcase they'll probably understand.
SuperJail Warden wrote:

Hey, does paint or paint 3D have a blur effect? I want to include a picture of some semi-confidential documents for a work portfolio and rather have the confidential parts blurred instead of redacted blacked out?
if you just take a photo using your iPhone or whatever i'm pretty sure a generic 'vignette'-type filter will artfully blur out any detail.