RTHKI wrote:

http://www.usatoday.com/story/news/nation-now/2014/01/02/seattle-woman-eats-only-starbucks/4289031/
rofl

I hang my head in shame at the people I live near
I haven't bought a single game on Steam this holiday sale.
I had a go on my nephews BF4-PS4 over crimbo. Still no squad chat, gay as fuck. i feel sorry for them that they will never have the same amazing times as I did with my mates running around Wake and lobbing 'nades on Karky
Adams_BJ wrote:

100 pages in 90 days. we can do it
I've been holidaying in Hong Kong over Xmas. Went to China yesterday.

Pollution everywhere. And so many sky scraper apartments buildings in China. If you can see a horizon it will be smog filled.
"coz you a far cry from acclaim nigga ubisoft"
AussieReaper wrote:

sky scraper apartments buildings
We have them too, mate.
My state was founded by
Batman
. Your opinion is invalid.
RTHKI wrote:

people who live on the coast are weird
Everyone lives on the coast in Australia.
#FreeBritney
I hate to be THAT guy, but I would hate for my final Karma on this site to be such an ugly number like 149.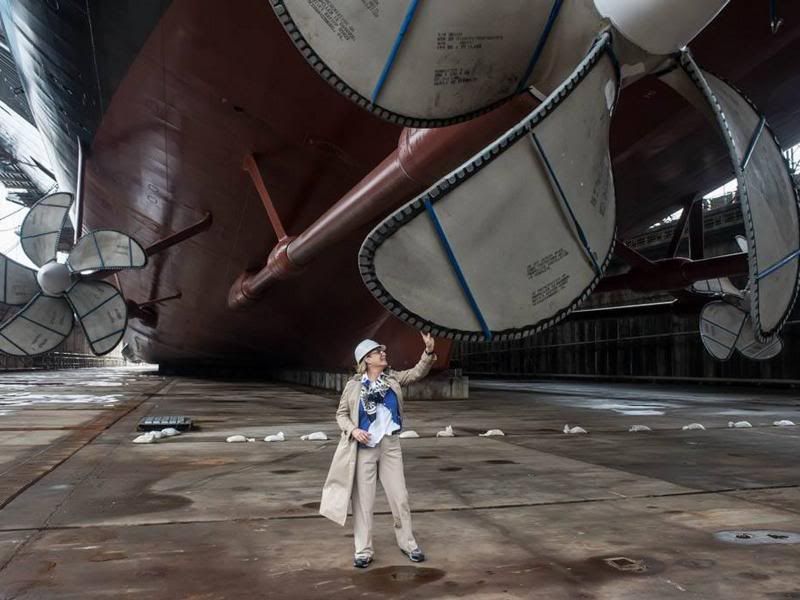 BF2S is like that old race horse that used to be a fucking stud and fuck all the bitches and win all the races and people jacked him off everyday to get his sperm to make little clones of him but then he got old and went to pasture and people stopped jacking him off all the time and bitches stopped getting fucked by him all the time and he didn't win any races recently and now when people come to visit him he gently walks up to the fence and they think ohh what a nice gentle horse he wants me to give him a treat but in reality he wants them to give him rat poison because his life sucks now and no one will make him cum anymore so he wants to die.

Someone please feed bf2s some rat poison. It's the humane thing to do.
yeah this place is dead. The last down time killed it. Sad really, it was a great community