I came down off my high. I realize I victimized an innocent person.
I am ready to admit I have a problem with drugs.
My throat has been fucked up for weeks now. I think my constant vaping binges gave me a throat infection that resulted in my throat being messed up.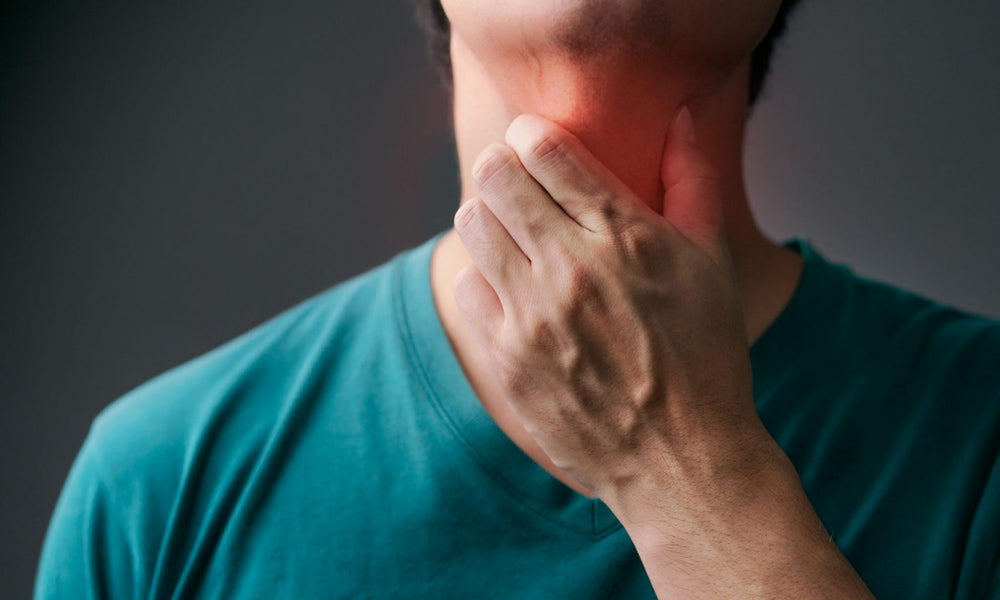 I literally coughed in my girlfriend's face this morning by accident before huffing up phlegm.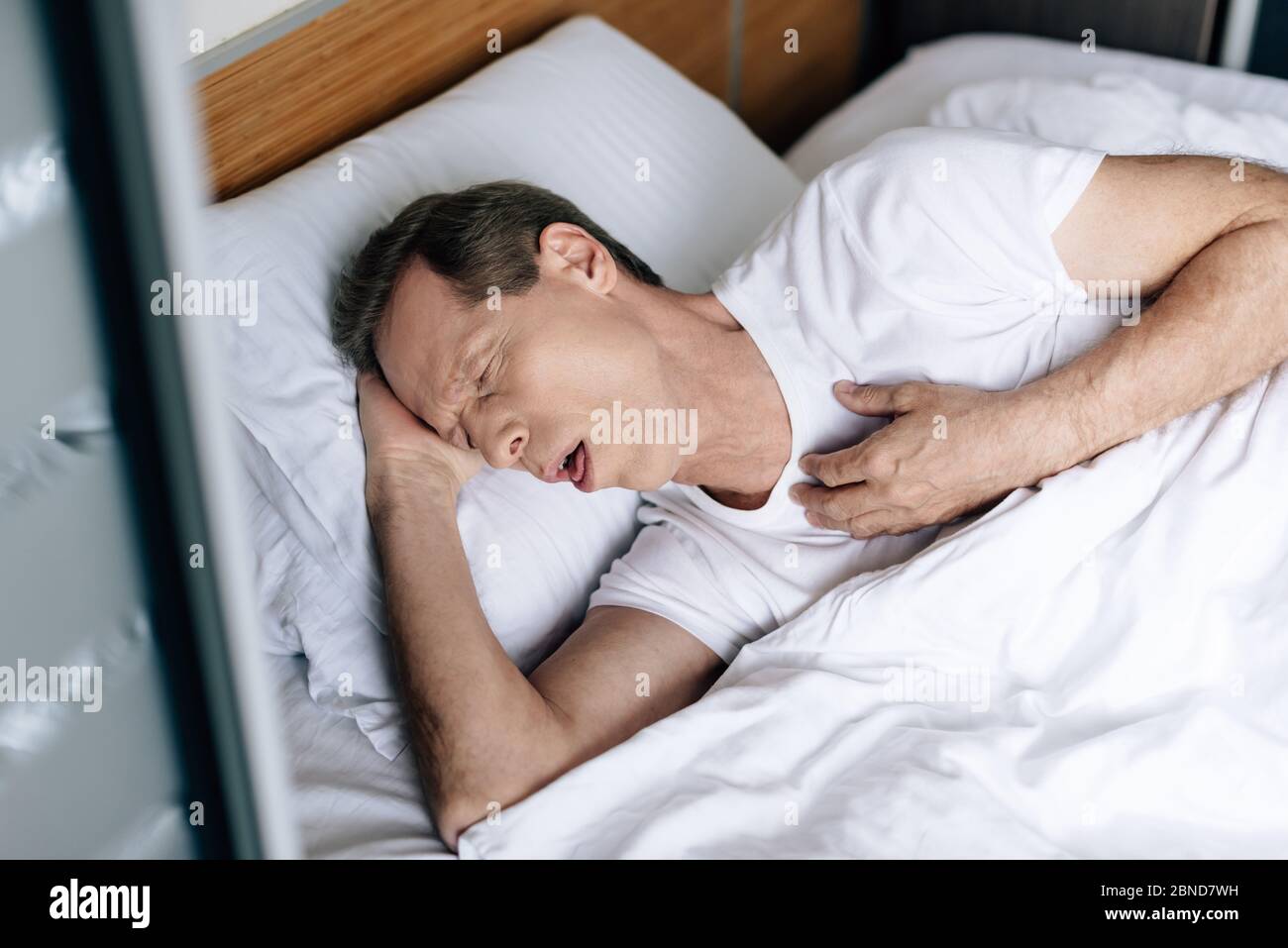 We later went out to Texas Roadhouse.
I promised my girlfriend a nice night out and a trip to the mall since I felt guilty for seeing the side girl earlier in the week.
At the Texas themed Steak place, I ordered a NY strip. I was hungry and was eating it pretty quickly. Apparently I wasn't chewing it enough. A piece got stuck in my throat and I started to choke.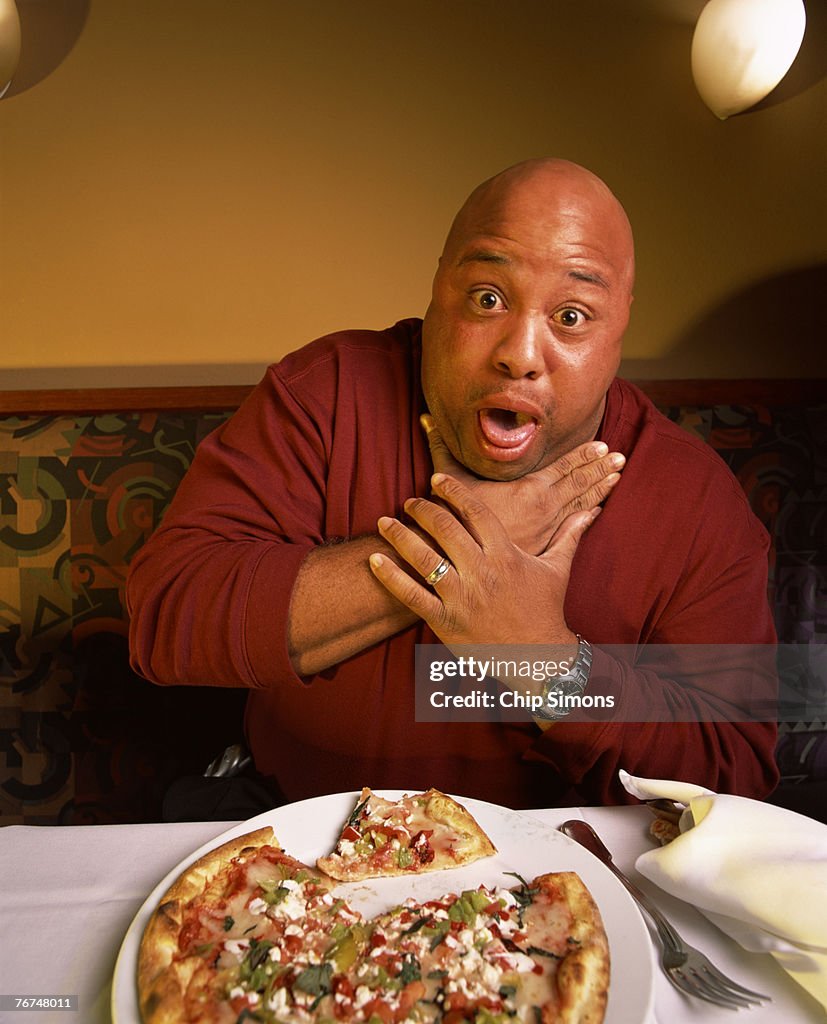 I couldn't get the piece of steak down. I drank some margarita to try to get it down but that wouldn't go down either. I then had a mouthful of alcohol and a piece of steak down my throat.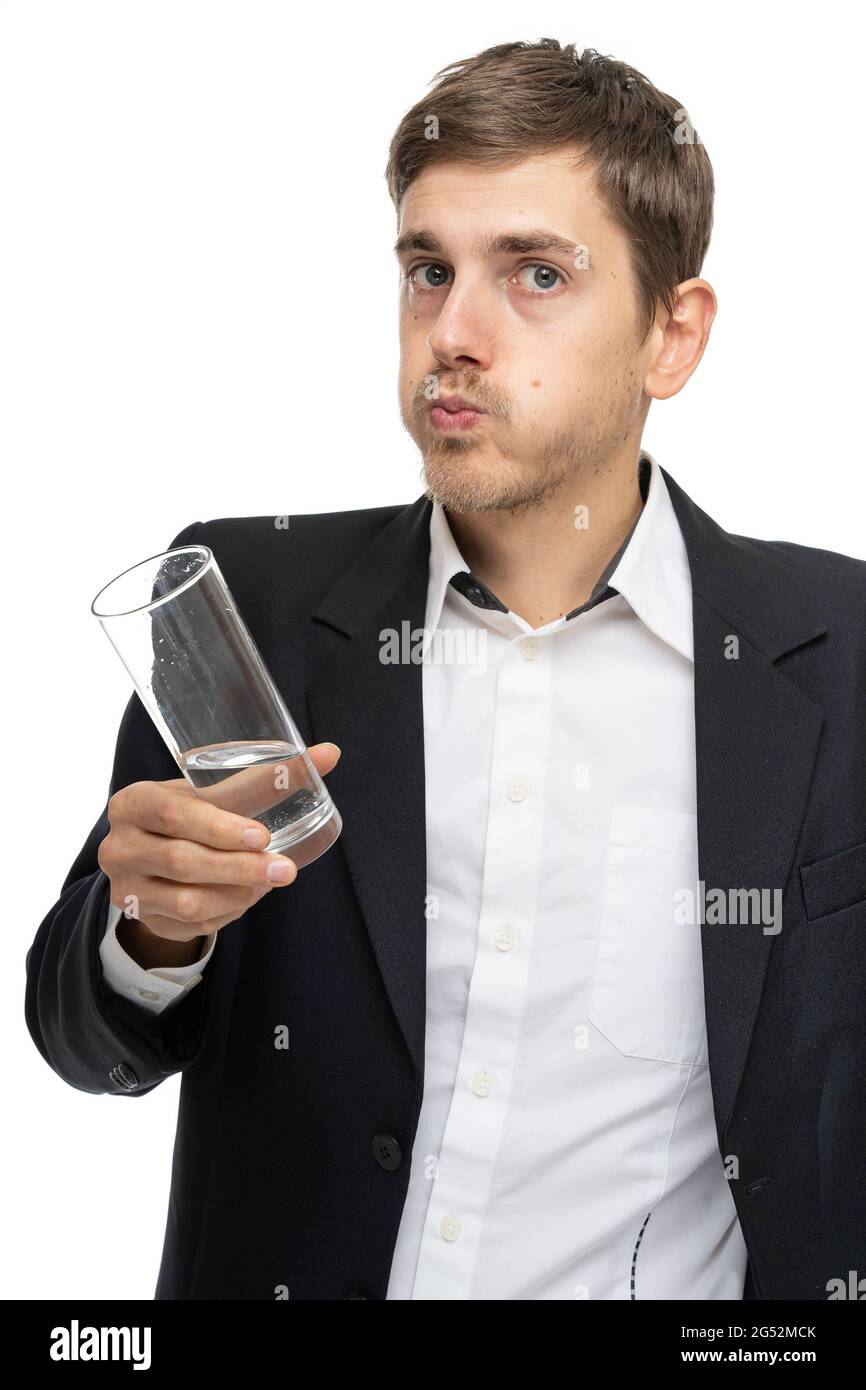 My girlfriend said my eyes started to bulge and tear up. My face turned red too.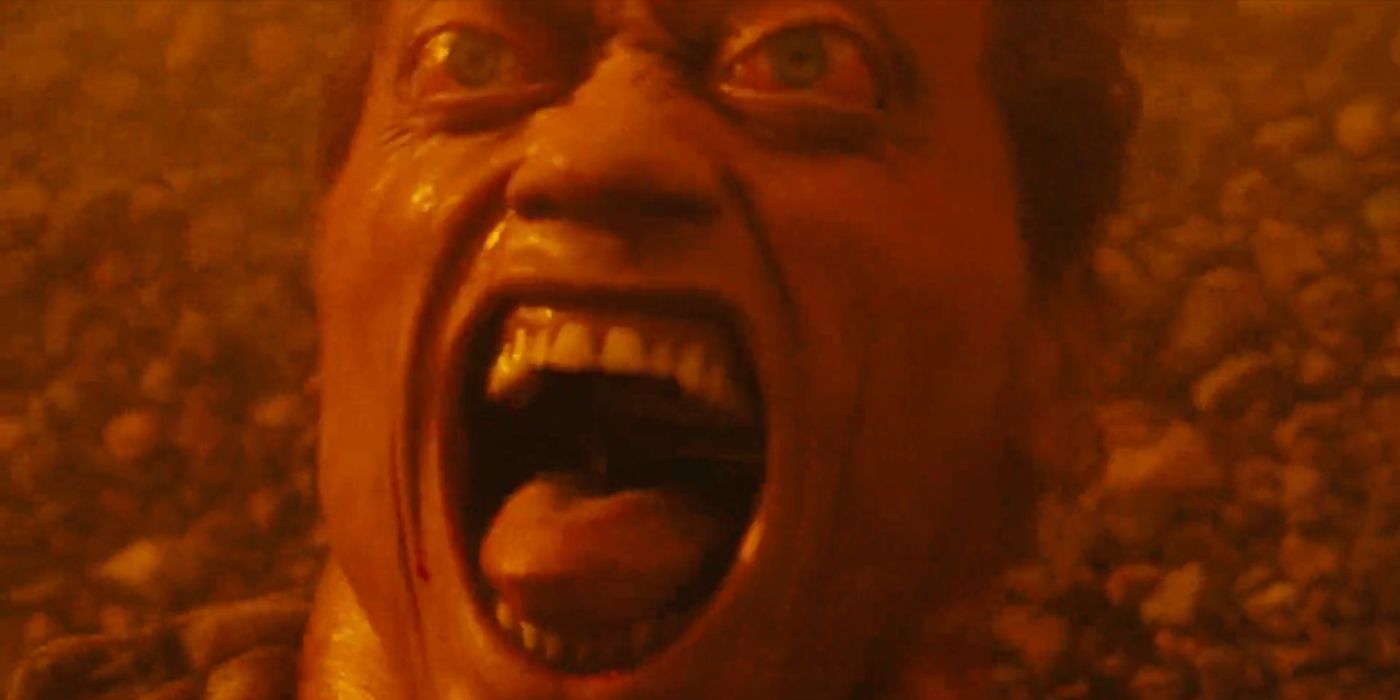 It took a moment but I was able to cough up the steak and spit it into an empty tray on the table before making a scene.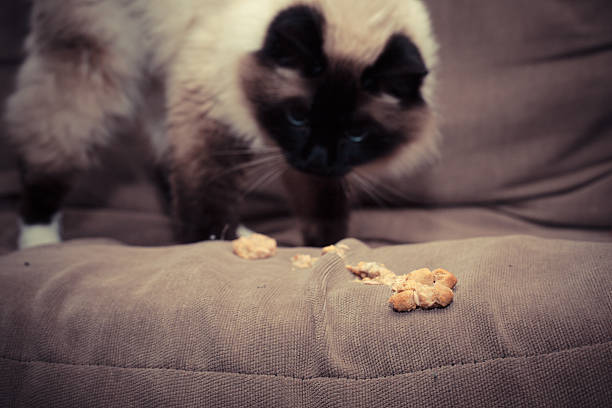 We wrapped up dinner after I went to the bathroom and washed my face and then went to the mall. I took my girlfriend purse shopping. I bought her a nice Kate Spade purse and wallet set.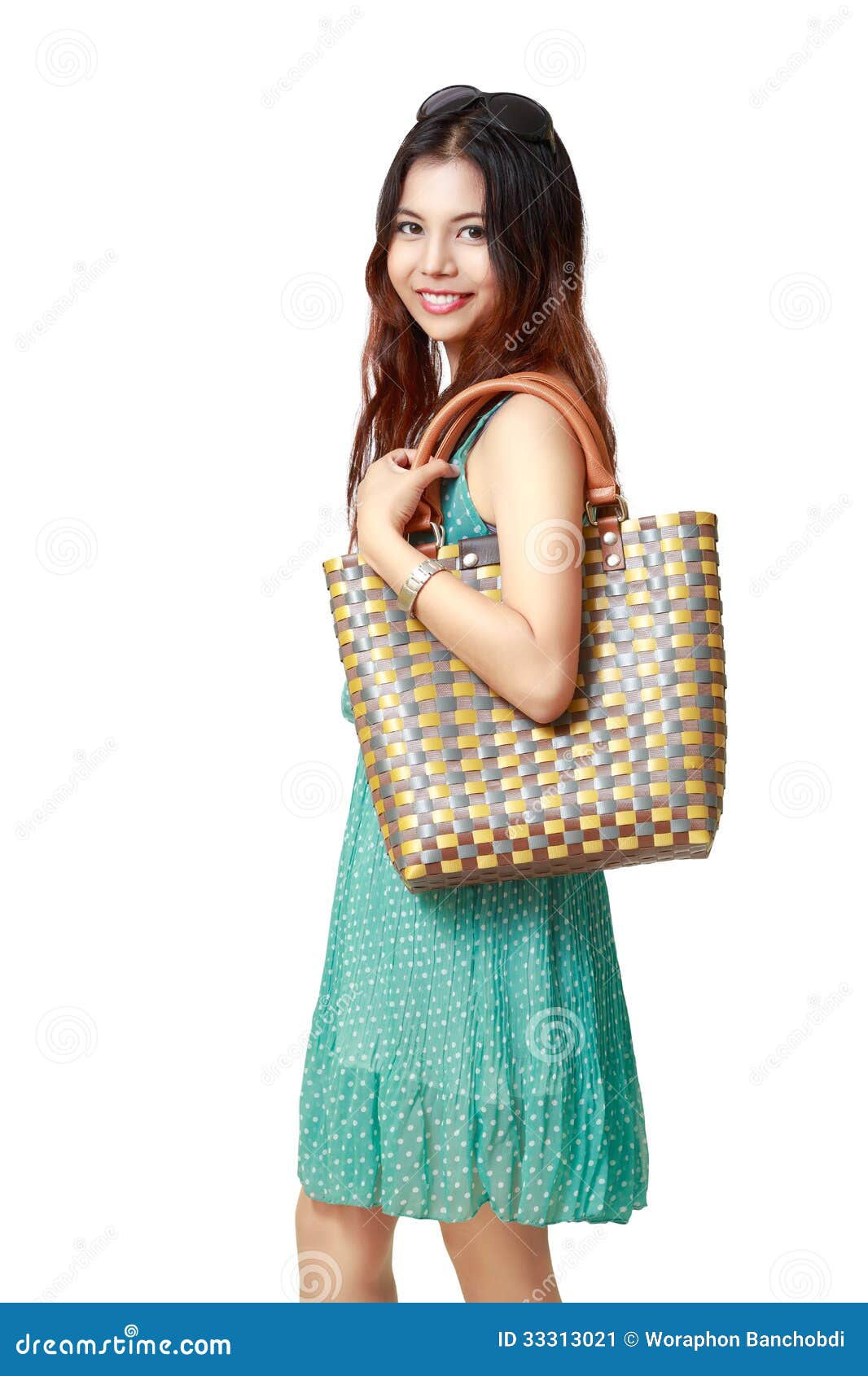 This is after we went to the Coach and Michael Kors store. She likes the Kate Spade purse which is funny since Kate Spade also suffered a choking event once.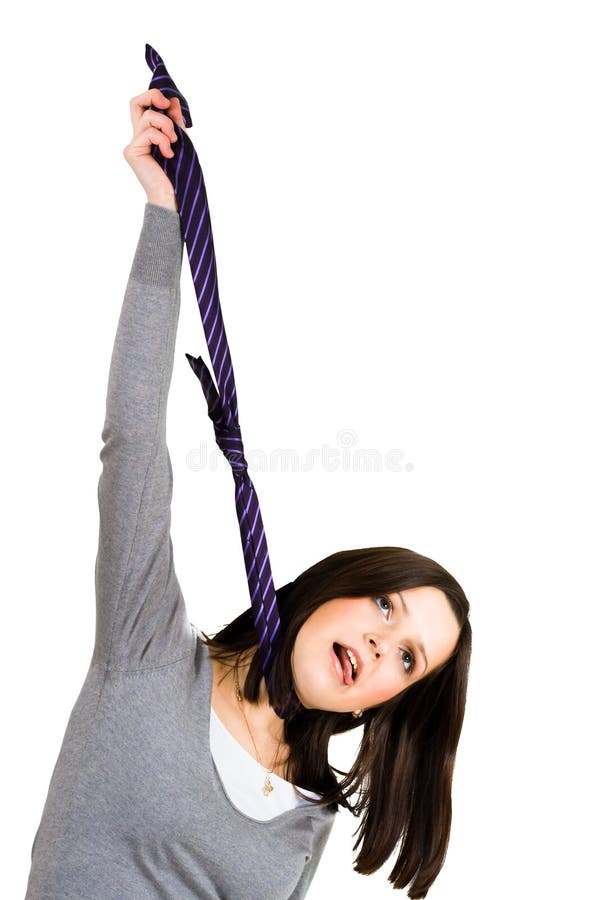 The reason why I blame marijuana for this is because I think I could have gotten the steak down if my throat wasn't already fucked up.
What kind of psychopath eats pizza crust-first?
The kid of guy who chokes at a NYC pizza theme restaurant.