I was nominated for teacher of the year.
I'm conflicted on whether or not I should congratulate you.
If I win there would be a big picture of me will be taken and hanged in the school forever. I want every sub I hooked up with and every girl that ever told me no to have to walk by a giant picture of me looking smug everyday.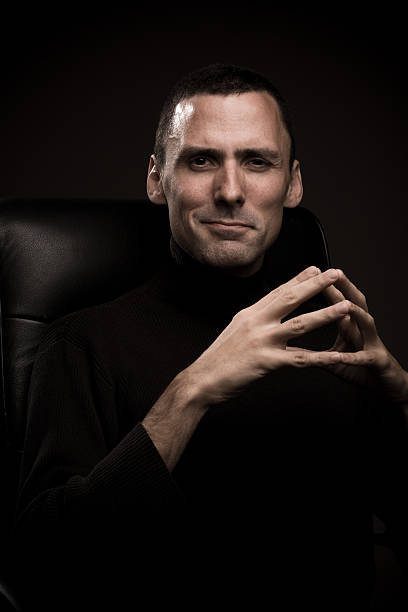 Well that certainly makes my decision easier
Last edited by pirana6 (2023-05-25 11:23:31)
Oh well I warned him not to underestimate the Delta variant
He's fine, he's just still focusing on getting his deck fixed.
He just built the thing, you mean to tell me it's already rotting to pieces?
Possibly he destabilised his house by not knowing the difference between a cantilever and simply supported beams.

I'm sure Jay is alive and well and right this minute working on his blog-cast, ranting into his laptop about woke liberals and govt leeches in his checked shirt and oily baseball cap from his house in a democrat stronghold paid for by a long stream of govt infrastructure projects, as he furtively glances at the door hoping his wife doesn't catch him and revoke his internet privileges, again.
Русский военный корабль, иди на хуй!
Did jay talk about woke people? At latest, I remember deck pics and coronavirus being just a flu. Not that there's anything wrong with being skeptical about a virus taking off into a world-stopping pandemic, and not hanging on every new bug like it's the end of humanity, but at a much earlier stage than when he was still arguing and complaining about WFH.
Jay, 12 years ago wrote:

Trump would be a nightmare as president. The guy is an uber control freak and would try to 'fix' way more stuff than any president has a right to touch. People whine about Obama's expansion of the executive branch. Trump would make him look docile in comparison.
The one thing I know is Jay will have moved on from whatever he was on to something else.

The metamorphosis was fun to watch.
Русский военный корабль, иди на хуй!
Spent some time at the end airing out his new cockroach wings before buzzing away, didn't he.
I guess we saw his nymph stage
Русский военный корабль, иди на хуй!