RTHKI wrote:

It was for construction cause the section of this highway between big cities is complete shit for 90 miles. But 2 lanes sucks cause it's a major truck road, their speed limit is 65, cars is 70. 3 lanes per side is overkill but would be nice.
Have you ever seen the 8th wonder of the world, the New Jersey Turnpike?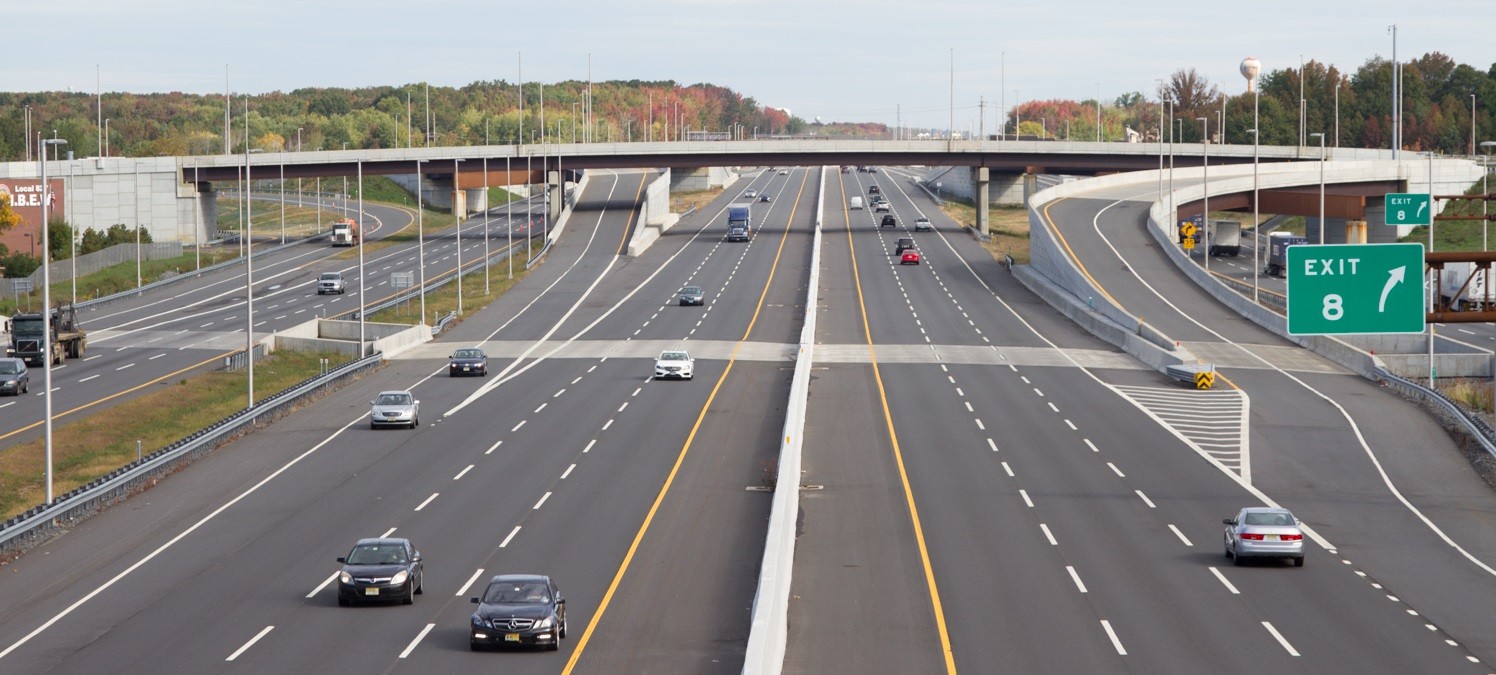 Did you know NJ has two giant highways? The 9th wonder of the world, the Garden State Parkway exist too.