I've missed you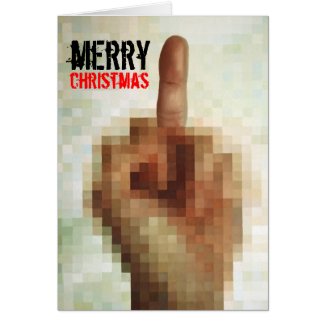 Happy Holidays, hope you*re all well
Merry Xmas to you Fellatios as well.
Happy Pagan Christmas Equivalent Fellas
#FreeBritney
i got roast beast and a baked potato. i don't dare open any gifts while the Mrs. is asleep. i got up to tap a keg.
I got the flu, best present ever
Merry Christmas one and all
pooppooppooppoop

Merry Christmas BF2S
<3
I got:
A gift certificate to a local camera shop - will be put towards a new lens for my D60
Kitchen stuff for the house
Winter gloves
A drill
Bath towels that actually fit someone my height
i got a watch and a golf club.

i think it's time to hit something.
I got boxers.

Merry Christmas nerds
60D yeah my bad

Need to figure out what lens to get now
Socks(you can never have too many) and a Playstation 4 that I'm not sure I want.
The irony of guns, is that they can save lives.