Filming began a few weeks ago and apparently Peter Jackson is going to be providing short behind-the-scenes clips throughout production.
And here is the first one.
Here's PJ's FB video link
vid 1
vid 2
Looks like Jackson is getting fat again.
Bilbo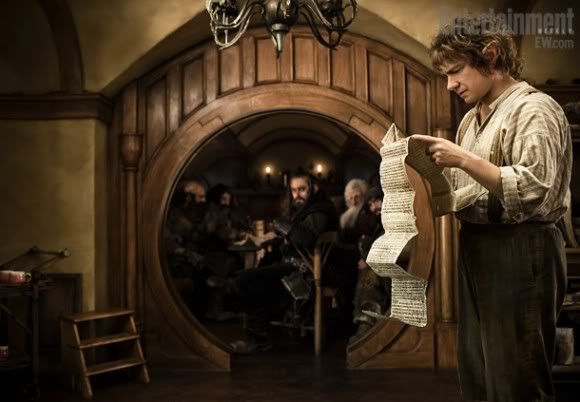 Gandalf
Nori, Ori & Dori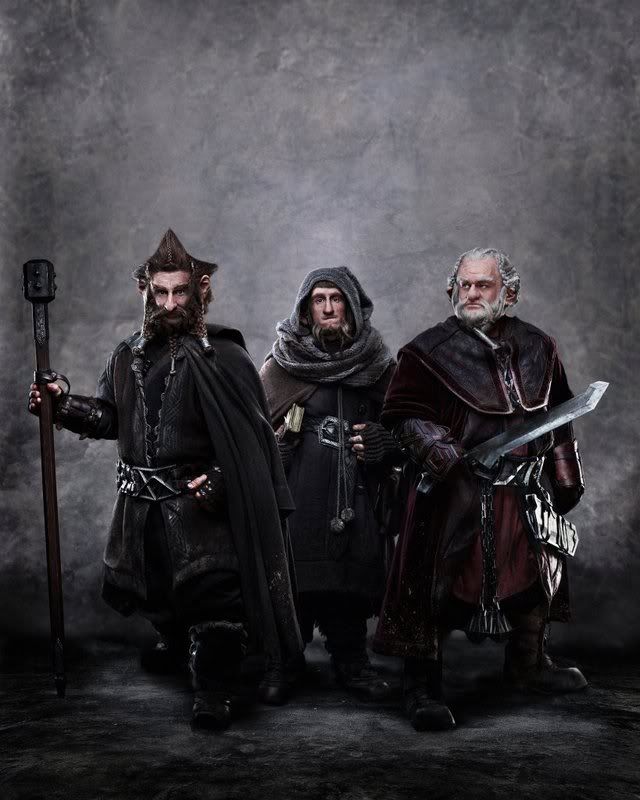 Oin & Gloin
I don't nerd out for too many things but Tolkien stuff is definitely on the list.
Last edited by Reciprocity (2011-07-09 15:02:07)