Do the irish still get paid in potatoes? Or do we not talk about that because of, you know..
They should be grateful they aren't paid in tamales like the Mexicans.
there are some jobs i would do for a tamale. not my main job, but small things like picking someone up from work.

things like poblanos suspended in crusted over beans with glazed with cheese grease are special, nostalgic foods. the more unnnatural-orange the side of rice, the better.

it's too bad that some of the people in my circles have gained an almost supernatural fear of mexicans. thanks, fox, trump, etc.

i have stories from my circles that i could overshare, but none would come as a surprise.
The American Express website doesn't save passwords in Google for some reason. I can't be bothered to remember or right down the password. I literally rather not use their credit card than have to deal with this every time.
Didn't lastpass get hacked?

I trust these password aggregators about as much as I trust everything else.
Русский военный корабль, иди на хуй!
Last Pass is our corporate password whateverthefuck
Русский военный корабль, иди на хуй!
Dilbert_X wrote:

Didn't lastpass get hacked?

I trust these password aggregators about as much as I trust everything else.
Don't trust passwords at all. People write that stuff down in their
phones.
Scraps of paper in their notebooks, wallets, on and inside their desks. Shared via text, voice, email, etc.
If you use them, an encrypted database with other notation isn't a bad place to keep them. There are just too many passwords in people's lives right now, and not only that but you have to remember which account is linked to which and how often you need to refresh the ones that will expire if left on their own.
Also multi-factor blah blah blah.
Facebook Avatars are ugly. I hate seeing them..
Shoestring corporate pixar. The neck doesn't even look attached to the body.

Didn't Yahoo scrap their avatar program because it was dated in the aughts? Facebook should have subbed this out to Nintendo.
I went to the teacher lounge to eat lunch. The substitute teacher I hooked up with was sitting with a teacher friend I am Facebook friends with.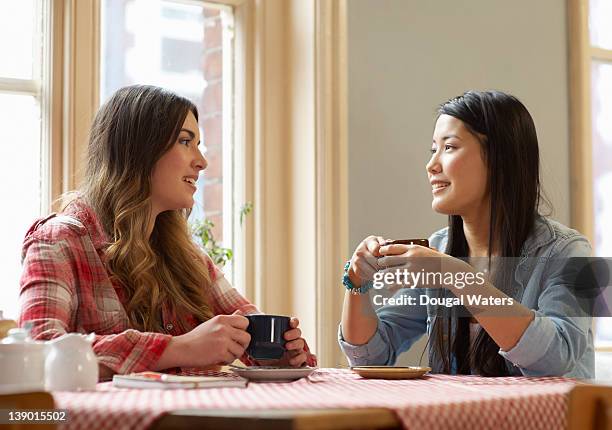 They were talking about divorce and alimony. I sat down for a moment. I started to eat my cold chicken nuggets.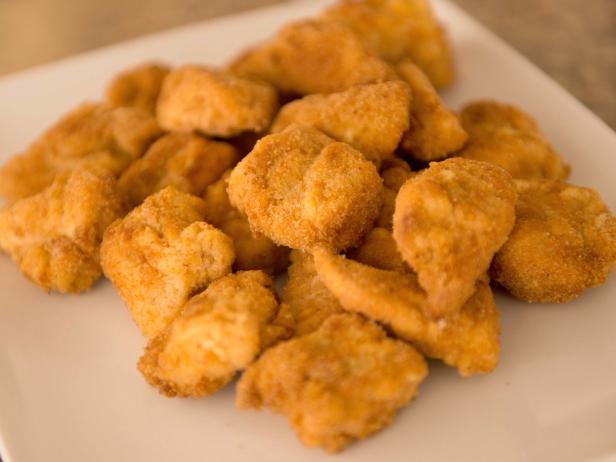 I was internally screaming.
I was hoping that my Facebook friend teacher wouldn't start a conversation with me since I didn't want to be the subject of talk in the room. Especially among the other lady teachers who were also present.
I did the only reasonable thing to do. I said I needed ketchup and quickly left the room to never return.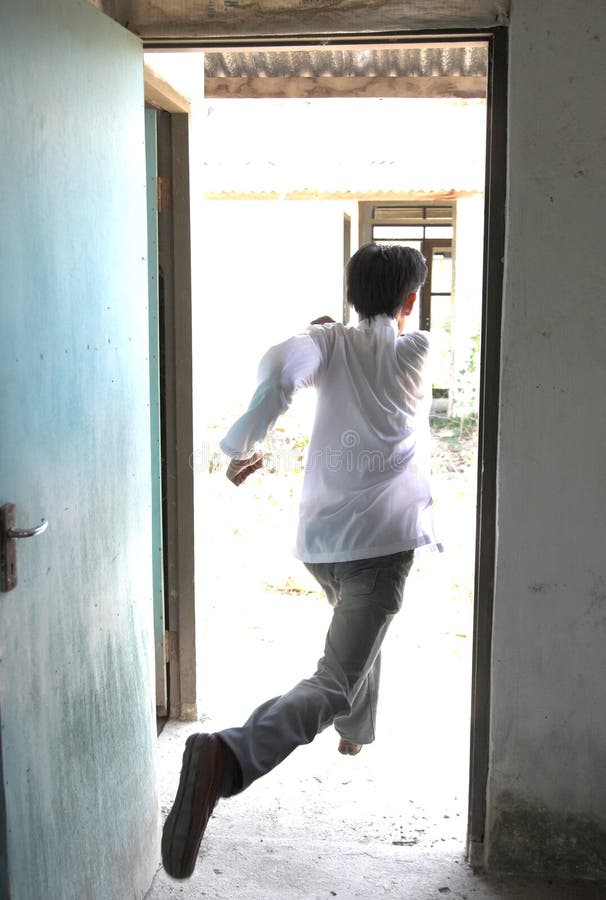 I was afraid the teacher friend would be like "how is your girlfriend?"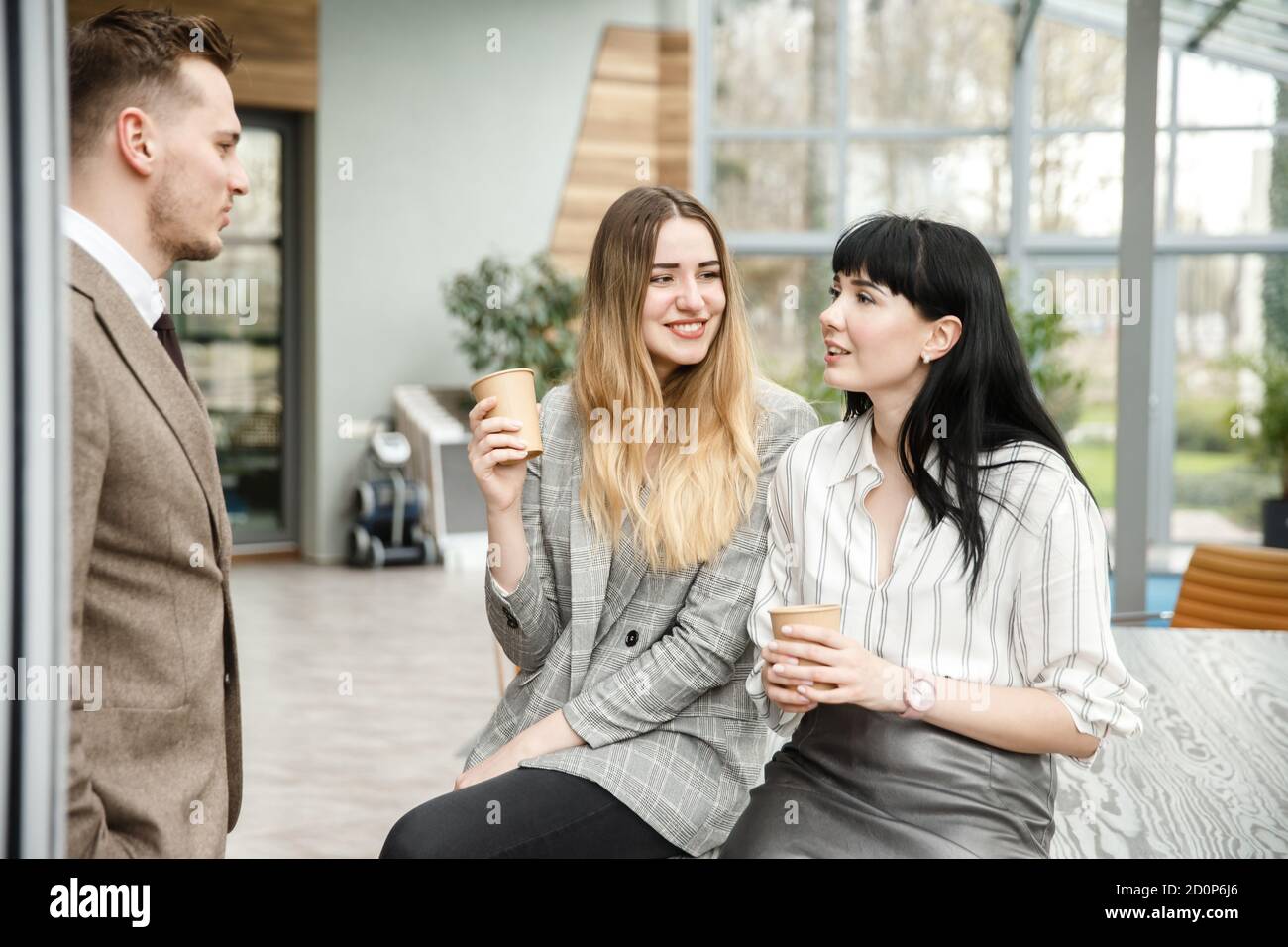 RIP Russel Brand.

Now I can't watch Despicable Me until he's dubbed out.
Русский военный корабль, иди на хуй!
It is always the ones you most suspect
There's a lot to unpack on the man's wiki.
The vicious creepy sex-pest turned out to be a vicious creepy sex-pest.

Literally no-one could have predicted this.

He's right about Bob Geldof though.
Русский военный корабль, иди на хуй!
Apart from Covid I haven't been sick since 2019 or earlier.
Русский военный корабль, иди на хуй!
I was having sex with a girl last Friday. She sneezed. I thought "Damn, I really hope I don't get a cold from this. School just started."
This chick broke my penis and gave me body aches. I don't have a STD. I am just physically worn out.
Spoiler (highlight to read):
She had this thing where she would lock her legs around my legs and she would pull my legs apart when she cummed. And the harder she came the harder she would stretch me. When she was at really into it she would have me stretched to the point where I only the tip of my penis was still inside her but it would be squeezed. And I would hump her while the tip of my head was being squeezed.

Now the tip of my penis is fucked up. I am circumcised. So the area below the head is kind of puffy and sore. I was worried I had a STD at first but I realized what had happened. That was area was already sensitive from over masterbation. When she gave me head before we had sex it actually hurt. I realized when my girlfriend gave me head the same spot hurt a few days earlier. So when I had really deep hard sex with this girl Thursday and Friday then my girlfriend Saturday...my dick was just worn out/destroyed. I am now letting it recover and will not have sex or fap for awhile.

Also, since I don't do stretching, the whole pull me apart with her legs things made my legs sore. She also did this thing once where she also had my arms locked and was pulling my arms back and stretching my legs at the same time. So I was being physically stretched out in all directions. My shoulders and legs were sore for a few days after that.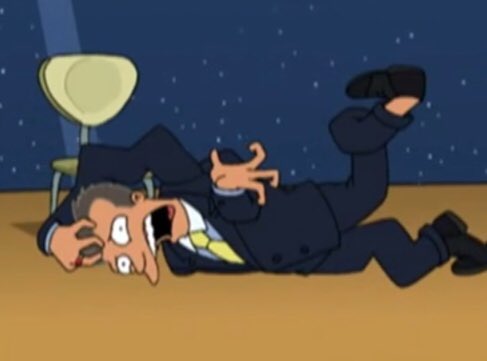 Overall a great experience. I am going to go back for more once my dick isn't broken anymore.
Current status of Mac