Will he really? Midterms were a pretty good outcome for Democrats.
Trying to make sense of the jan 6 stuff. If I'm reading it right, the DoJ prosecutes at its discretion and has its own seperate counsel investigating the matter.

- Is there anyone with a reasonable expectation of how long it will take for the investigation to conclude?

-If the republicans win the next election, can they replace the AG who could then stop the investigation?

A recommendation to prosecute from the special counsel still is just the start of a possible trial though, which could take another few years correct? Where do you even trial a (former) president? Would it be referred to the supreme court immediately? Does the president have immunity for any possibly unlawful act they committed during their tenure?

There's a lot of question marks here with regard to procedure. Would it be right to not expect anything substantial to happen within the next 3-4 years?
Questions shared by many Americans. There isn't a whole lot of communication by the press about what can be done or on what timeline it will (or may) occur. We're used to people saying something's going down and it's going to be big, and then it seemingly getting swept under the rug indefinitely. Not that I think anyone should let up on the man.
Trump is a private citizen now and can be treated like any other private citizen.

Congress can remove a AG but the GOP will not have that power. Extremely rare for Congress to successfully impeach a cabinet member. Can't recall a single case off the top of my head.

Prosecuting a former president is a big can of worms. Do we also prosecute Obama for drone striking two U.S. citizens? Do we prosecute George W. Bush for lying about WMDs? Etc. The issue with Trump that makes it different is that he won't fade into the background like Nixon had the wisdom to do.
My answer for all those "should we prosecute other ex-presidents for blah blah blah" counterpoints is yes. Although we'd have a streak of presidents in jail for things like war crimes, I suppose.

It usually puts an end to that angle of a conversation, anyway.
I guess presidents will just have to do the right thing going forward, otherwise they'll wind up in jail. It's really a damn shame they'll be forced into such a predicament
Last edited by pirana6 (2022-12-23 14:23:54)
won't somebody think of the politicians!

but seriously, this merits some thought. we could build a new facility to account for each former president and their secret service detail. indoor golf so they don't get too uppity, and the best of average american geriatric care. trump must read one non-fiction book for each 15 minutes spent on social media. there will be tests on comprehension.

think of the local jobs that could be created!
half of south korea's democratic leaders have been investigated, prosecuted and/or done custodial time. it hasn't tended to slow down the corruption or scandals.

what it has done is make prosecutors the most powerful wing of the civil service, hence a locus of political power, and really a sort of crème-de-la-crème of all the corruption. the current populist blowhard derives much of his power base from the prosecutors' office.

just some interesting context. trump does need to be punished, and seriously, for january 6th.
Failing to protect the homeland against 9/11, sending American troops to die in a war based on lies - I'd say thats at least level with sending rubes to storm the capitol.
Twice as many Americans died in Iraq as Afghanistan - Bush, Cheney, Rumsfeld and Powell should be in prison.
Русский военный корабль, иди на хуй!
I ordered a physical copy of the Jan 6th Report. I will put it next to my copy of the 9/11 Report.
This lady would be spending time with her children this moment if she didn't tie a flag around her neck and jump through a window. She died wrapped like a burrito in that Trump 2020 flag.
This must be a hard time of the year for her family. Can you imagine what it must feel like on the actual day of Jan 6th?
Meanwhile this dude is two days away from retirement at the U.S. Capital.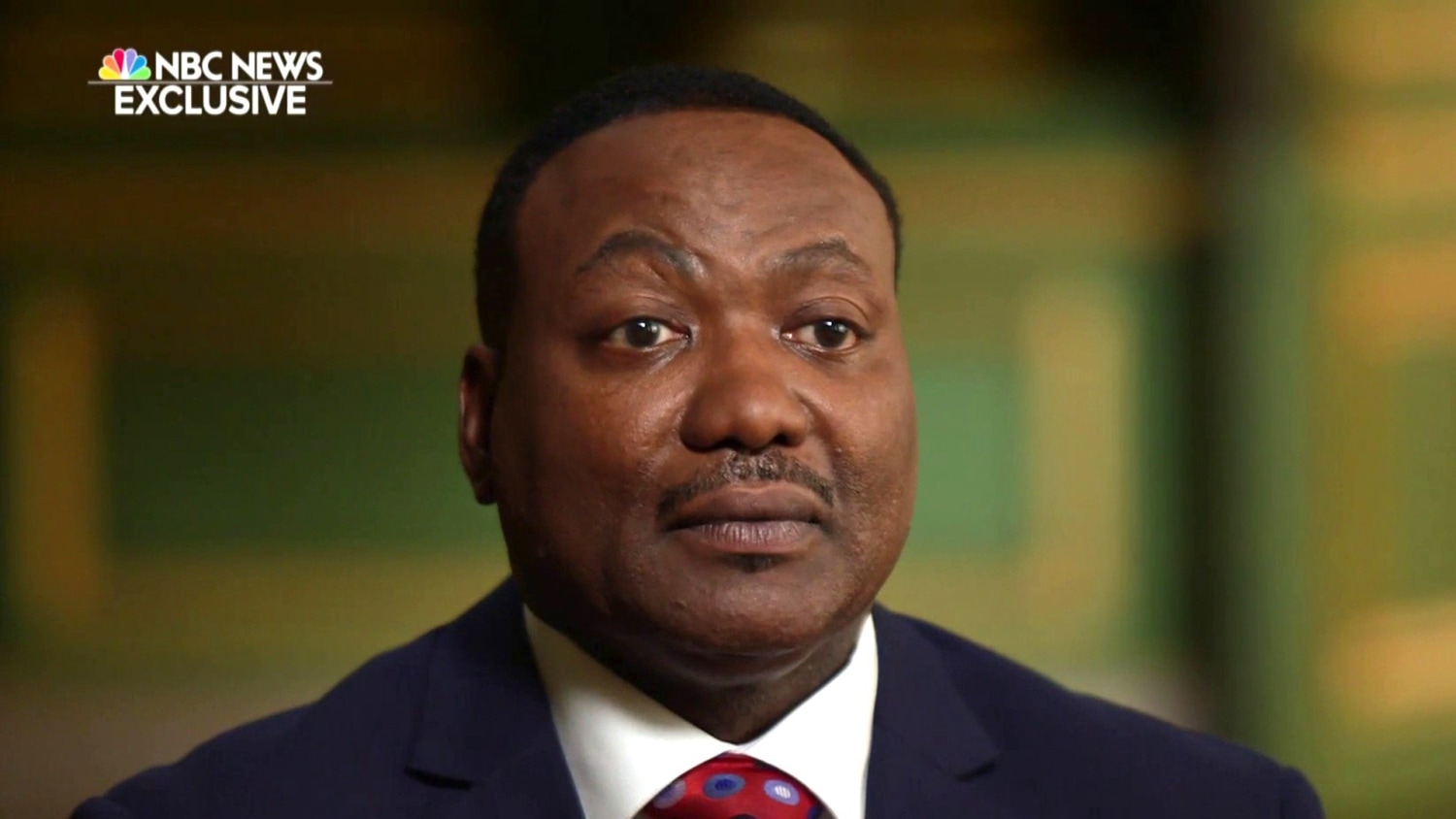 stop being racist against whites. she was just protesting for what she wanted. fascism in america.
White fascism is preferable to black fascism.

Why not take two years in Zimbabwe?
Then you'll have an idea of what it is you're advocating for.
Русский военный корабль, иди на хуй!
how about a state with no fascism.
somehow i don't think the objectives of BLM and robert mugabe have much in common. they are not militant. you could just read about this but never mind. better to entertain your little helter skelter race war fantasies.
Last edited by uziq (2022-12-24 20:08:51)
uziq wrote:

how about a state with no fascism.
OK, take six months in Cuba
Русский военный корабль, иди на хуй!
cuba by all accounts is nice except for the crippled economy thanks to sanctions and economic mismanagement. what's exactly so abrasive or ugly about cuban culture?

lots of my friends have been on very good trips there. i'd go, given the chance.

do you actually know what you're talking about? when's the last time someone demonised cuba? is this the 1960d?
I heard from a friend who visited that the food sucks in Cuba.
NYT said they now have "upscale restaurants."
https://laguarida.com/
I assume a westerner living there could find where they are hiding the island's strategic Cameron Diaz reserve.
Biden had classified files in his garage. They are going to impeach him. 😂
Go for it. Don't fucking steal classified documents
This was proudly reported on Fox News, undoubtedly with the intent to take the wind out of people's sails on the Trump documents. Catch us in a trap of our own hypocrisy. I'll say what I usually do: if a Democrat's done stuff, get 'em too.

Lower level people aren't handled so delicately. Snowden was chased out of the country.
Family found dead in Pennsylvania made a 'joint decision' to kill themselves, police say
https://news.yahoo.com/family-found-dea … 09435.html
Stabley said he was disturbed to see recent videos appearing to show Morgan on YouTube. In the videos, which the West Manchester Township Police Department has also said appear to show Morgan, the young woman speaks in stream-of-conscious fashion about God, the Antichrist and conspiracies about Trump and the 2020 election. Stabley said he is haunted by Morgan's laughter in the videos.
"They were just so hell-bent on Trump winning, like this could be in the end if he doesn't," Stabley said, referring to an instance when he saw them just before the 2020 election. He said he stopped seeing the two after that.

A neighbor, who asked to remain anonymous for fear of personal or professional retaliation in their town, said the family had a "preoccupation with religion, especially on the dad's part." The family's front yard was also "littered" with Pro-Trump political signs during the elections, and anti-abortion signs when Roe v. Wade was overturned, the neighbor said.
I'm aware that this is probably too soon, but since it's on a no-traffic dead forum: I'm glad this tragically batshit, insular family isn't voting in the next election, if not for the circumstances behind it. Ironically, all that faith in Trump, but not enough to hold out for his next try.
Fucking Lord Voldemort probably didn't have as fanatical a following. Holy shit.
It is time for Fetterman to resign.