real classy act. this guy has vanished from mainstream relevance quicker than game of thrones.
9/11 Would never have even happened if there had been a Republican in the white house.
#FreeBritney
wonder how long the 'alliance' (err, faustian pact? deal with the devil?) between the evangelicals and trump will last.

isn't slimey ted cruz manoeuvring himself to be the heir apparent to the throne of heaven?
Interview further highlights grumblings among Republicans about un-American Republicans.
Trump's 'anti-democratic and potentially criminal' attempt to overturn 2020 election documented in damning CNN report
https://www.rawstory.com/trump-2020-election-coup/
I believe campaigners should fight tooth and nail, though not to the damaging point.
tim & eric's editor put together this montage. it's very 2021.


Gavin N. won the recall election. A big relief.
today in "lol biden won."
Maricopa County: Draft of Cyber Ninjas election review says Biden won
https://www.yahoo.com/news/maricopa-cou … 18195.html
Maricopa County, Arizona, said Thursday that a draft report from a company in a contentious, partisan review of November's election has confirmed the winners.

The "draft report from Cyber Ninjas confirms the county's canvass of the 2020 General Election was accurate and the candidates certified as the winners did, in fact, win," Maricopa County tweeted Thursday night.

Cyber Ninjas is the Florida-based cybersecurity company leading an effort by Republicans to audit the 2020 presidential election in the Arizona.
I understand the way some Republicans think. Fully anticipating "then what were Democrats so afraid of" angles from some of them, unasked for.
My god, the Cyber Ninjas were in on it, too. This conspiracy goes deeper than we thought.
New right wing thing. All black American flag. Stands for "willing to kill blah blah".
Very funny. Can you imagine hating liberals so much you turn the American flag into something that could be mistaken for a BLM flag?
Do you suppose that most people who fly these are actually well-versed in the histories and potential meanings? I imagine a lot probably do so with something of the same mentality of a gradeschooler scribbling swastikas on their notepad: "because it looks cool." Also because the other people at the rallies have them, they want them too. And "it makes the other side angry" (imagine flying a thin blue line not because you respect police and think they should get more recognition when they do a good job, but because you're sticking it to the liberals). If their hearts were really in the no quarter mood, we'd probably be seeing relentless domestic terrorism right now.
Read the reviews on Amazon for "black American flag"
that looks very homo. BDSM aesthetic.

are they going to start wearing ball-gags next because they're 'silenced' by the MSM?
SuperJail Warden wrote:

Read the reviews on Amazon for "black American flag"
I looked one up. One of the words in the product title was "tactical." Pretty much says it all.
All Black American Flag 3x5 Ft All Black US Flag, Embroidered Stars, Sewn Stripes, Brass Grommets Black Flag, Heavy Duty USA Flags for Outdoor Blackout Tactical US Black Flag
https://www.amazon.com/Feezen-American- … B08NCRD3T7
The Iwo Jima post looked like it was made by a troll. Others said it was low quality. Others high quality. A couple actually do say "NO QUARTER!" if they even understand the meaning.
THIS FLAG IS PERFECT FOR THE CURRENT CLIMATE WE ARE DEALING WITH IN AMERICA TODAY. I AM DISPLAYING IT PROUDLY TO SHOW THAT I WILL DEFINITELY SHOW NO QUARTER!! MY NEIGHBORS HATE IT, BUT THEN AGAIN THEY ARE LIBERALS SO I'M NOT THAT UPSET
Allcaps, not mine. Probably more likely to veg out to The Big Game than and stick it to his neighbors with Trump merch than get up off his fat ass to go abduct Democratic senators.
Under "discover similar items," christian flag, vatican city flag, bunch of thin blue lines, 1st cav (stolen valor alert on some of the people who bought this), trump 2024 save america again. All made in China, probably.
rofl
Can you iron a flag? All of these pictures of wrinkled flags can't be correct.
I noted that as well.

I imagine those pictures are taken pretty quickly after the flags are unpacked. Heat and tension should take care of issues here. Different steps available via google for vinyl and fabric if you want to accelerate that.

Is there a thin line for teachers?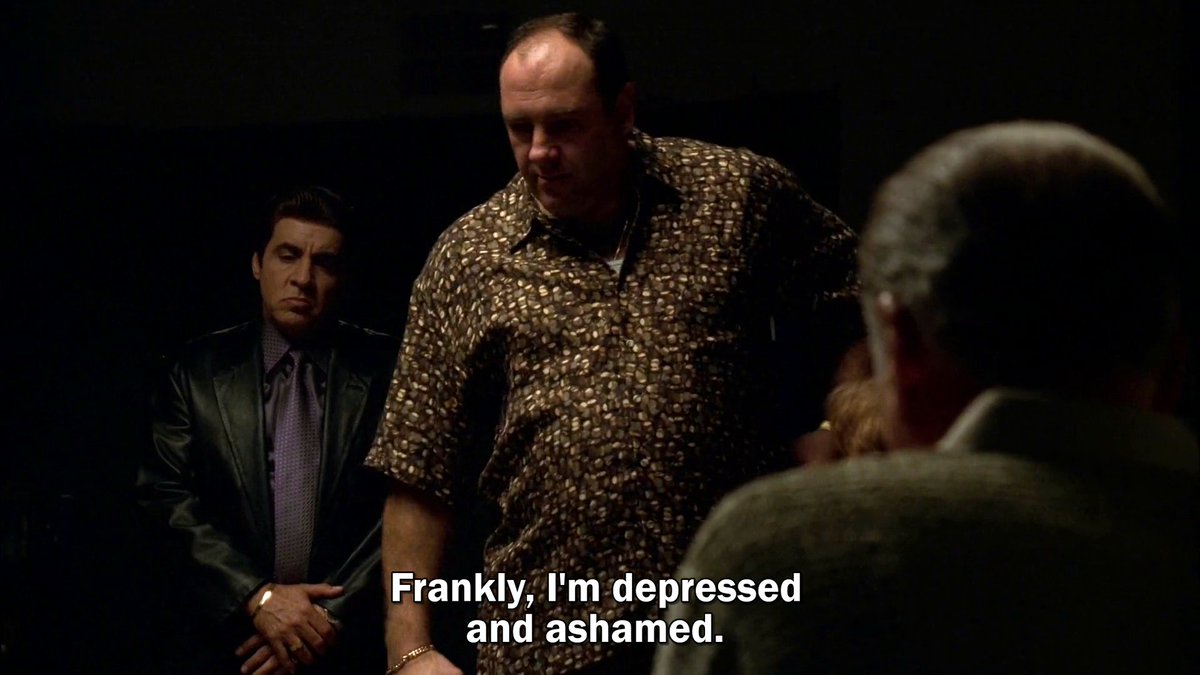 All these fucking color variations of the American flag are giving me a headache.
The irony of guns, is that they can save lives.
now you know how those iraqis must have felt.

american's attachment to the flag is infantile. all those crimes one can commit around flag etiquette. retarded and probably gay. you're a nation of boy scouts, or little children putting on their european daddy's raiments.
Keeping a flag, respectfully, is hard work. There is a certain requisite pomp to it. A lot of people just leave if flying indefinitely to fade and shred 24 hours a day fo ryears. Or tackily fly oversized ones from their pickups. IMO if someone wants to display their US patriotism symbolically by flying the flag, they should keep to code. If that's too tough to do all the time, then only display it on relevant national holidays.
tl;dr excerpt from:
https://classroom.synonym.com/what-are- … 80243.html
The U.S. flag is traditionally flown from dawn to dusk so that it is always illuminated by the sun. It is allowed to be flown at night under certain guidelines, however. Since it must always be illuminated during the day, the same holds true for the night. A floodlight or spotlight must be shown on the flag. This is simple enough to do by placing a floodlight on the ground under the flagpole.
and:
https://www.dm.usda.gov/pmd/docs/FAQs_DR_5160-006.pdf
page 2 (usda document) wrote:

Q. Can we leave the flag up all night?
A. The Flag Code states it is the universal custom to display the flag only from
sunrise to sunset on buildings and on stationary flag staffs in the open.
However, when a patriotic effect is desired, the flag may be displayed 24
hours a day if properly illuminated during the hours of darkness. The
American Legion interprets "proper illumination" as a light specifically
placed to illuminate the flag (preferred) or having a light source sufficient to
illuminate the flag so it is recognizable as such by the casual observer.
Illuminated flags are not raised and lowered each day; however, they must
be appropriately half-staffed on the required days.
Only a grade A douche would light their flag in this manner in a neighborhood where people are trying to sleep. And people who just leave it sitting around are just playing pretend.
This shit, and unnecessary tacticool flag prints, thin whatever lines, needs to stop:
personal experience: flag duty at high school, nerd stuff