Got a couple more gun barrels 90% done. Managed to somehow hit the sweet spot on feed, speed and depth of cut to get a nice finish.
Its worth doing two in case I fuck one up.
Just need to get some tools ordered, and a sight rib, fit it all together and 'll have one of these.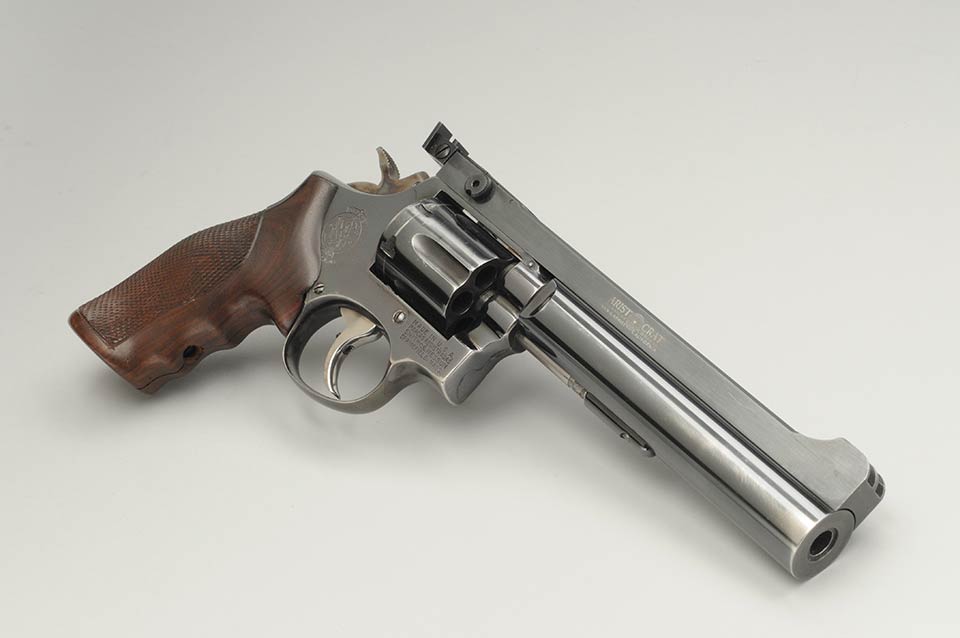 Epstein didn't kill himself