Fairly unlikely, and the price of food would double or triple.
Is this guy going to drop $100k on a Tesla tractor compared with a few $k on a used Massey Ferguson? Probably not - he's going to continue burning diesel.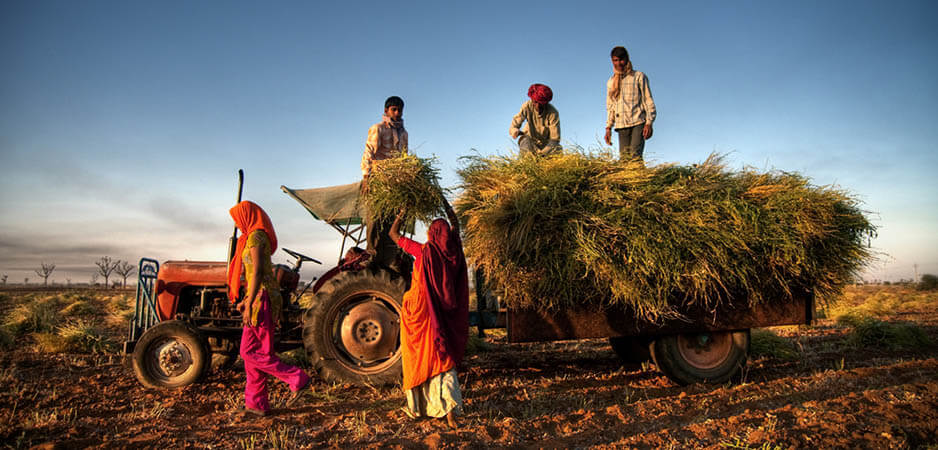 The cost of moving gas compared with the embodied energy is fairly trivial.
Last edited by Dilbert_X (2019-10-26 15:24:31)
Epstein didn't kill himself