I went to a St. Patricks party tonight.
What I meant before I dozed off is that I got the Wuhan Flu from the Irish.
I've been able to watch streaming content that I rarely was able to previously, but am rapidly accruing a backlog of podcasts from not commuting.
I woke up with soar throat, am lethargic, and have body pains. I think I have the Wuhan Flu. My sister nurse took my temperature and said it was fine. According to her I just have a case of the crazies.

But I know the truth is that a special education kid gave me the Wuhan Flu. So I am now self quarantined.

My first world problem? I don't know where or how to get tested for Wuhan Flu.
st patrick's day got you. week incubation.
Not sure if I should go full hipster and try to find one of the last Nikon DFs (to use with my collection of 40 year old manual focus lenses) or cut my losses and go modern, probably mirrorless.
There's probably a modernish Nikon D which would be good enough, say a D750, but I really like the DF.
Last edited by Dilbert_X (2020-03-20 19:54:53)
Epstein didn't kill himself
my girlfriend has an old nikon 35mm. quite a high end one i think. it is very nice. do recommend. seems like much more of a hobby when you get into different film types and developing your own. plus the photos she takes look gorgeous and can be framed. digital photos sit on hard-drives somewhere, 15 snaps of the same scene, never getting looked at.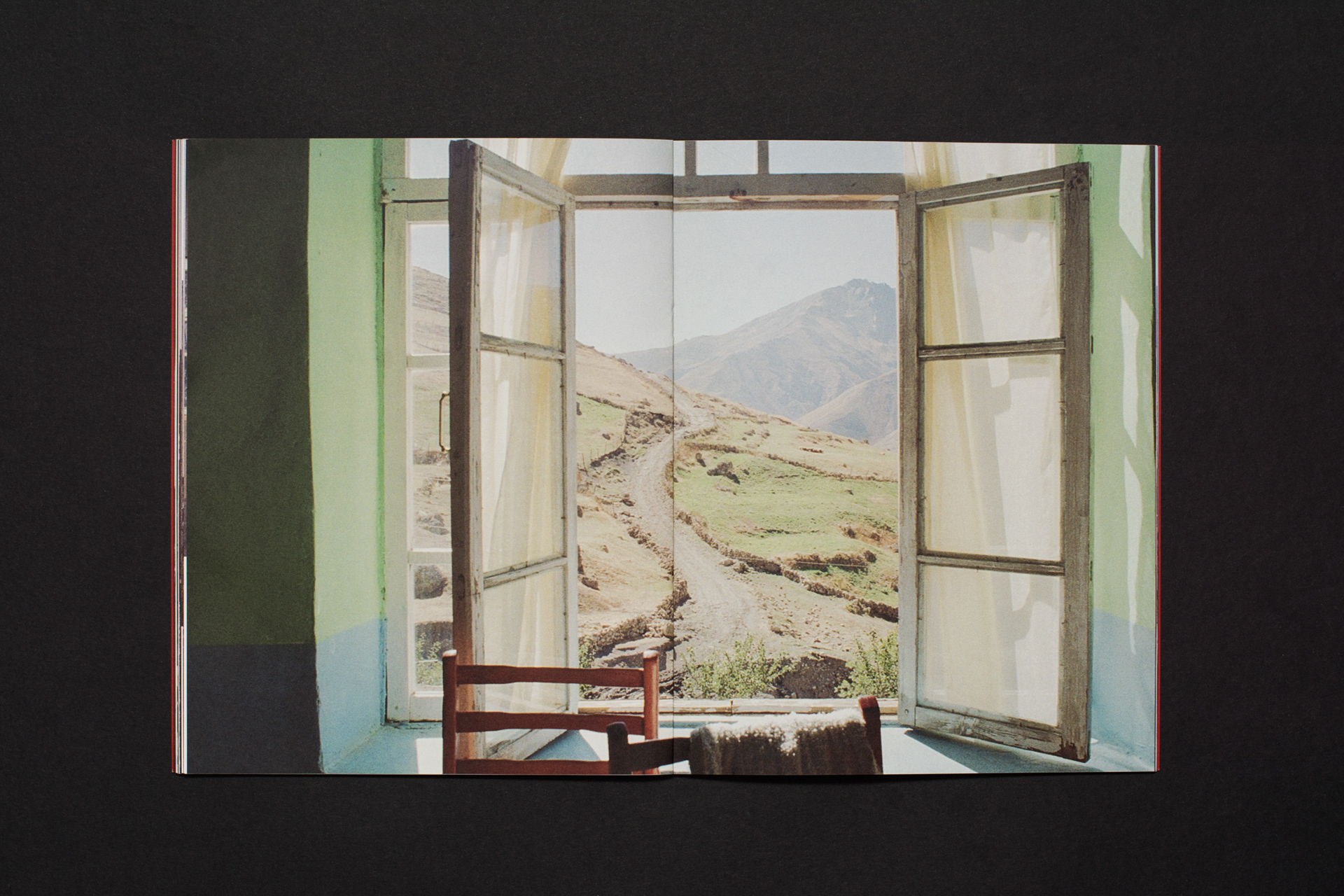 Last edited by uziq (2020-03-21 00:41:50)
I think people should concentrate on knowledge and use of proper composition before they get swept up into the film vs. digital debate.

I take a lot of pictures (mostly for work). Purely for hobby, I enjoy film. It feels like I have to pay more attention to the composition and lighting. And there is almost a zen value of getting film developed, even if you take it to a third party to have it done. And I tend to the idea that learning with film is a boon to getting the fundamentals straight.

Digital has a bit of a callous feel to it for me. It's very easy to just dismissively point and shoot, immediately see the forgiving result, then move on. But digital technology has caught up to film in a lot of ways (ex. dynamic range), putting to rest some of the arguments from the film camp.

That (briefly and oversimplified) said, I still think that both have their place. If I was doing something like wedding photography, I would probably alternate between the two for the occasion, favoring digital as an insurance policy against something happening to the film between that point and development.

I think it comes down the work flow you enjoy the most.
8×10 Film vs 150MP Digital: Can 150 Megapixels Compete?
https://petapixel.com/2020/03/19/8x10-f … ls-compete
Shares some of my same views towards the end.
Then again, photography is an art, not a science, and many people make their choices of medium based on how the process works for them creatively. There's also the small matter of expense to take into account as well.

These tests don't really mean much beyond a nice 'experiment'. Getting a sharp result from 8×10 is no mean feat, what with sagging film, camera movement, trying to use smaller apertures to keep sharpness, fighting with a huge camera, carrying a heavy backpack, etc. It really is a challenge.

Personally, I love using the 8×10 though. It feels like you're really 'working' something and the satisfaction of a good result can be directly proportional to how hard it was to make it.

For me though, the real benefits of 4×5, 5×7, and 8×10 systems are the ease with which camera movements can be made, the beauty of lenses that render beautifully to the corners, the accessibility of lenses that have 'character' that you just can't use on smaller formats, the color reproduction of Velvia 50 (still hard to match, even with ninja photoshop skills), the relinquishment of the continuous upgrade cycle and the pleasure of really knowing your equipment.

The conclusion: use whatever makes you happy! If that's pinhole or 8×10 it doesn't matter a damn. (However, an 8×10 frame on a light table and a good loupe is a rare joy indeed).
oh yeah, i wouldn't say film is better than digital in all circumstances. for work, fashion shoots, wedding shoots, etc, you obviously want to have 1,000s of photos to sift the best results.

but as a hobby, in the literal french sense of the term 'amateur', there's just so much more to love about film. the 'zen' aspect is pretty spot on.
People are still using film?
I used to do my own black and white processing and printing, only ever 35mm, I still have my Nikon FE, almost the quintessential manual camera.
Apart from work I've barely done any photography for about 10 years though.

Just found out the DF does autofocus, that could swing it, also the D750 will take all my old lenses and meter aperture priority.
Epstein didn't kill himself
there's still quite a lot of film being sold and processed, yeah. not all the youth are hipsters with instagram filters.

i recommend a short book, 'the ongoing moment', by geoff dyer. if you're into photography. it's a very good read.
I really should use this free time to read some photography books, I never have. I did plan on going on 20 trips this year for racing/landscape shots but the shutdown killed that.

The only film I've shot was disposable kodaks as a kid. I've thought about buying a film camera but never went through with it. Don't know if I ever will. I do try to keep my pictures visible at least since uzi is very right about most people letting them sit on their harddrive. I use them as desktop and phone backgrounds, printed a book, and have made about 20 framed pics.
Finally adjusted all my settings to take advantage of my UHD screen.

Everything is great except BF2S which looks like shit.

(My vision is super-sensitive and doesn't like change, I'll probably get used to it.)
Epstein didn't kill himself
Hello,

We are writing to inform you of a severe situation that requires cancellation of your order. Yesterday we learned that 3 of our staff members who had worked directly with these units have tested positive for the novel coronavirus. Because of this, we cannot in good faith send these units out to our buyers.

We're confident that you will understand the severity of the situation and the extreme liability that occurs if these masks are sent out, knowing that they had been handled by 3 individuals with the virus. Especially being that this ASIN is intended to protect our buyers from contracting the virus, we respectfully request your assistance in submitting a cancellation request for this order. Thank you in advance for your understanding.
tl;dr, the mask I ordered on Amazon got cancelled due to infected workers. I wouldn't be surprised if the seller just found a wholesaler who will pay more for it than they were getting on Amazon. Speaking of Amazon, Amazon Pantry, the non-perishable food service from Amazon is down due to high demand. Amazon Fresh, the perishable food service, is still online but with shortages.
Now ShanaLix AND Adams-BJ are asking for dick pix.
Epstein didn't kill himself
Can one of the mods message Shana and tell her to post something. It's creep otherwise.
I messaged burnzz and asked him to become a regular poster again. You can't tell me the guy doesn't fit in with the rest of the holdouts here.
Dilbert_X wrote:

Now ShanaLix AND Adams-BJ are asking for dick pix.
stop holding out on me