Hot Problems - Double Take

It's like Rebecca Black's Friday, but worse.


drake has some crappy lyrics..
and
Last edited by Kimmmmmmmmmmmm (2012-08-01 08:15:11)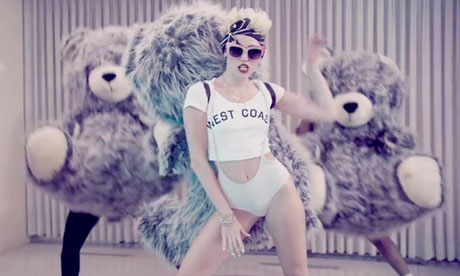 ==
I think the worst song on earth is the hit song during 90's by Aqua, with the title of Barbie Girl. That song makes me cringe till now.