Customer service. Says it right on the shirt
RTHKI wrote:

what the fuck is that orange blob
The story is linked below the pic and probably stranger than you think.
17 days suspension for having a vape, or a joint, is pretty harsh and will disrupt his education.

Suspension from school seems like a dumb means of keeping kids on the straight and narrow.

A light tasering would have been more appropriate.
Русский военный корабль, иди на хуй!
SuperJail Warden wrote:

A good student of mine was found with a vape, probably marijuana, in school. They suspended him 7 days. Since he didn't take a drug test within 24 hours with an approved doctor they suspended him an extra 10 days.

In total, the kid was suspended for 17 days for getting sparked up between classes. Seems excessive especially since the kid is pleasant and does my assignments. He even will pay attention. Shame.
Drug test within 24 hours monitored by the school? Wtf is that?
The school will make them go through some drug program too if they want to return. Really funny when you consider the fact that there are plenty of teachers who get stoned after work and sleep around with each other too.
being tough on crime (big c) is way more important than an expendable teen's schooling. /s
Its as if they don't want kids to go to school.
Русский военный корабль, иди на хуй!
I have one student with ADHD. Probably the worst case I have ever seen. For example, if you tell him to focus he will do it for a moment and then immediately start acting on impulse again.
I don't think the kid takes any medicine to manage it. Why? His parents are religious. He was absent yesterday because his parents don't celebrate Halloween. It's against their religion.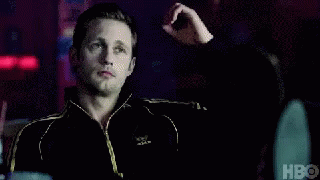 He came to class today looking for leftover candy. I buy those giant bags of candy to give out every Halloween.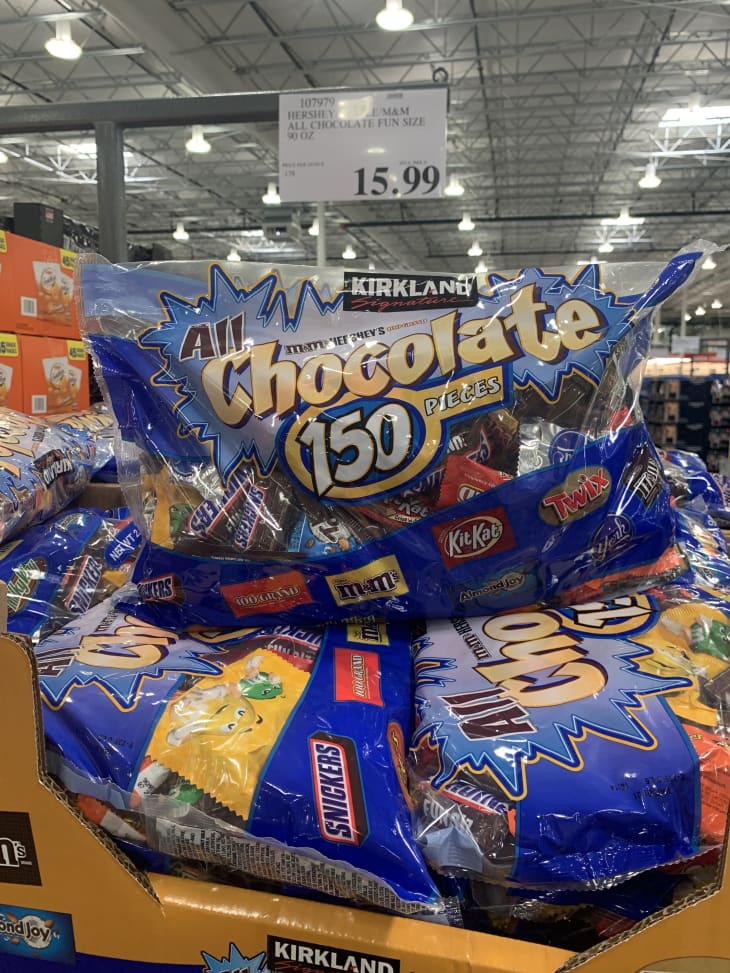 I didn't have any leftover candy to give him but I wouldn't have given him any of it if I did. The reason I wouldn't give him candy has nothing to do with his ADHD. The reason I wouldn't give him any is because I don't want to upset his religious family. I could totally see his parents complain that the kid got a leftover piece of candy.
combination seems likely jehovah's witnesses, though other possibilities exist. they have hang-ups about some forms of medicine. between the two, a bit more concerning than skipping the holidays. but it sucks for the kids who get left out of celebrations (even secular) due to parental requirements. exiled to the corner of the room away from their peers, or off to the library, alone, to read only the approved literature. classic strategy to make the cult a member's only community. i don't recall a single classmate who looked happy having this happen to them. it's like veganism, but less hip.
Yeah, it is sad that some people get so into religion that it affects them socially like this. Socially this kid isn't working out. He needs medication to chill him out.

His file says "Areas of concern: Defiance, high activity level, impulsivity, inattentiveness/distractibility, level of maturity, motivation, oppositional behavior, overactive, sense of responsibility"

Some of those are redundant but usually a kid will get 3 or 4 max. This one has a bunch stacked together. Going to be a long year.
"high activity level" is a weird and unnecessarily vague way to put it. it would be just as concerning to me if it said he had a "low activity level." spending all day slumped over the desk, or draped across the gym bench at PE.
"high activity level" evokes scenes of detectives' stakeout description of hoodlums carrying boxes out of a warehouse at 3am and loading them into a nondescript van. "jim, we're going in, over and out." "lock and load, bob."
the boxes are filled with stuffed animals. it was all a ruse. a decoy! a cop cuts one open, but it's just stuffing.
the stuffing is actually the drug, but the long-suffering chief won't hear it. "you're a loose cannon. take your wife on a cruise, that's an order."
Last edited by unnamednewbie13 (2023-11-02 09:57:22)