lmfao @ name KEWWWLLL , nice sneek
fucking snakes......god damn I hate snakes. *shivering*
Jan and Trevor the Chickens - Named after my step-nan and her boyfriend.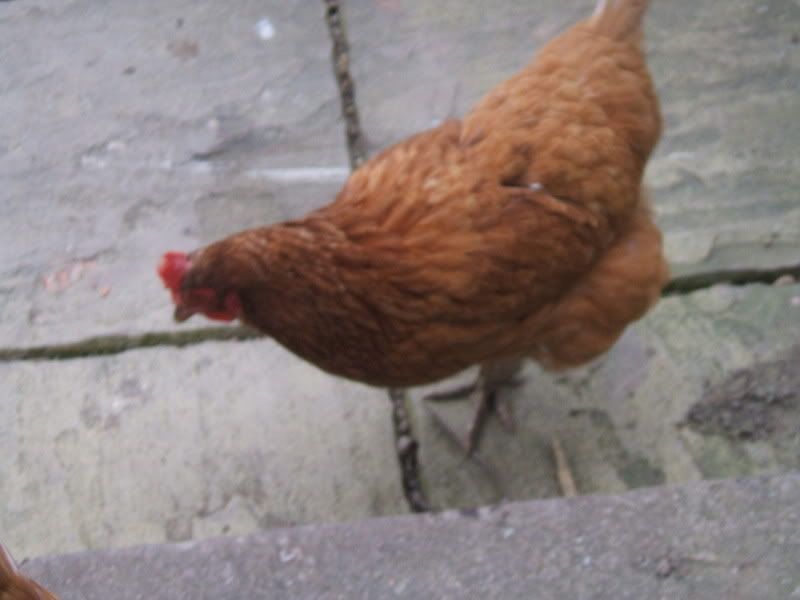 Jimbob Hustan the Third - When my aunt was living in London they foind a pregnant cat in thier wardrobe and it gave bith to 11 kittens, we had the the stupidest one. The picture prooves this, though he is the funniest cat I have ever had.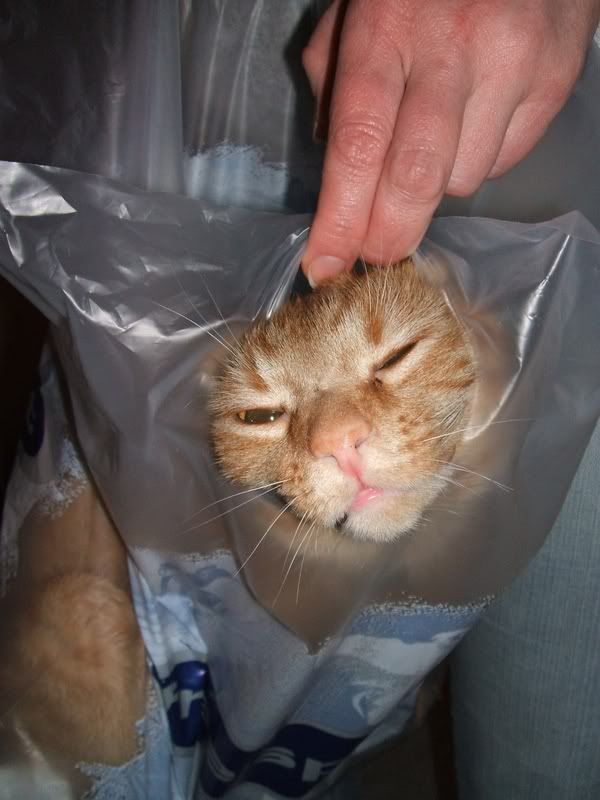 Peggy - We think she's a Maine Coon Cat, she only has three legs as when she was about two weeks old she was hit by the truck infront of my step-dads car, he saw her, picked her up and took her to the vets. She survived (minus one leg) and we've had her ever after. She can be a bot agressive to everyone apart from my step-dad. Hmmm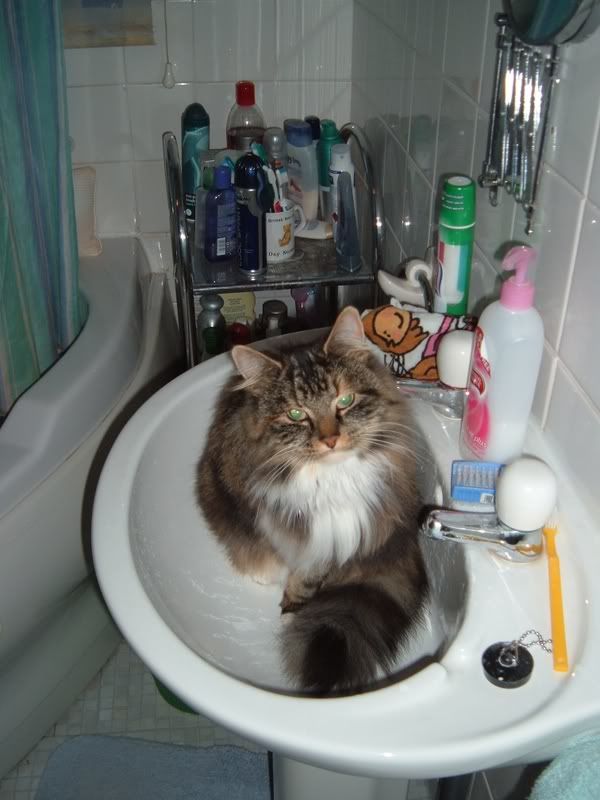 Fluff - Dads cat, had her for about 17 years. The picture doesn;t do her justice she is HUGE. Still very strong after being a very old cat, coat still fluffy, not greasy or tuffty.
did you win that cat at a fair ground, you know like gold fish in a bag??? coll cats tbh
All your guys pet are cute/cool
Last edited by doug1988 (2008-04-17 15:15:47)
My dogs just recently had puppies. Here are some pictures, hope you like em.
AWWWWWWWWWWWW what breed are they?
kptk92 wrote:

AWWWWWWWWWWWW what breed are they?
Are they Rhodisian Ridgeacks?
where you live i want one lolol
ShowMeTheMonkey wrote:

Lots of text and Pics
Georgeous Cats!
odie
odie passed out after i had him out running
ginger
mogley
chance
our two doves
charlie
heres bobby again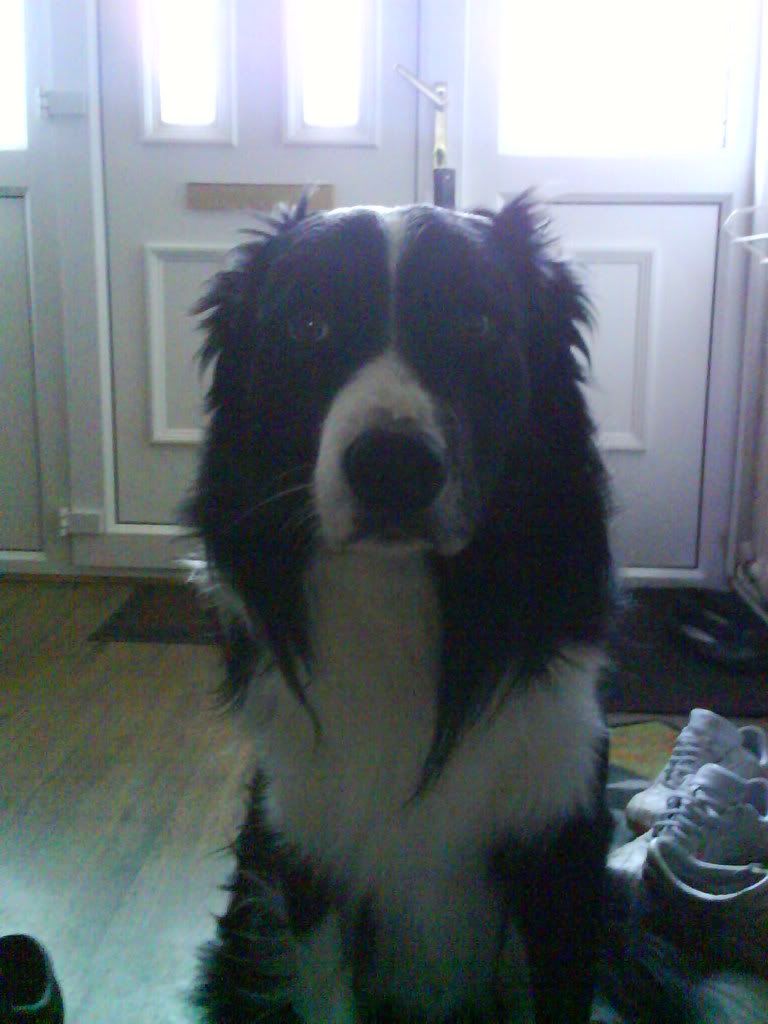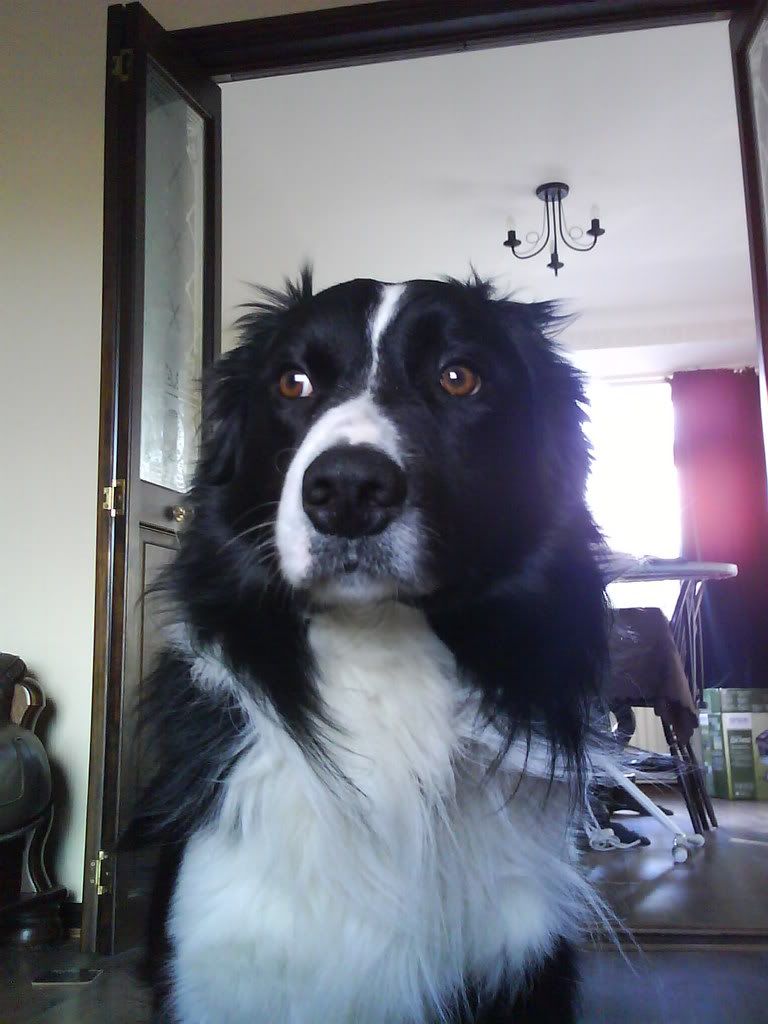 LOVE THAT ONE xxxxxxxxxxxxxxx
more of bobby lewl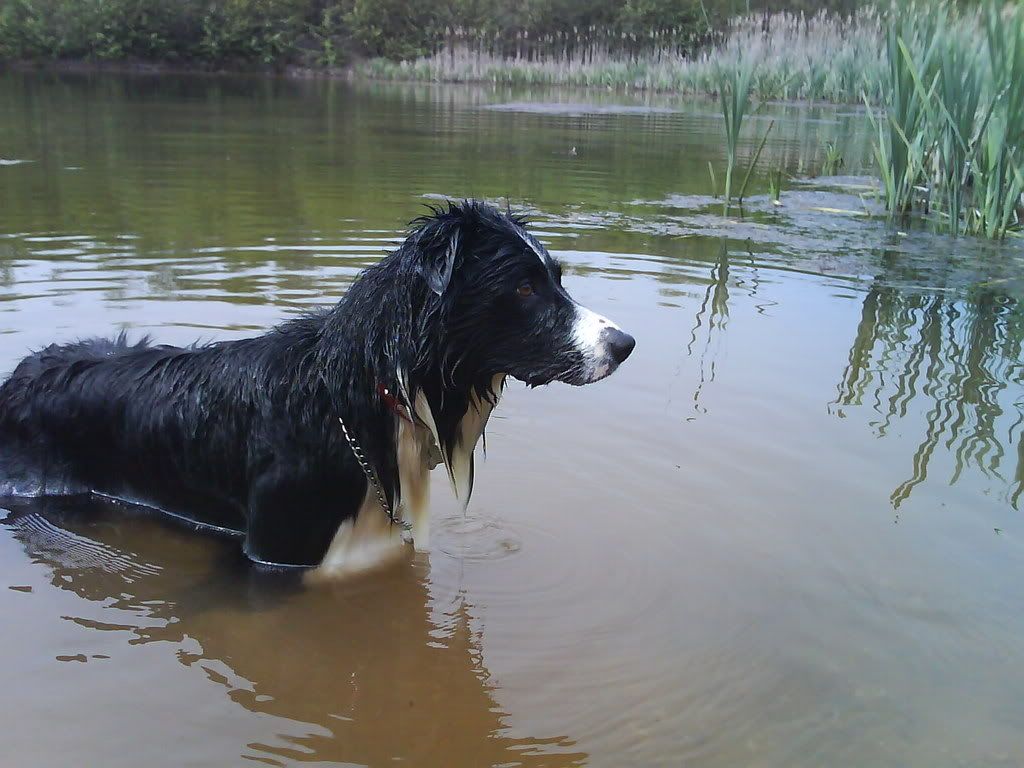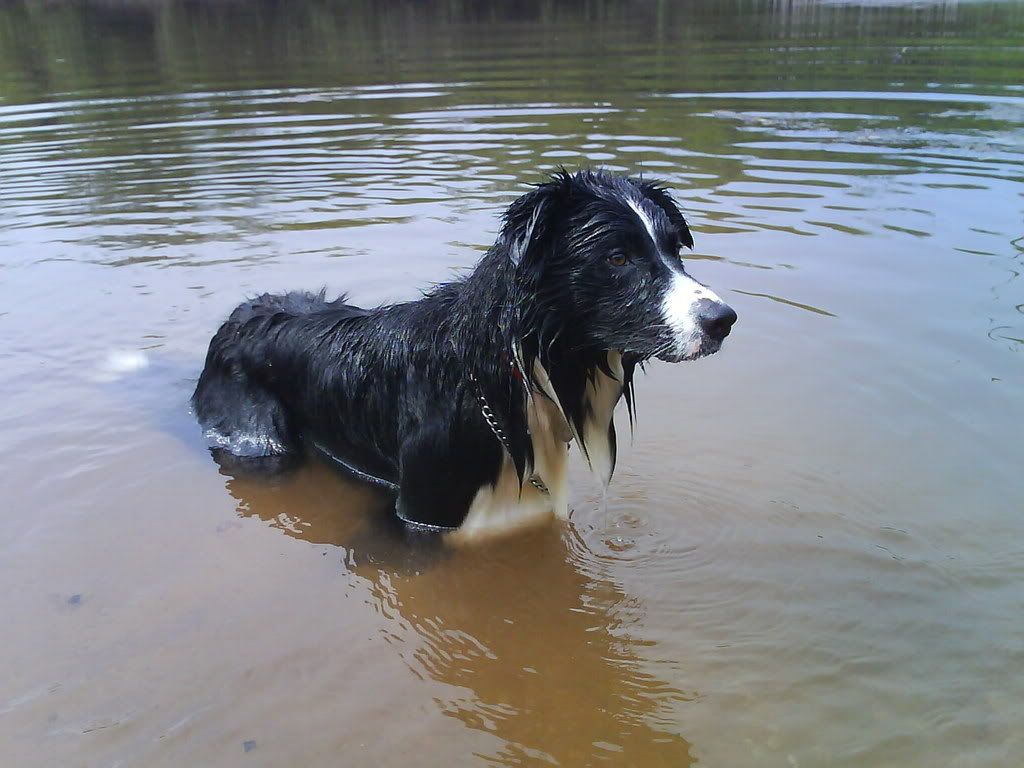 YAY I can finally join this thread
Molly, my 10 week old pup.
aww..molly is a cutie!!!
...
Rizla - 2.5 yr old bitch (Staffordshire Bull Terrier)
Eats whatever she can, shits a lot and likes big sticks. Hoping to breed her as she's full pedigree.
Lillie - 1 year old (Leopard Gecko)
Eats crickets and suprisingly shits a lot. Wouldnt mind a bigger tank with two levels with a few of them. An excellent beginners lizard. In much better condition than Donfck's.
Last edited by 1927 (2008-05-14 01:59:01)
I rescued her today. She was a neglected bloodhound. I haven't named her yet.
Xbone Stormsurgezz
Aaaaw she looks sad.

I'm sure you and the family will make her happy again.
Somewhere, something incredible is waiting to be known.