I didn't mean it in a bad way. If you are gay be gay!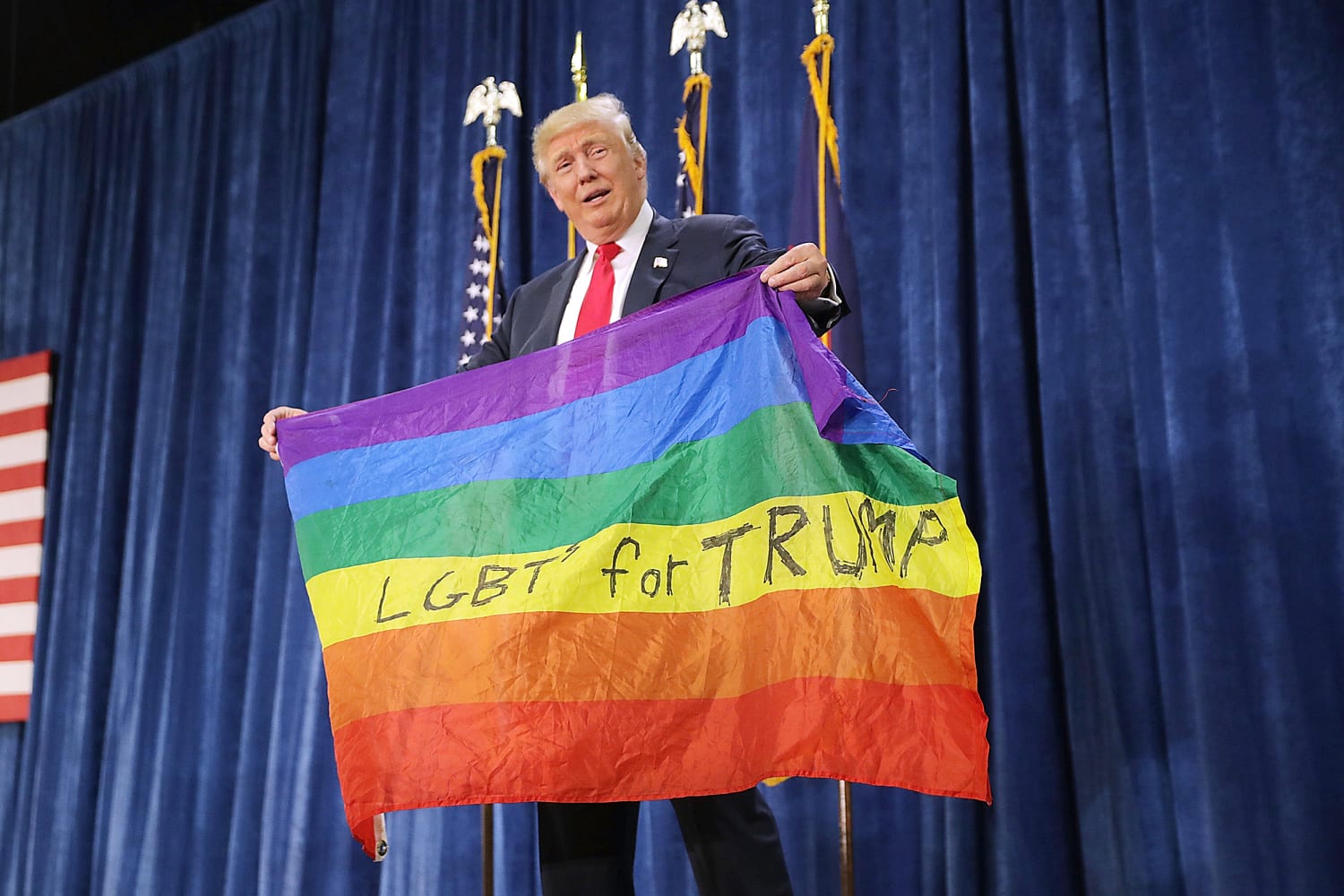 uziq wrote:

the thing is with golf courses is that it's a no brainer. the game existed before on diverse wild lands. there's no reason at all to create artificial oases in nevada.
I mean, sure. I don't think anyone has ever spoken in defense of golf's overall ecological impact. It's definitely a manifest symptom of well-to-do wastefulness. How are we going to ban these greens in areas not climatologically suited for it, though? Wealthy or ambitious politicians and their donors, who play golf, "let's bring the hammer down on or own thing." Unlikely.
The local golf courses, while they probably waste a lot of water during the summer months, are at least in a state closer to England latitudinally than to North Africa, and in an area notorious for copious rain. A bit less specifically locally than Scotland's (really rough) ~1500 mm, although some areas in the state exceed 2500 mm. I practically border a temperate rainforest. Sean Connery probably lurks there finding the cure for cancer under our very noses.
Side note: I have one of the area golf club's logos on a baseball cap when I know I'm going to be tooling around a yuppie town.
Most of the courses in socal use reclaimed (non-potable) water to irrigate. Still a waste of space and resources in an increasingly crowded area.

The county here just reclaimed a golf course that was technically city property but managed by a private corporation. The corporation tried to negotiate a more favorable lease agreement, so the city essentially took their ball and went home. The golf course will now become parkland. As a golfer who enjoyed playing that course, I say great!
New York Times guest column: "Chris Cuomo Sexually Harassed Me. I Hope He'll Use His Power to Make Change."

Yikes. RIP Cuomo dynasty. Flew too close to the sun. It left a bad taste in my mouth when he was interviewing his brother on T.V. during the early COVID outbreak.
A little melodramatic. But yikes. What public good would such a program have?
Jay wrote:

It doesn't need to have a public good. If there is a demand for this service then investors have a right to make it.
Okay
Did Jay say that about Clearview?
Anyway, not melodramatic at all. Stalker's dream. Maybe a good tool for law enforcement, if law enforcement could be trusted to not abuse the shit out of it.
After discovering Clearview AI was scraping images from their site, Twitter sent a cease-and-desist letter, insisting that they remove all images as it is against Twitter's policies.[34][35] Facebook has said they are reviewing the situation, and Venmo also stated it is against their policies.[35][36][37] On February 5 and 6, 2020, Google, YouTube, Facebook, and Venmo sent cease and desist letters as it is against their policies. Ton-That responded in an interview with Errol Barnett of CBS This Morning that there's a first amendment right to the information, results were 99.6% accurate, and they have 3 billion scraped images.[38][39]

In February 2020, multiple sources reported that Clearview AI had experienced a data breach, exposing its list of customers. Clearview's attorney, Tor Ekeland stated the flaw has been patched.[40][41]
Very arrogant company in a pond of other very arrogant companies. Too much power, too prone to being breached or otherwise compromised. Very critiquable fallback on how their company is entitled to certain rights as if it were an individual. This stuff needs to be heavily regulated and hamstrung.
This is why I don't put pictures of myself on the internet, much less onto social media. I made a placeholder account on facebook years back so other nosy (or malicious) people couldn't make it for me (it's apparently really hard to get those removed, facebook staff is uncooperative), but I don't do anything with it.
But the unrestrained free market always delivers the best outcome.
Русский военный корабль, иди на хуй!
A close female friend opened up to me about the emotional and physical abuse she suffered in her relationship she is ending. I am not going to repeat it but yeesh. It is not funny hearing it from their side. Not that I found it funny in the first place but you get me. I don't get how some dudes can be so bad to their girls.
you don't strike me as loving and caring candidate #1. frankly it sounds like you have an established pattern of predating on mentally unstable women.

maybe pause and reflect?
I can save them.