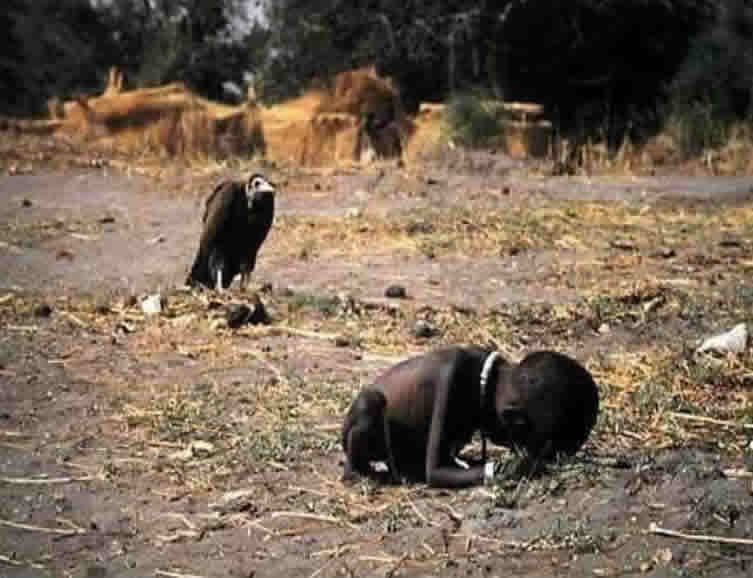 This little girl died a horrible death for no reason. She was not trying to climb Mt. Everest or taking risks. Why doesn't the UN fix the problems in Africa. I know if the US went in and tried to help these people Europe would scream bloody murder about the US "occupying, repressing, creating terrorism". Why don't European countrys that are not in Iraq use their military to police the Sudan and get rid of the thugs. Maybe occupy Somolia until a democracy is in place and an infastructure for society is built.
Things like this picture really piss me off because this should never happen. I could not imagine a Picture that is more sad than this.
This is prof. that the UN is useless.