drop the glasses. they make you look like the zodiac killer. way, way to big for your head.
RTHKI wrote:

car selfies eh
I need to go fishing to get some holding a fish photos.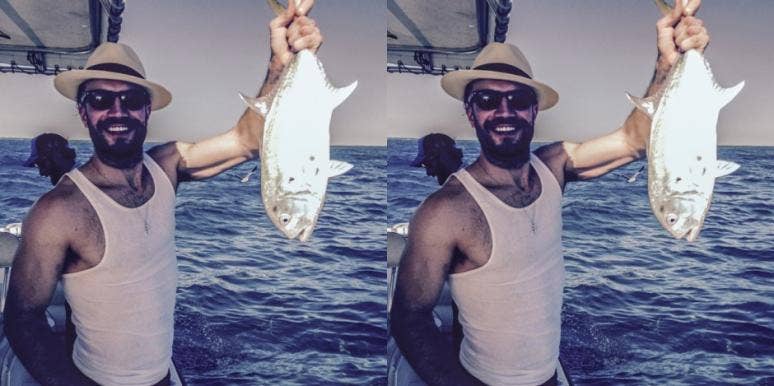 Car selfies with shades on is like its own genre of photo. Unflattering stereotypes abound.

I don't say you're better off with a fishing photo though. imo, at least, hook fishing and junk like gill nets suuuuuck. Photographing yourself with dead animals seems really archaic and ghoulish to me, although there are worse photos you can take.

Why not take a picture of yourself with someone's dog? You've been stressing the benefits of dogs lately.
Excellent point. I think I will go over to the 25 year olds apartment after all. I can take a picture with her golden retriever.
If I ever became a subsistence hunter, I'd record my encounters on the wall of a cave somewhere. Maybe add some space aliens to mess with some poor spelunker's head in 3000 years.
Honestly could do the same thing as a birdwatcher. Memorialize my favorite forest ravens, because Washington. I'll look into polishing up on my charcoal.
Last edited by unnamednewbie13 (2022-08-07 15:16:48)
I really like this picture.
Last edited by uziq (2022-09-25 06:48:41)