Took a nice shot today, view from my room.
"coz you a far cry from acclaim nigga ubisoft"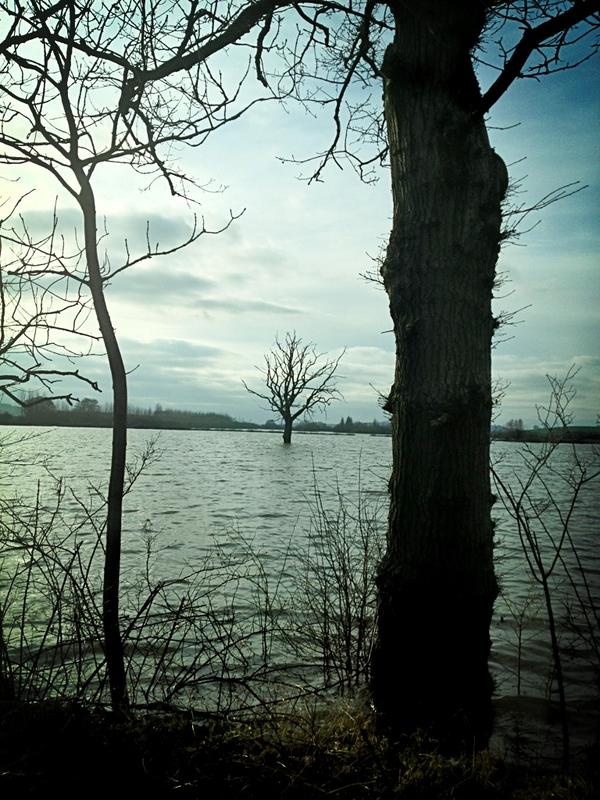 it flooded here in the shires recently.
that's awesome. i bet you're that $1 at the end of the figure lol
"people in ny have a general idea of how to drive. one of the pedals goes forward the other one prevents you from dying"
What did those support beams have on them before in the 2nd pic? I love pictures like that where you can see defunct things from a time long since past
Of course they could just go to something else I'm not seeing but they look like supports for something that either wasn't completed or got torn down
Last edited by _j5689_ (2013-02-05 22:24:24)
reported, for using a mobile phone whilst driving
wish my truck had auto pilot
Nice shot PV, reminds me of this one I took in Albany a little while back
Edit: although yours in more picturesque :p
Last edited by Eagle (2013-04-20 16:07:30)
RTHKI wrote:

spotty
mine?
We must have hit half the flies in Italy this spring
That picture makes me want to sneeze.
the balloons were out this morning;
if you open your mind too much your brain will fall out.
cute cat.. the black patch on her face kinda makes it look like she stuck her nose somewhere it didn't belong.
i dunno about the nose, but that thing had been having all kinds of fun with my wife
if you open your mind too much your brain will fall out.
Vegeta, what does the scouter say about his power level?
The internet has ruined me.
Massive tick in a 6ML tube. According to the form, it was pulled off an Australian Cattledog and they wanted a PCR test on the tick itself to find out what parasites/diseases it might be carrying