And then it jumps out of the water with a leech on its nose.
Kyppa and Lily at the Bee's River. Kyppa is still hanging in there. On her 2nd round of chemo and you'd never know.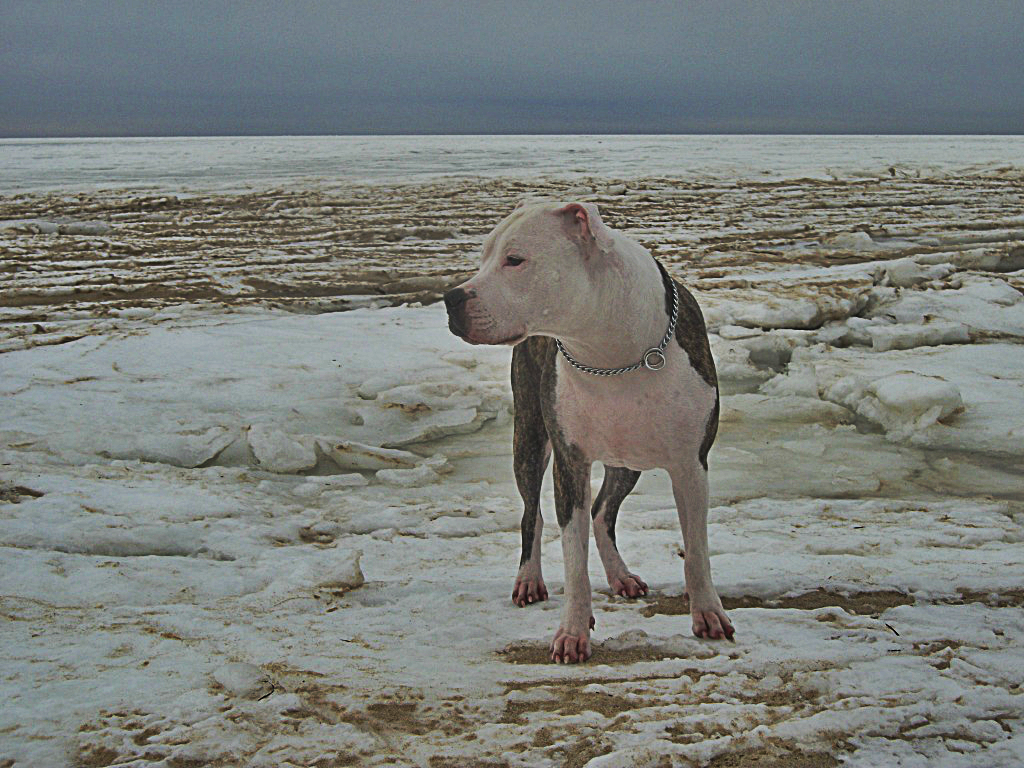 Did you lose Marley to cancer as well?
Good luck Kyppa
She still looks happy. I like rotties a lot, just not the dog for me...
Laika (front) and Roca (rear) just before xmas
He's starting to get a little grey around the mouth.
...
My girlfriend's dog, soon to be my underling MWAHAHAHAHAHAHAHAHA
(ahem)
Ohai, let's play
Fall seven times. Stand up eight.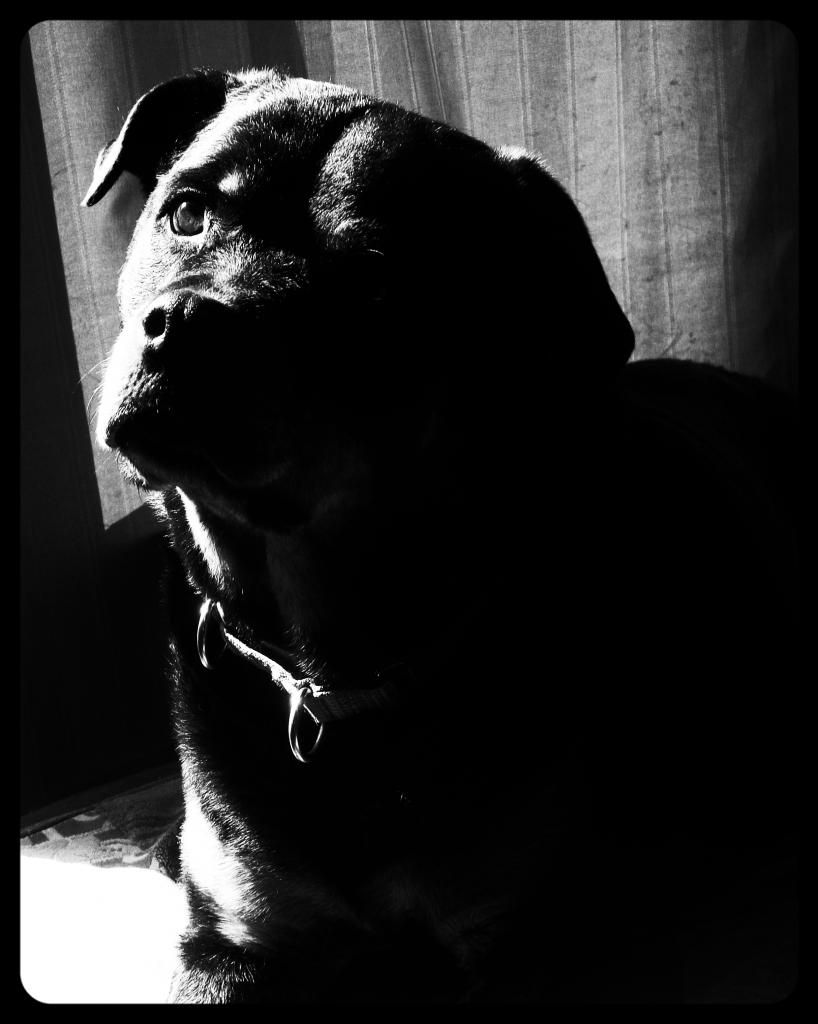 Not my dog, but one that I saw today sunbathing itself in a shop that I was in.
Sunbathing dog
by
daviwie
, on Flickr
unnamednewbie13 wrote:

Pretty dog.
keep it in uyr pants bro
_______________________________________________________________________________________________
unnamednewbie13 wrote:

Pretty dog.
Yeah, there were two of them in the shop running around and the larger one decided to chill out for a few minutes. Two very beautiful German short-haired pointers that were very sociable.
Mutantbear wrote:

unnamednewbie13 wrote:

Pretty dog.

keep it in uyr pants bro
dawg
didn't picture you having a staff

thought you were more of a pomeranian fella
its my nan's. her german shepherd died a few years ago and both my grandparents are in their 90's. they wanted something smaller. they had 2 rhodesian ridgebacks from my dad's fucking wolf clan but they got too big and way too demanding. my dad recommended that little fella. he's basically a miniature rhodesian, that won't grow any bigger. is it a staff? i didn't think that was the breed. but i don't know much about it.
dunno looks like a staff to me but i can only name about 3 or 4 dog breeds

i want to get a labrador
my dads had a few. chocolate ones. i was about 13 at the time. i remember they did about £10k worth of damage to his house furnishings/fittings when they were puppies. so he shot them.
Last edited by Uzique The Lesser (2013-03-07 13:36:40)
wow what a dick
boy this is the country, not metro-fag land where dogs are kept in handbags.
yeh but come on you're not lumberjacks miles from civilisation

just take them down to rspca or whatever

my neighbour got a dog a few days ago because if she didn't take it in the owner was going to drown it? didn't think that sort of thing happened very often nowadays with dog shelters all over the place but i guess it does