you could hear the motoguzzi from about 10km away.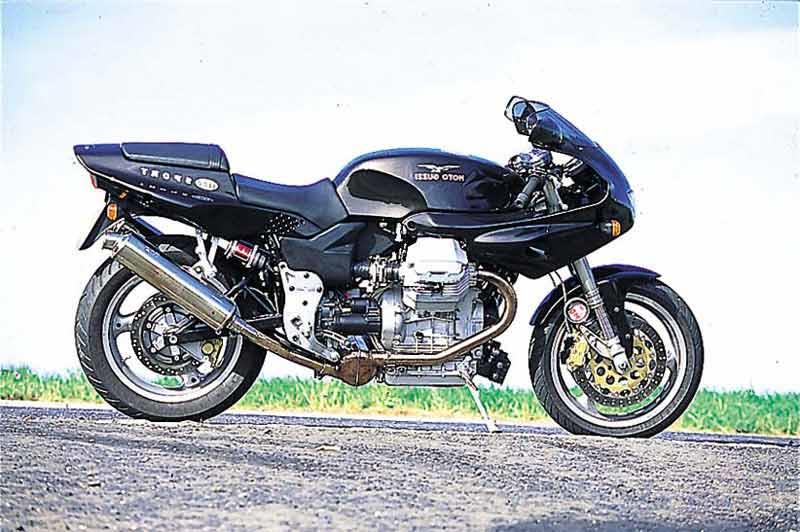 Last edited by uziq (2020-05-10 11:04:33)
About a year ago I was seriously considering getting my motorbike license, my girlfriend has banned me but I'm still thinking about it.
I would get a Ducati 899 Panigale
lil_droo wrote:

Jay wrote:

I miss my motorcycle sometimes

why'd u get rid of it? kids? the only people i know that stopped riding was because they had kids so they didn't wanna risk dying or getting seriously hurt. makes sense tho, u gotta be a little more responsible and risk aware once u have a family

anyways idk what my plans are. i was sorta throwing the idea of a rainy season costa rica trip up in the air for early summer but looks like that might be done for. maybe fall things will be better. mostly i just want things to go back to normal. i wanna eat in crowded restaurants, play poker, go to a dodgers game, see live shows with big crowds and shit where everyones just vibing, simple shit. i also hope ski resorts are operating somewhat normally next winter. i don't wanna wait in like half hour long lift lines due to social distancing measures or deal with staggered entrance times etc.
I would like to go skiing again but not while measures like social distancing still have to be in place. So not going to bother making any plans until probably later 2021.
Leave the footprint when allowed.
The irony of guns, is that they can save lives.
I plan to get married. I am not sure with who but it seems like something that a survivor of a disaster would do.