I am helping a work buddy move on Saturday. She broke up with her boyfriend of 8 years. He doesn't know it yet. I asked "is there anything he can say or do that will change your mind?" "I already found somebody else. He left his girlfriend for us to move in together. "

Damn that sucks.

Anyway, first day of work was today. Last night I got in around at midnight. Follow me on Reddit and SluttyConfessions for the full story.
Damn, sucks for that guy.

Speaking of girls with boyfriends... I met a girl at a bar while out with some friends on Friday, we pretty much ditched our respective friend groups and spent all night talking to each other. We couldn't take our eyes off each other according to my friends. It was pretty great to randomly meet someone and hit it off so perfectly and quickly. Haven't done this (as in, randomly/without apps) since pre-covid which feels like forever.

Pretty early on in the conversation she mentioned she had a boyfriend - at this point we'd only just started talking and although I thought she was attractive we hadn't made much of a connection at this point and so I didn't really think much of it at the time. However as the night went on it was pretty clear we were attracted to each other. Towards the end of the night she made a few comments about her boyfriend that made it seem like she wasn't happy or they weren't too serious.

We stayed until close and I walked her home, got her number and made a plan to meet up for a drink after work on Thursday.

I've been thinking about her a lot over the weekend, way more than anyone I've met through an app. Hopefully this is just the novelty which will fade off.

Never dated anyone who has a boyfriend but she's been in my mind so much I can't help going to see her on Thursday to see where this goes and what she's planning to do about the bf.

Logically this will no doubt be a lot more stress and complication than it's worth and I should just call it quits now ...but I'm finding it pretty hard to be logical about this.
obvious red flag.

either it's a once-in-five-years genuine 'love at first sight' scenario or this probably isn't the first time she's ditched one guy in progress for another.

poor guy, lmao. his girl goes out for drinks and falls completely in love with a fuckin' muppet.

hope it works out for you m8. does she live with the guy? if not, then she should make some decisive moves with that relationship pronto. if she's seeing you multiple times and complaining about how she's not really into her actual boyfriend ... nah, nah. that's suss.
Hmm having a boyfriend is a red flag you say? Interesting

Yeah it does sound like it might not be the first time the way I wrote it but from what I got to know of her I don't think she's done this often. At the same time, I only met her once and I'm clearly not thinking straight about her so definitely could be full of shit there.

No you're a fukin muppet.

Nah she doesn't live with him, yeah there definitely needs to be a decisive end to the relationship if we continued, ain't nobody got time for that other shit.
having a boyfriend isn't a red flag but going out and doing the doe-eyed routine with random guys in bars and complaining about the poor bastard who isn't there to defend himself or spank your bottom is a red flag yeah.
if the girl isn't living with, has a kid with, or otherwise is seriously committed to her boyfriend, the fact she goes out and meets other men and makes suggestions and insinuations that she's alllll so unhappy with her current guy … is a bit of a psychological red flag. if she's unhappy, or even just bored and done, why hasn't she ended it already? why this palaver of spilling your emotional life to a stranger you met 4 hours ago. is she so powerless over her choices or is she maybe just … i dunno, mucking two people about? make u think. 🚩
the real way to handle it would have been to say 'here's my number and get in touch if you're ever free and in a position to hang out'.
instead you're scurrying around london like a fox sniffing the trash mate. you'll be like macbeth having to cross the road every time you see that soldier home from service.
you're gonna end up a statistic in one of those peckham postcode gangbanging incidents.
Last edited by uziq (2022-09-06 22:54:16)
Honestly, who knows how many people Mac has overlappingly seen, how complex that Venn diagram has become.
If people are honest about it and the other party's cool with it (and if applicable, honest about doing that themselves), well, as long as they get tested for STDs on the regular I suppose. It's 2022.
Last edited by unnamednewbie13 (2022-09-06 23:06:27)
i'm not sure they're about to enter a long and fulfilling polyamorous relationship. those things normally start out that way with clear expectations and boundaries set. not 'i met this guy at a bar last night and couldn't take my eyes off him; say hi'. lol.

like i said it could be a life-changing love at first sight. i'm not pooh-pooh'ing it. it's happened to me 2-3 times. but each time involved a pretty turbulent beginning and a lot of avoidable pain tbh. dauntless seems aware of that possibility. going from 1-100mph with a girl who already has a boyfriend is whewwwww, boy.
According to decades old sci-fi, people should already be taking various alien, cyborg, robot, and mutant paramours onto racy space escapes. But instead of getting to read about something like Mac's romantic night out with his clone organ bank, it's just him stealing military wives.

I feel cheated and I'm sure Reagan is to blame somehow.
unnamednewbie13 wrote:

Honestly, who knows how many people Mac has overlappingly seen, how complex that Venn diagram has become.

If people are honest about it and the other party's cool with it (and if applicable, honest about doing that themselves), well, as long as they get tested for STDs on the regular I suppose. It's 2022.
Here is a new slur to learn
https://www.urbandictionary.com/define. … p%20monkey
I hope it works out for Dauntless though the fact that she is singing the blues about current relationship says something about her I think.
https://youtu.be/yImCwa0s3BU
But go for it. I hope it works out. Cuck her boyfriend and post about it here.
I think I gave you guys the wrong impression, she didn't actually complain or moan to me about him, he only came up 2-3 times (which was maybe a clue in itself) throughout the night and I thought it better not to talk about him so we changed the subject pretty quick. She didn't say anything negative about the guy, I just picked up on a vibe (mainly because of how the rest of the convo was going) that she might not be happy. The 'worst' she did was start to say something (about his job I think) and then stopped herself and said 'oh no I won't say that' but have no idea what she was going to say and might have even been unrelated to him. Also I didn't see her text anyone while I was with her and didn't seem to want to check in, which I thought was a bit odd for a couple who are apart on Friday night but perhaps she did when I was at the bar etc.

All of the above gave me the impression that they weren't serious but I could just be seeing what I want to see.
ok that does sound better.

take the bulletproof vest on the next date. could be an ambush.
Never ever talk about the other guy with them. Your time together is for you two.
I believe the 25 year old with a bipolar boyfriend is herself bipolar. She needs to take something to chill out. She made another teacher I know cry. I think she is in the middle of a manic episode.
...
The crying teacher is a mulatto. I used to be her supervisor last year. Sweetheart. The 25 year old and the mulatto are sharing a classroom. The 25 year old has to share this classroom since she couldn't get along with the last older teacher she shared a room with. Which was incredibly problematic since that teacher was the student of our director when she was a child. The director must be incredibly annoyed by this since he needs to move her room again.
...
The 25 year old wanted to put up BLM and LGBT stickers and some posters. The mulatto who is in that room for a third year didn't want that stuff up because she doesn't want to seem like "one of those". The 25 year old yelled at her and told her she is not not being inclusive, she said she doesn't feel safe, she said the class is not welcoming, and then she went and complained to the director multiple times. The 25 year old is a white girl by the way. The mulatto ended up crying and probably cried more when the director came by to assure her that "it isn't your fault at all." They are now moving the 25 year old for a second time because she can't get along with her roommates.
...
The 25 year twice got weird during the department wide meeting on the first day. I missed the first weirdness because I was in a other meeting. Apparently she complained about the other teachers not using the Asian American Pacific Islander lesson plans she made. And then lectured the crowd about how easy the stuff is to teach and how teachers need to go above and beyond. Yadda yadda. The mulatto said she looked around and everyone was aghast at her behavior. There must have been almost 30 teachers who were witness to this.
We then had a little group exercise. New curriculum is coming down from the state. They director split us into two groups. One group was an advocate for the French Revolution still being thought while another group was in favor of the industrial revolution getting more coverage. I volunteered to speak for my group and had no idea the 25 year old also volunteered. So the director called out "(25 year old first) and then Macbeth" which wasn't a great feeling.
The 25 year old white girl said the French Revolution is important to teach because "the word bougie comes from bourgeoisie and the kids should know where their cool slang comes from" or something like that. The last half of it didn't make too much sense. I followed up with "The French Revolution is important to teach because it is the beginning of the modern era and the birth of nationalism. The revolution set the stage for the events, politics, and diplomacy of the next century." Nailed it.
...
This girl is in the middle of a manic episode I think. She isn't just a little funny in the head. Her Facebook is a mess right now. She uploaded hundreds of photos the last few days. Hundreds. That is on top of her Instagram for her dog and her other Instagram for her houseplants and other Instagram for her aquarium. I think her and the bipolar boyfriend spent August in a maelstrom of poor mental health.
...
I don't think this girl is getting her contract renewed. She doesn't have tenure. To top it all off she alienated the union boss another time. The union boss that I am close with. It is only the 2nd day of school. How do you fuck that up?
...
I am still enthralled. I want to do risky sexual things with her. Grab a hotel room and
this that and the other.
I would say something, but it's like cautioning a man already knee deep in the muck to watch out for the puddle ahead.
I feel bad for the teacher that got yelled at, but I'm pretty sure every last one of mine would have just Tommy-Lee'd them and went back to their cup of coffee.
Thinking it over...shit is kind of comical. White lady moves into a black lady's work space. Starts to put up her own signs and stuff the closets with her stuff. The black lady ask her not to and the white lady responds by yelling at her and then reporting the black lady to the
white man in charge.
You can't make this up.
Whoah, been some time since I've seen that.
You can't make a movie like that anymore
Well you could, but it would just be Lean on Me again.
Liberals would be mad. They would stand in front of Idris Elba's house and yell at him.
SuperJail Warden wrote:

Thinking it over...shit is kind of comical. White lady moves into a black lady's work space. Starts to put up her own signs and stuff the closets with her stuff. The black lady ask her not to and the white lady responds by yelling at her and then reporting the black lady to the

white man in charge.

You can't make this up.
you really can make it up. it sounds like a bad parody of every cliché about white american liberals since 2012.
Topped off with a persistent manic episode. A manic episode I am trying to insert myself into. I asked the mulatto to tell the 25 year old that I have a bookshelf for her if she wants it to message me. The 25 year old is trying to stick a bookshelf into somebody's room. Gives me an excuse to start getting involved with her at work again.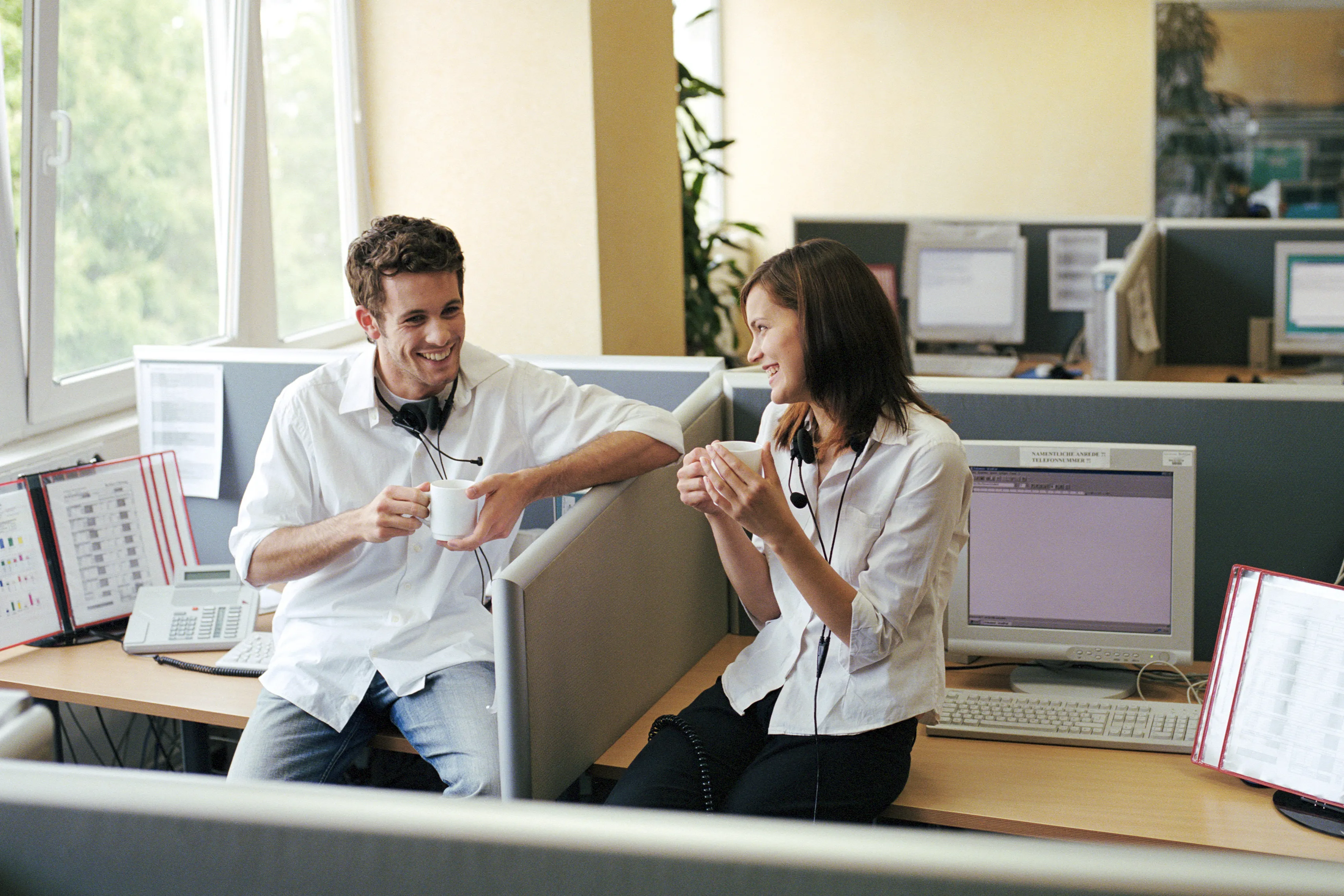 I came home and got high. The buzz wore off and I am now sitting putting my day in order.
I just realized how fucking crazy this girl is. Like she is in a mania going to work. Talking about her cat and boyfriend endlessly to the class. Doing nonsense. Lecturing a room full of adults old enough to be her parents. Getting into arguments with every single person whose room she shares. Only mania could make you think it was okay to come into somebody else's space and redecorate it. I can imagine her wide eyed explaining to our director how the black chick took down her Black Lives Matter sticker.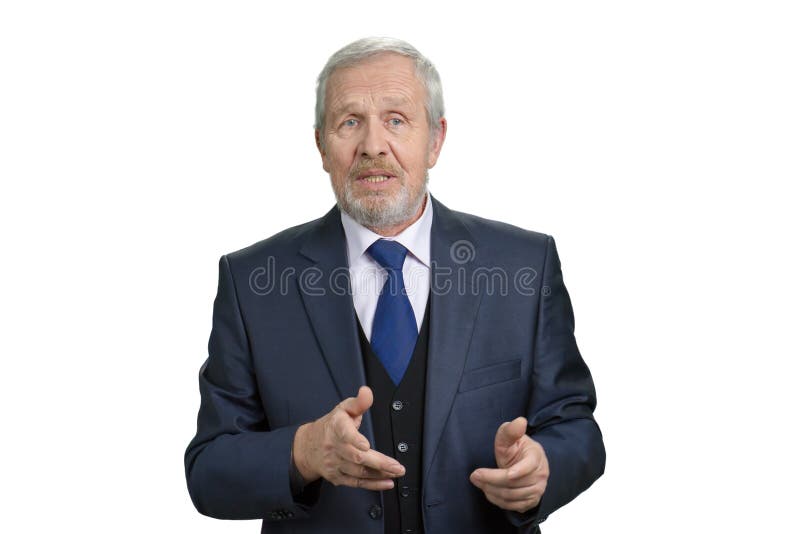 Meanwhile the black chick is crying in her room because the girl told her off.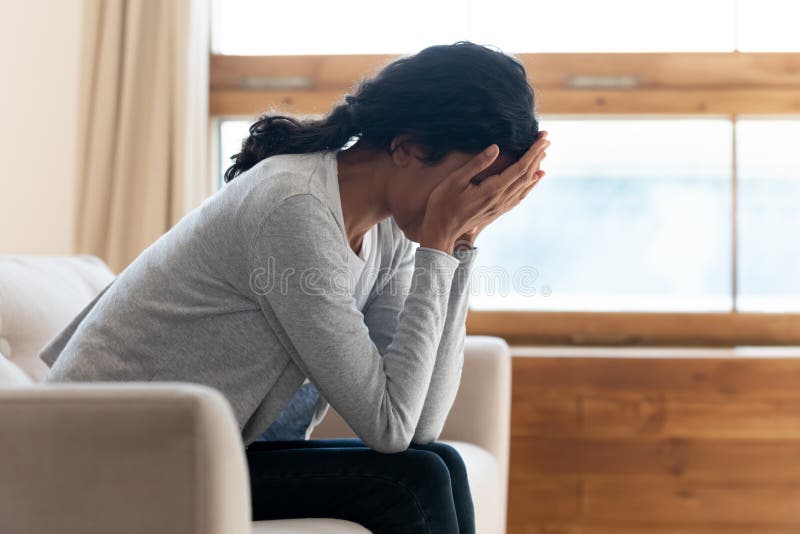 She told me she couldn't sleep the night before because of how worried and upset she was. That girl doesn't need that in her life.
And it is only the first day of school. This girl is going to
crash out.
A month ago you were hellbent on having sex with her lol