The fennec is hot
Русский военный корабль, иди на хуй!
Escorts are now advertising on Facebook dating. Some charming ladies but I don't want to catch a solicitation charge for a handjob. That's why God created strip clubs.
the thought of facebook dating is terrifying and repulsive in equal measure, considering the demographics that still pollute that hell-site.

nobody young or attractive uses facebook.
Facebook dating is much better that Tinder. FD's algorithm actually matches you people with your interest rather than throw random pictures at you. It also allows you to initiate contact rather than hope someone likes your picture.

I am more charming to talk to than I look in pictures. I rather be judged by how I can initiate a conversation than how I look
there's been about 2 generations of dating app to supplant tinder by now. tinder is resolutely bottom-barrel, mingers-n-disfigured mostly.

most dating apps also stack hard on certain socioeconomic brackets. tinder is lumpenprole meat market. bumble is better educated, fancier women (due to their females-must-message-first UQP). hinge is for well-educated and professional types, people over the student hump, who want to bond based on common interests, etc. etc.
I need help. I am having a crisis of temptation. Please guide me through this.
Ask yourself what would Gundam do. If he wouldn't do it, don't do it.
I need to look at the man in the mirror and ask him to change his ways.

Next hour will be vital.
The Elizabeth Holmes trial text messages are funny. Never join a criminal conspiracy with a lover because the government will put your text out there.
weird when you consider he was twice her age and she was a relatively good looking (if stare-eyed and fucking insane) woman in her early 20s. (look at the guy she went on to engage and get impregnated by in a fucking hurry straight after the collapse of theranos and her relationship with balwani; definitely more what you'd expect from someone of her socioeconomic caste; and another poor rube who is being played for the court case, no doubt: who wants to leave a newborn child motherless?)
i think they were both just playing each other. and she was probably smart and conniving enough to 'butter the toast' in that way, sending lots of performative texts that portrayed her as helplessly in love and in thrall to this guy. they were, after all, in a criminal conspiracy together and both of them were fully aware of the fact. she was probably concocting contingency plans to come across as the 'damsel in distress', the 'young, naïve and manipulated girl' during her off-time when she wasn't faking medical technology and bamboozling investors. it wouldn't surprise me if she goes on to blame 'the media' or silicon valley or whatever for helping to 'fuel her delusions' and convince her of her own bullshit. anything to diminish responsibility and salve her own greed.
when she entered her plea and defence and took the line of being 'manipulated and abused by her partner, the former CFO of theranos', even the press who were closely involved in the story were temporarily sideswiped, because it didn't fit with the reported workplace culture at theranos at all, in which they both acted like a callous and tyrannical pair. the idea that she was preparing this defence scenario way ahead of time seems really plausible to me tbh. the texts were just sent as 'future evidence'. which probably explains balwani's bemused and nonplussed replies ("ok"). the schmaltzy love card stuff was essentially a non sequitur in their business-personal relationship. i doubt she was ever that clingy and emotive when they were together in person; it was clearly never a relationship built on romance and passionate attraction.
total sociopath.
Last edited by uziq (2021-10-03 21:04:40)
She is definitely some sort of mentally unwell. I think having a kid is half a ploy to get out of prison and also her last chance at parenthood before a possible 20 year sentence.
I don't think she was building a preemptive defense. Criminals of all types rarely plan out their defense strategies years ahead. The lady was delusional and the older guy she met fed her into delusions? Plausible but even if so she still deserves to go to prison.
"My new life as of this night and forever more: - total confidence in myself best business person of the year – focus – details excellence – don't give what anyone thinks – engage employees in meetings by stories and making it about them (ie prepare well)," Holmes texted Balwani in November 2014 while discussing the full moon that evening.

Ten minutes later, Holmes texted again: "No response?" Balwani responded: "Awesome. U r listening and paying attention…"
I looked it up and she met him when she was 18. They were together for 13 years. That's a long time to run a con on a guy. Either way, she deserves to go to jail.
I know it is getting in too deep to go on a trip to the petting zoo with the girl who is divorced and her kid. But I would really like to go to a petting zoo after I remembered they exist. I can't go to the zoo on my own. Would it be sending the wrong message to ask her and her kid on a day trip to the zoo? I am mostly doing this for me.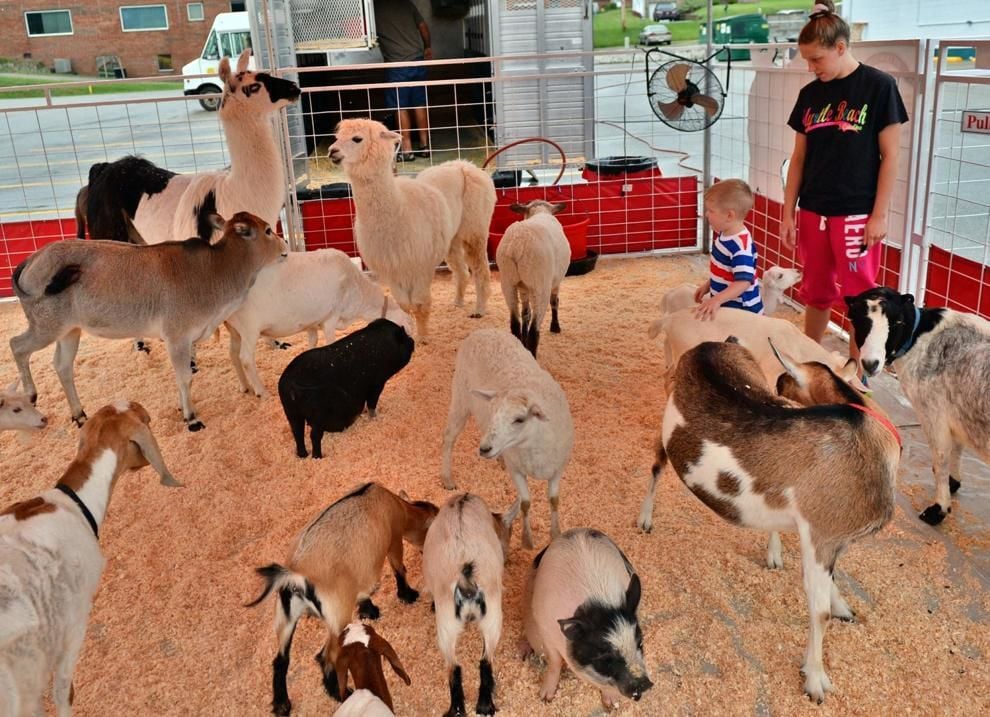 Would it also be in bad taste to post some pictures of the divorcee, the kid, and me to facebook?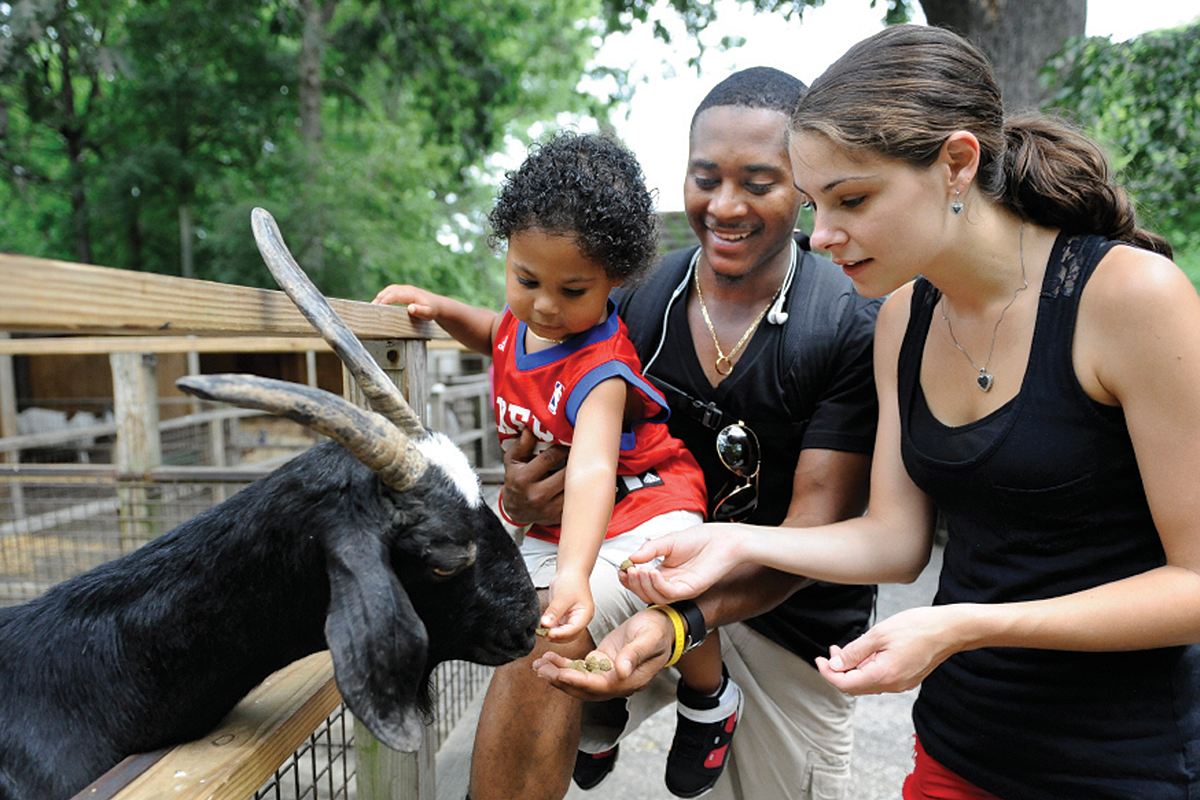 I might as well get the most out of this.
IMO you might be outwardly implying some interest in stepdadding for the kid by doing this.
Stepdads are America's biggest losers. I am not a loser. I just want to go to the zoo?
Last edited by SuperJail Warden (2021-10-24 16:39:13)
The president of the University of Michigan, Mark S. Schlissel, has been fired for having a relationship with a subordinate that the university's Board of Regents said violated university policy and was carried out "in a manner inconsistent with the dignity and reputation of the university."

...

The investigation found that Dr. Schlissel had sent dozens of emails to the employee from his university account over several years. The board posted 118 pages of those messages on the university website in the interest, it said, of full disclosure.

In one email exchange on July 1 that was cited by the board, the employee said that her "heart hurts," and Dr. Schlissel replied, "i know. mine too."

The email finished with Dr. Schlissel saying, "I still wish I were strong enough to find a way."

The emails continued, and in November, Dr. Schlissel wrote to the subordinate that he was disappointed that he might not be sitting next to her at a University of Michigan basketball game. He wrote, "the only reason I agreed to go was to go with you."
Pretty fucked up posting the emails. Everyone's love letters are embarrassing.
Posting it all publicly is too far.
Русский военный корабль, иди на хуй!
23 year old lady security guard at my school. Trying to chat up this girl. Really pretty.
uhm. not sure why anyone would want to date the security from their place of work ... but good luck.
🥰
uziq wrote:

uhm. not sure why anyone would want to date the security from their place of work ... but good luck.
I will always know where she is.
Last edited by SuperJail Warden (2022-01-19 09:55:23)
more like she will always have her eye on you, pal.
No biggie. It's not like I have a history of dating the support staff.
College professor has been slow to grade things. He posted this update today.
Just checking in. I didnt want to jump to deep into my personal problems, but I moved out of my house this week and looks like I will be splitting with my wife. As such, I hope you all understand as I was not able to get on at all this week to get the grading done as promised, Its hard but my head is up and I knbow everything works out and is for a reason. I will be on between later and tomorrow to grade and post up the next assignment.

Have a great weekend,
This is a cry for help.