Poll
How gay are you? READ POST BEFORE ANSWERING!
0% - 10%
15%
15% - 56
11% - 20%
23%
23% - 84
21% - 30%
35%
35% - 126
31% - 40%
15%
15% - 54
41% - 50%
3%
3% - 13
51% - 60%
1%
1% - 5
61% - 70%
0%
0% - 0
71% - 80%
0%
0% - 2
81% - 90%
0%
0% - 0
91% - 100%
4%
4% - 16
Total: 356
ha only 33% thank god i was worried there for a sec.
GAIKIWARRIOR wrote:

33% gay wtf
bahaha none of you beat my 73% homosexuality!
i don't care if you don't think that's something to be proud of!
PRiMACORD wrote:

33%
same here, wtf
Add me on Origin for Battlefield 4 fun: DesKmal
Coolbeano wrote:

twenty sex.
same. lol
56%, dam i feel so gay after seeing all you people with 10-15%
I finally have my own perm classroom. No more room sharing or moving around. One spot on a podium most of the day.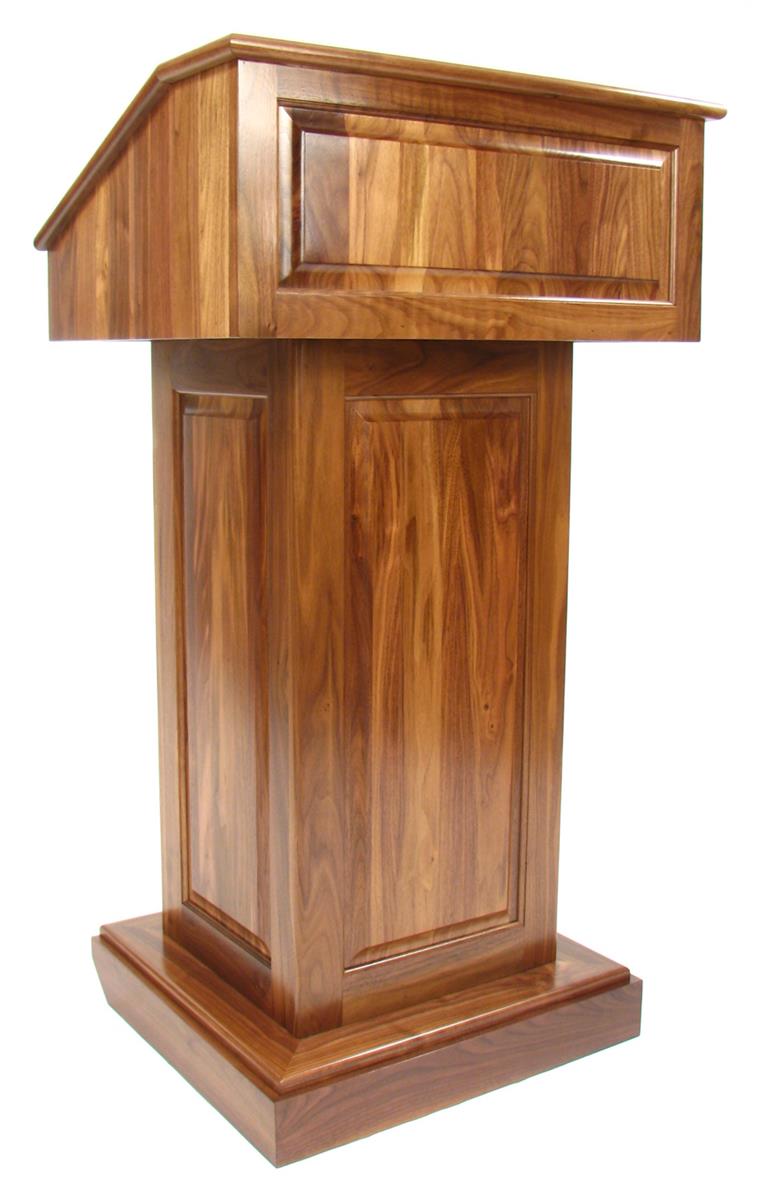 I am now decorating the room all fancy. I am spending my personal income in order to make my room
fabulous
for the students.
I finally got the Spanish department to take the lockers with hundreds of new textbook and workbooks (they didn't know was there until I wanted the space cleared out) and now I have space cleared out.
These are lockers. Sometimes referred to as cabinets which in my opinion is wrong. I think of cabinets as inherently wood.
What are some things I could get to make the room look better?
I got a stand with fancy custom made hall passes, hand sanitizer, and tissues. Good tissues the name brand one I can't recall. I paid for this on my own. Sorry to bring this up again but you know. The government should provide free hand sanitizer and tissue to schools.
I got "Uncle Sam Wants You" poster. And the "We Can Do It Lady WW2 one." What other posters do I need?
I have some big gapping holes in the room where the lockers used to be. What can I set up in this weirdly small elevated strip where the lockers sat in the back.
Big gapping hole next to my desk where the locker used to be.
I am going to get a stack of the new textbooks and maybe put them on display.
I bought a nice small Ukrainian flag. The guy who does his brief homeroom in the room is a patriotic Ukrainian-American. I am now looking for a nice large American flag.
I want my classroom to be sort of patriotic but not offensive.
I once saw a patriotic classroom sign that was like "Everyday its good to be an American." That's brilliant. Inoffensive.
Help me fix up my classroom