join us on bc2. ph1shman and roc18 are our names
I might tomorrow. Add Finrayy.
dennis should be joining soon too
lol 10,000 points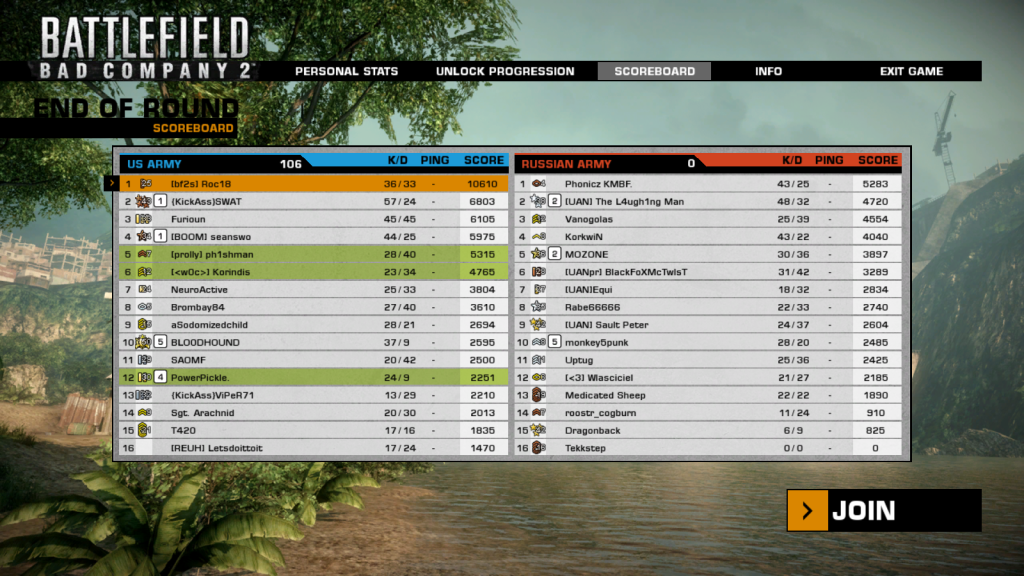 Some good rounds with Ken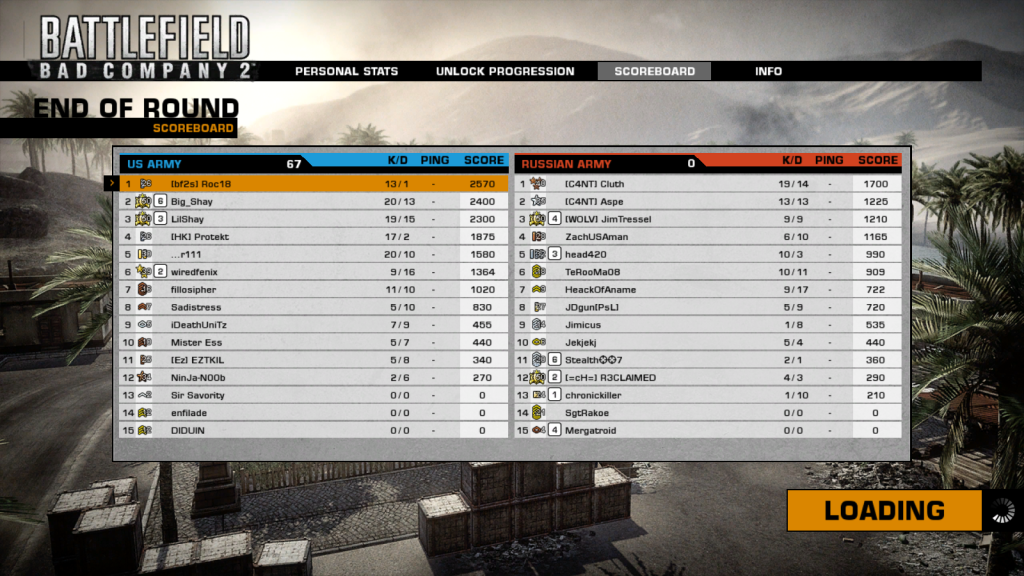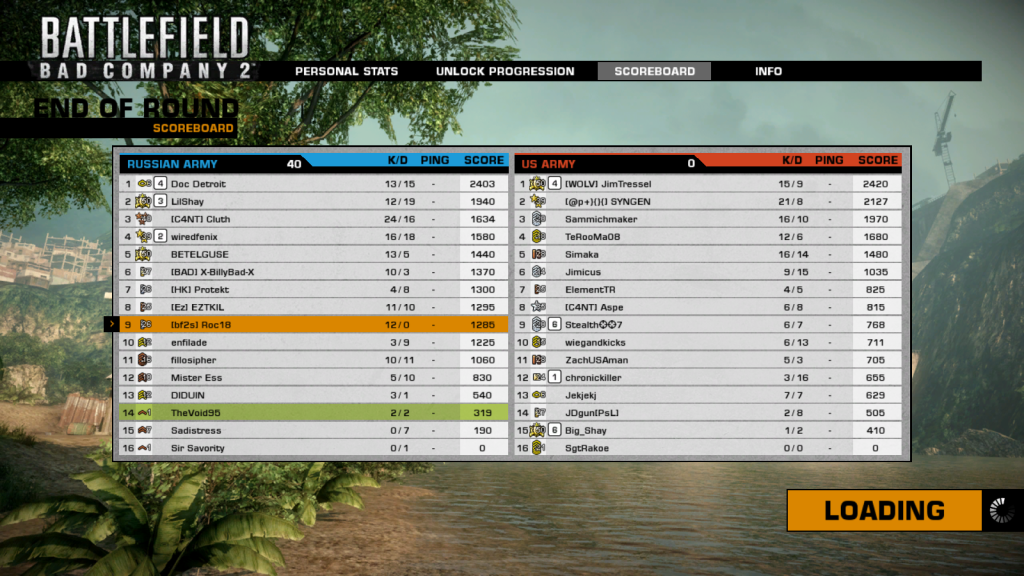 Last edited by Roc18 (2011-08-27 00:25:14)
I played BF2 last night. You tards were to busy playing gay BC2 so I played on HBD Ghost Town over and over and over.
...
>tank with roc driving and me gunning
>rape

pick 2
lol word like every round we ended up baseraping
I just got out but won't be back until 4-430ish
>mfw
Just got done playin SF.
...
Late night bf2, lez do it.
Last edited by Roc18 (2011-09-15 21:03:45)