Roadrunners are real?
yes. they are freakin fast, too . . .
No pix, but we seem to have quite a lot of foxes around here. They clean the small roadkill quite nicely away from the highway but in their greed they get sometimes run over themselves.
you're a real bastard Burnzz lol. You guys have RoadRunners in Utah? I've seen em all over Texas but not in Colorado..
SonderKommando wrote:

You guys have RoadRunners in Utah? I've seen em all over Texas but not in Colorado..
no, i just got back from Yosemite National Park - didn't you miss me?
didnt a thread like this get closed already?
yes, there was a thread like this that got closed already. I believe it was closed because...
unnamednewbie13 wrote:

Thread's a good concept, but it should make people take their own photos.
So, if we can stick to photos of wildlife that we have taken, then I think we could keep this.
If another mod feels differently...then that might change.
In the meantime, I'm gonna clean this one up a bit so that it CAN stay open. Deal?
...
a sick lizard

There is a coyote den close to my work. Once in a while, I will see the coyote chase ground hogs, field mice, and maybe when it is really hungry a goose. I missed the fight between the coyote and goose. My co-workers said it was a 15 min stand-off but the coyote took the goose down by it's neck.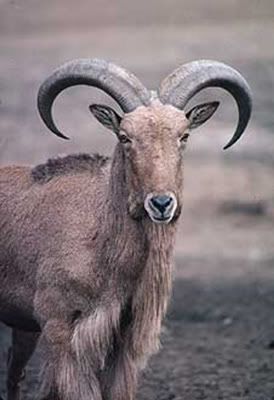 one of these walked through my backyard about 10 years ago. It had escaped from a zoo a couple miles away and made its way to my backyard wetland. my very own aoudad. I should have kept it, raised it as my own.
I've spotted a whale.

I've also eaten a whale.

I'm awesome.
Come on folks...post pics of wildlife that you have taken...I am giving this thread a chance, but if it is gonna turn into a "I saw this" or "I found a picture of something i saw once online" thread then I'm gonna have to close this one too.
...
Kudamundi. Saw quite a few of these, didn't get any decent photos though.
Was sleeping by the side of the Iguazu River while a friend of mine took a jetboat ride. Woke up to find a massive water monitor standing on the path. Spent about a minute franticly looking for my camera as the big lizard casually wandered of. Just managed to snap it disappearing behind a rock. Looked for it but couldn't find it again.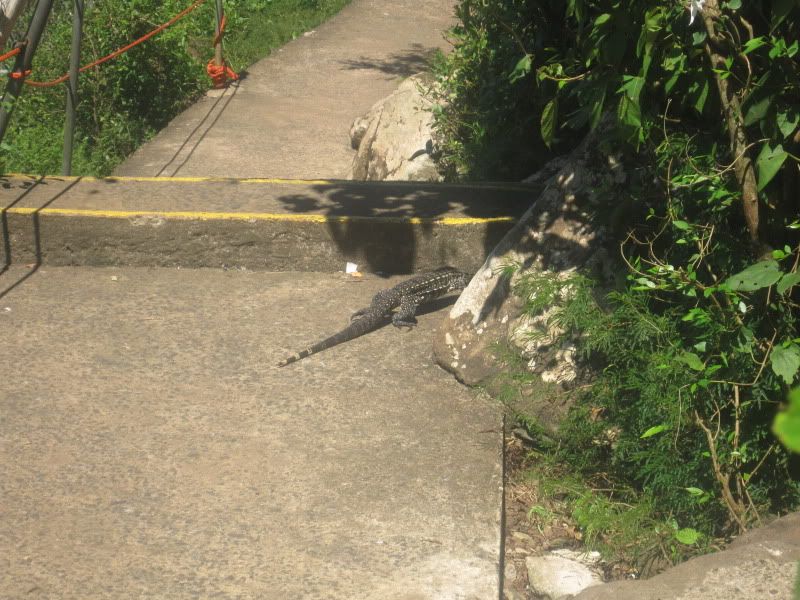 Wild Flamingos on a lake in the middle of the Bolivian desert. Took a couple of great pictures with my friend's camera, (which has a 12x zoom instead of my little 3x zoom,) but am yet to get them off him.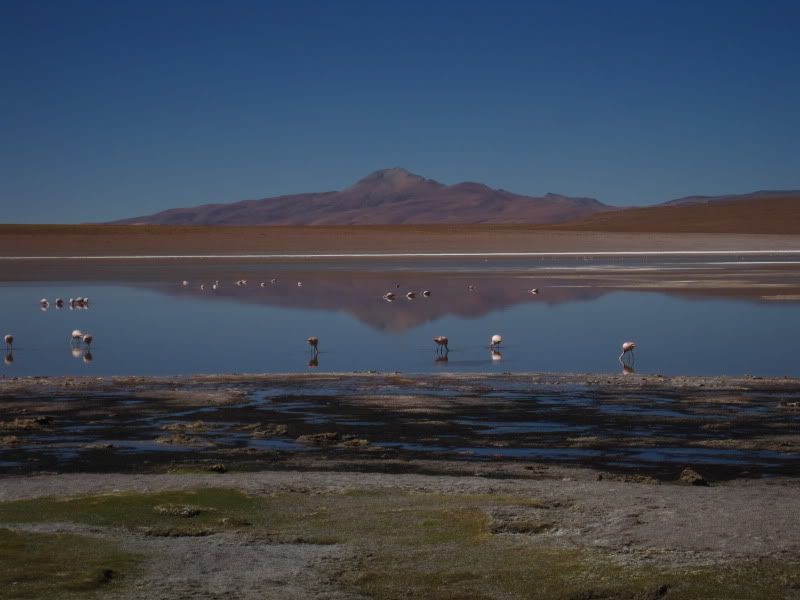 More Flamingos.
A Viscacha in the Bolivian altiplano. Like a mix between a possum and a rabbit.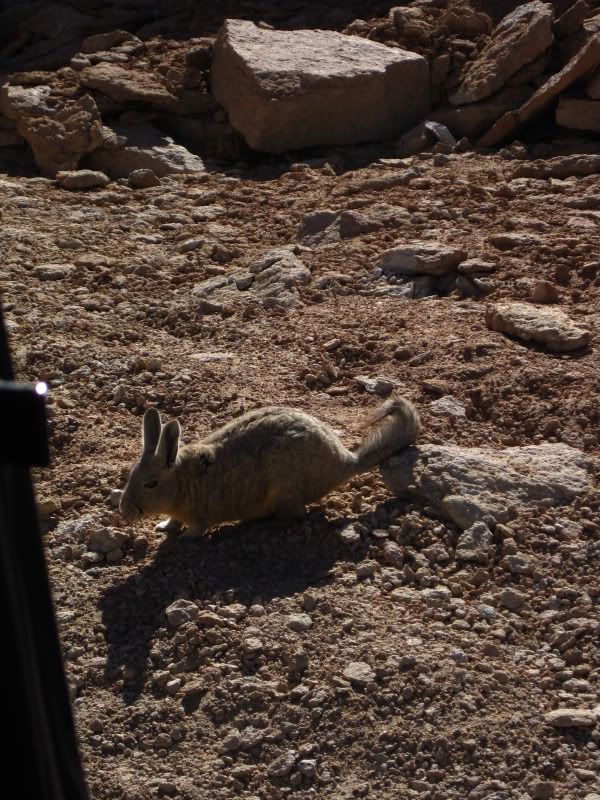 A wild Rhea. I reckon it turned up here every morning to scrounge food from tourists. My mate Rob wanted to ride it.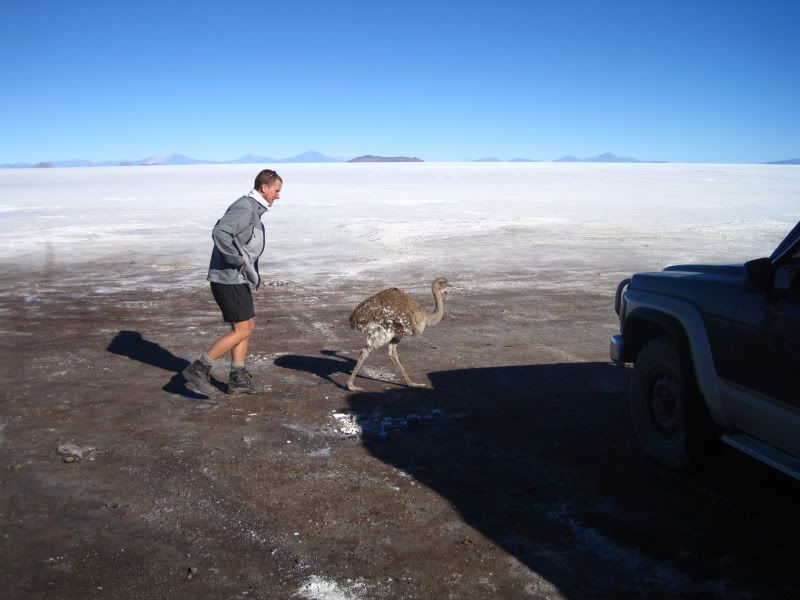 Also have a picture I took of a Tuatara with my camera phone. Bet none of you have ever seen one of
those
.
I'll have to post here when I get home.
NooBesT wrote:

I'll have to post here when I get home.
Same here, not currently at home, but I have a bunch of waterfowl pics. And, I'll move my crane photo to here.
Last edited by pace51 (2010-07-29 12:54:06)
Male Sandhill Crane @ Nature Area here in Lansing
Female
Got to see them dancing and singing. If you haven't seen the crane dance and song...check it out.
http://www.youtube.com/watch?v=eAqcpMEoLa0
(not posting the video here though)
Last edited by tuckergustav (2010-07-29 15:04:09)
...
Canadian Geese
Last edited by Superior Mind (2010-07-29 16:41:14)