Oh dear lord - what a fucking session.
I don't think I've ever had so much fun, ever.
The Killers, The Script, The Blizzards, Razorlight, The Coronas, Lily Allen, Kings Of Leon, Deadmau5, 2 Many DJ's, Snow Patrol, Calvin Harris, Pendulum...
WHAT THE FUCK, A-FUCKING-MAZING.
I just got back, all my clothes in bits, all cans gone, and still have a big fucking smile on my face from The Killers' 'Mr.Brightside' performance.
I'll upload some pictures of me and my mates but they won't be up for 24 hours or so...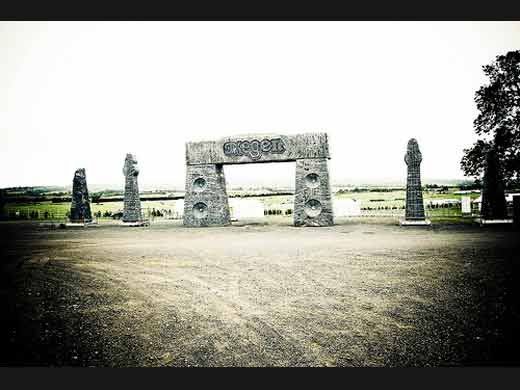 Last edited by Oisín<3 (2009-07-14 09:19:25)