very interesting! me gusta
My Pokemon Yellow came in. If it works I might get the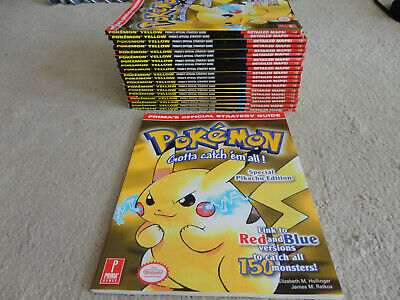 And a reproduction of the original case from Etsy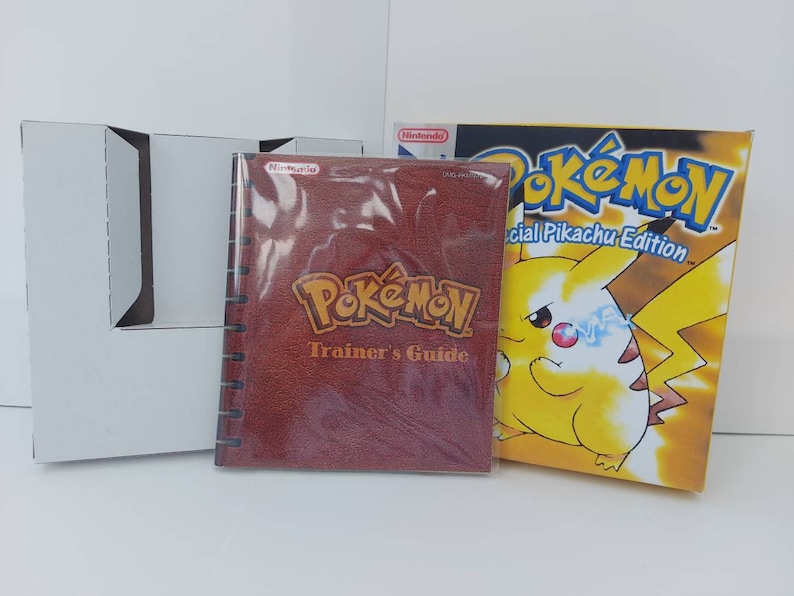 i was thinking the exact same. if only i had that 'forbes 30 under 30' mentality when i was 12, and could have guessed that mass-produced cardboard packaging would be worth my grandkid's tuition fees to incels on the internet in 2020.
Face is the perfect size.
Very nice. You don't like metal straps?
Last edited by SuperJail Warden (2022-01-27 13:14:55)
No I don't, really. I have a few with metal bands but I tend to prefer leather or other materials. Miss me with that rubber bullshit though.

This particular strap is deer leather. See above post for an explanation.
i personally prefer a smaller face but that's just because i'm so used to the ultra-minimalist timex style thing.

that's a nice looking watch. my karma was meant to say 'gz' but iphone autocorrect it L o L.
What's the deal with the numbers up to 32 on the perimeter?
It's the day of the month. Goes to 31
If I were rich I would move to a tourist town and buy horses. Spend most of the time getting high, listening to podcast, and riding the horse up to tourist to talk to them.
Have you ever ridden a horse?
Seriously? Never ridden a horse?
Do you often ride horses?

How's your bayonet collection.
I rode a horse once when I was 14. Went on a trail with it and everything.

Horse camp sounds like something every American has an opportunity to go to as a kid.
unnamednewbie13 wrote:

Horse camp sounds like something every American has an opportunity to go to as a kid.
I told you all Americans are alike.
/s, right?

just making sure
SuperJail Warden wrote:

Have you ever ridden a horse?
Yep, a few times when I was younger. My mom grew up on a farm in the deep south, and I visited them every so often. Had fresh (warm) milk, a bunch of veggies straight out of the ground, and some pig I assume they recently killed. My uncle's name is Billy Ray lol
I did enjoy what time I spent around the animals when I was (much) younger. But I was a visitor who didn't have to do any of the chores. I had no demands of them, just offerings of fallen apples and tempting bunches of grass from the better side of their fences. One would chew on my hair. Very chill exchanges.

I've heard it said that they eat money and poop work. Nobody I knew while at school had ever ridden or said they rode a horse, or went to anything like horse camp. I feel no particular need or urgency to Reeve myself. And if I decided to ride, I'd want to avoid the old school pain motivators.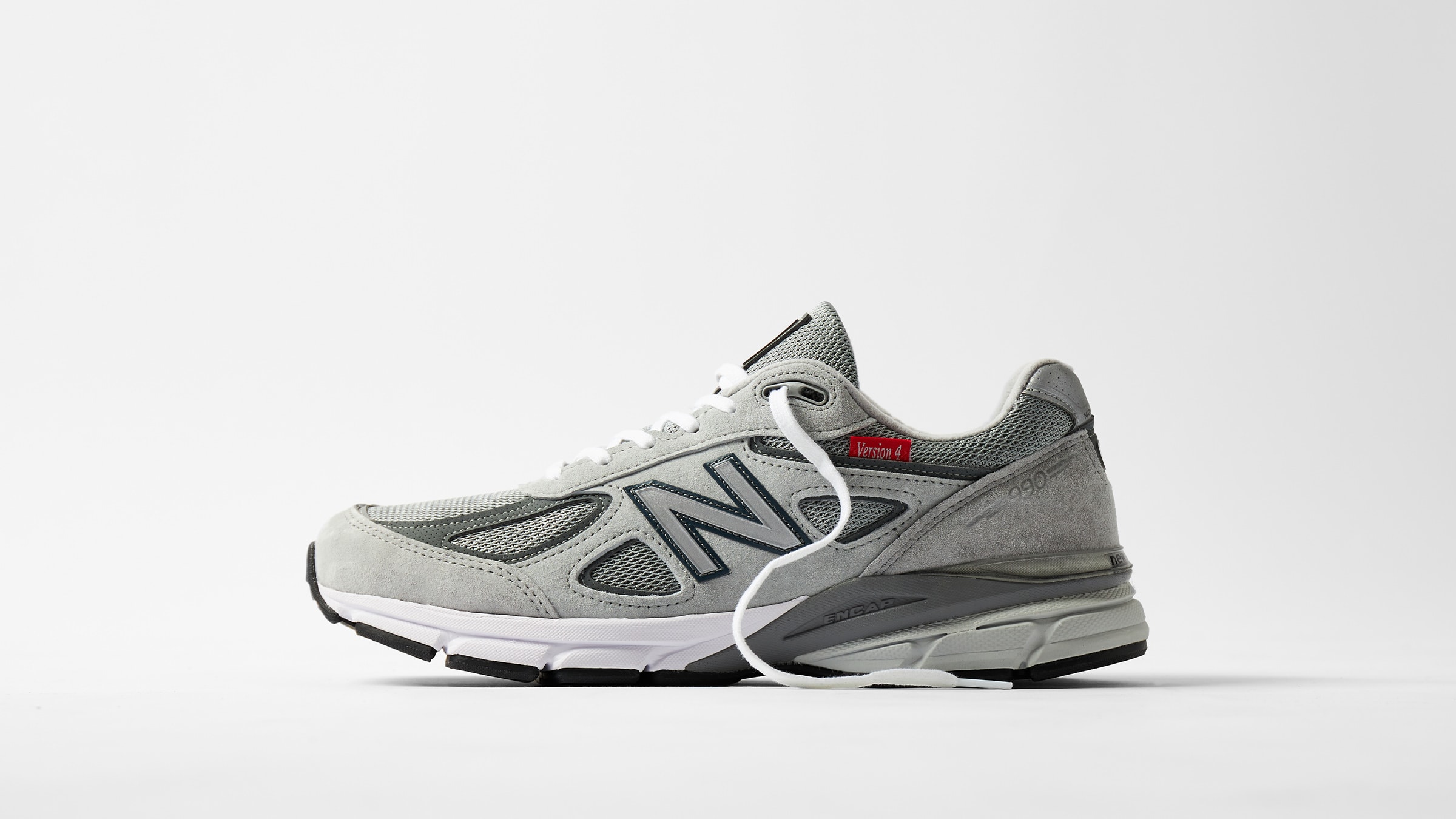 40th anniversary edition, made in the USA.
let the dad-shoe saga continue for another 3 years, baby!
KEN-JENNINGS wrote:

Face is the perfect size.
Welcome to the Oris club, great choice. The big crown looks fantastic. I have the Aquis source of life edition.
how are you out here making fun of medium-priced french leather shoes, which protect your feet and are integral to your posture, comfort and daily ambulation ... when you spend thousands of euros on a timepiece? you do know you can use a sundial or your mobile phone, amirite?!?