I used to laugh at people at people who got quilts for backpacking.

They have proven me 100% wrong.
I actually looked at locolibre quilts last year but the lead times were out of control. I'm looking for a warm weather bag/quilt option around 1lb, but I don't want to pay more than $150. I might pull the trigger on the therm-a-rest Space Cowboy, but I haven't convinced myself I need it yet.

I also want to buy some binoculars. I haven't really researched anything yet, but does anyone know if I can I find a decent pair for ~$100?
If I get mine in 2021 I'll be surprised. But all good, I've got all my trips planned through the end of the summer so it will be ready for me when the 2022 season starts.

No clue about binocs
i've only got a few little trips planned, nothing major. One of the shitty parts about being in California is that you have to plan around wildfires. Pretty risky to plan anything from Mid August - October.

I have an overnighter this weekend, and then another little 2 night 18 mile loop in the Sierras planned for next month (pending wildfire breakouts, of course), and then another Catalina trip planned for end of September, but that's it.

I was originally planning to do the Grand Canyon Rim to Rim hike this year but the schedules didn't align. I'm gonna try again for next spring.
SuperJail Warden wrote:

New vape on the left. Old vape on the right. I liked old vape a lot especially since it can sit in my pen jar and look normal. Can't hide big pen in plain sight. Old pen charged in the same spot as where you must attach the cartridge. So disconnecting the cartridge to charge the pen oftentimes broke the cartridge. New pen has side micro-usb charger and bigger battery. Don't have to take out a cartridge until it is done.
Can you recommend cheap vape pen and reseviour thingy?
I need one for nicotine, I don't smoke and used to vape 0mg, but I use nicotine now for anti-anxiety and appetite control. Currently using gum but it's not very efficient.
Oh and last thing I bought? I don't buy much anymore, but a car
I figured if we are gonna be in national lockdown constantly why not get something FUN for when we aren't?
It's running around 390hp, more than enough.
The roads round here are well suited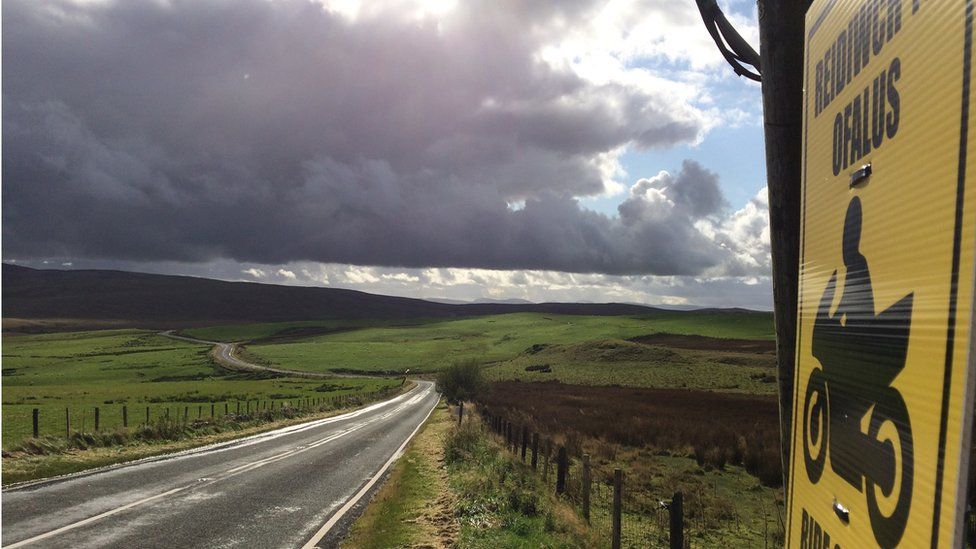 Composting bin.
Who here is into composting?
Also this
Are you teaching at Hogwarts?
unnamednewbie13 wrote:

Are you teaching at Hogwarts?
Yes all of my students are gifted and special.
SuperJail Warden wrote:

Composting bin.

Who here is into composting?
I've got one of those. Works great! Keep meat and dairy out of it, make sure to balance your green and brown inputs and don't forget to give it a spin every couple of days.
What about bodies
#FreeBritney
you don't compost bodies. you feed them to pigs or hide them in empty tenements covered in sheets and quicklime.
Right, you can't compost bones.
Bought some shoes, a german company, made in India, shops have actual bricks and mortar stores here interstate so I don't feel bad about mail-ordering products which aren't supplied locally over chinese crap.
#FreeBritney
SuperJail Warden wrote:

Right, you can't compost bones.
You have to smash them up.
Here there are lizards big enough to crunch up bones, basically the whole country is ideal for dumping bodies.
#FreeBritney
Dilbert_X wrote:

Bought some shoes, a german company, made in India, shops have actual bricks and mortar stores here interstate so I don't feel bad about mail-ordering products which aren't supplied locally over chinese crap.
i'm sure those shoes are made very ethically in india, in the finest of working conditions, by people with giant smiles on their faces and 35-hour work weeks.
why do you support the tyrannies and abuses of the fashion industry? you could afford a well-made pair of shoes which are made in australia, or the first world at any rate.
remember when you laughed at my french shoes? is that because you enjoy immiserating indian sweatshop workers or what? you're a monster. i hope you hear their screams every time you put your feet inside them.
I think a German company would treat its contractors well, better than your poor bookbinding slaves.

I'm more concerned they're jewish, is Josef Seibel a jewish sounding name?
#FreeBritney
bookbinding is done in the UK. printing is a pretty skilled industry. ours are in norwich, which is a hub for printing and binding.

typesetting and compositing is done in india. the people doing it are young, upwardly mobile, degree-educated and treated very, very well. our company regularly visits their 'campuses', which really do represent a very cushty, aspirational lifestyle for your average indian. they constitute something like an emerging professional/corporate middle-class. it's a 'skilled' role and cities like chennai have huge industries in this sort of technically skilled contract work. i have nothing but good words to say for them (unlike you) and they are treated well.

shoe makers are not quite digital media professionals. they will be treated like shit, and you know it. that's why german companies contract their work out to india. just in the same way that the german automobile industry greases the palms of fascists like orban so that they can have cut-rate and union-busted labour in hungary. are you new to the world?

just think, you're undeniably in the richest 1% of all human beings alive on the planet, with a braggable stock portfolio and no major overheads, and yet you choose to buy clothes from sweatshops which contribute to one of the most immiserating, soul-destroying, environmentally wasteful industries on the planet. really you're a moral vacuum. i'm surpirsed you sleep at night.
I'm lifting them out of poverty and teaching them the benefit of primary production in an economy.

I sleep like a cat with a belly full of fish.
#FreeBritney
harvesting coca keeps people out of poverty and teaches them plenty about 'primary' sector work, too.

too bad, you're an unethical consumer with human misery on your hands.
LMAO OK, buying products from EU companies is bad now.
#FreeBritney
erm, yes? almost all of the most notorious companies behind 'fast fashion' and the widespread use of sweatshops are north american and european, dummy. that's the entire point? increased profit margins? are you really so fucking daft?
there are lots of 'EU companies' who make their clothes in the EU, using european factories and workers. they are priced accordingly. you just said yourself that your 'german brand' makes their shit in india. that's literally exporting manufacturing for cheap and exploitable labour. enjoy your sweatshop shoes, hypocrite.
Last edited by uziq (2021-09-08 07:35:03)
uziq wrote:

enjoy your sweatshop shoes
And I shall, they're super-comfy and super-wide for my flipper-like feet.
Really hard to get wide-fit shoes here.
And there's exactly nothing 'fast-fashion' about these.
I may think about something a bit more stylish, although I do have a set of smart shoes.
Last edited by Dilbert_X (2021-09-09 01:13:46)
#FreeBritney