A Car spotter is a person who is typically strongly interested in amateur photographing, rare, modified and exotic cars on public roads.
Car spotters can be found worldwide.
I like exotic cars and I like photographing them, are some of you guys car spotters?
If so, share your spots here.
Here are some cars I spotted today:
BMW M3 E92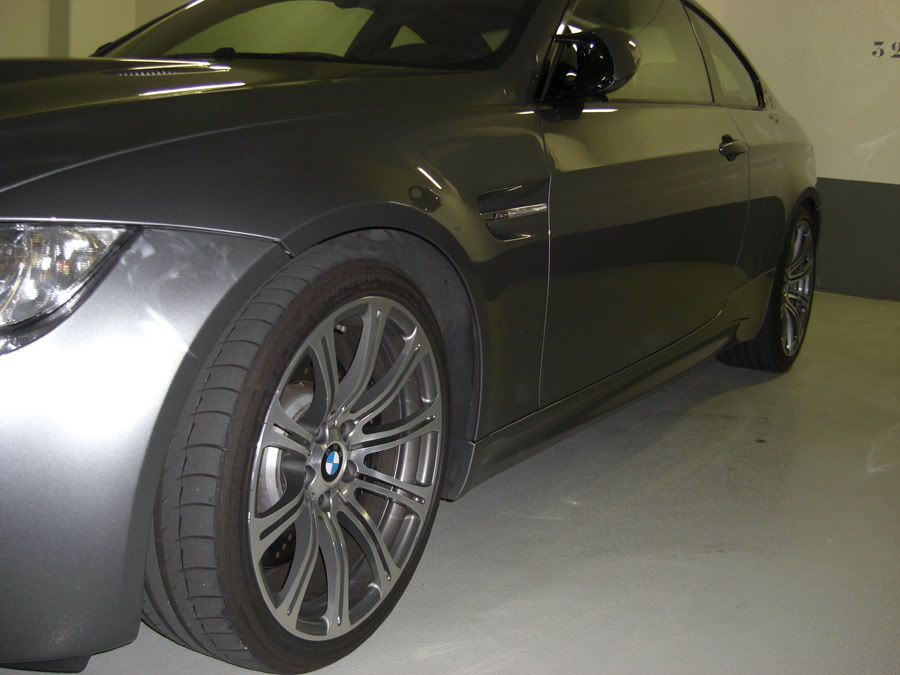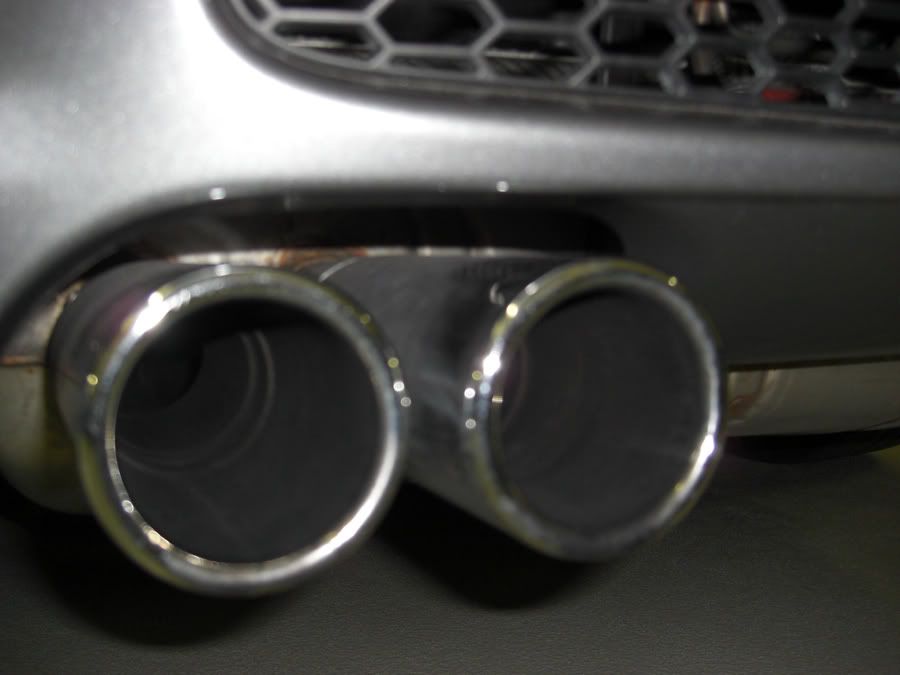 Porsche Cayman S Porsche Design Edition 1 (only 777 made)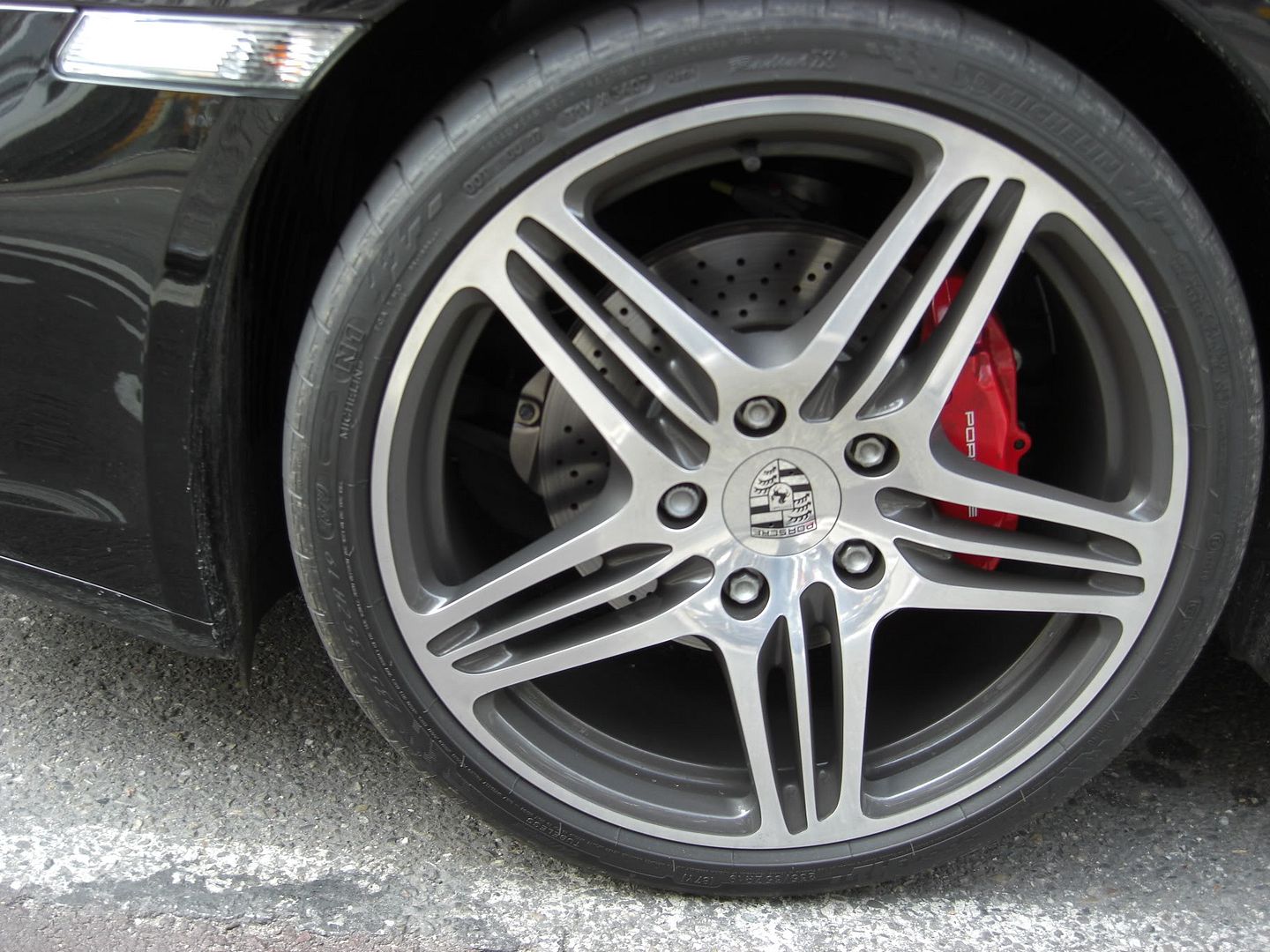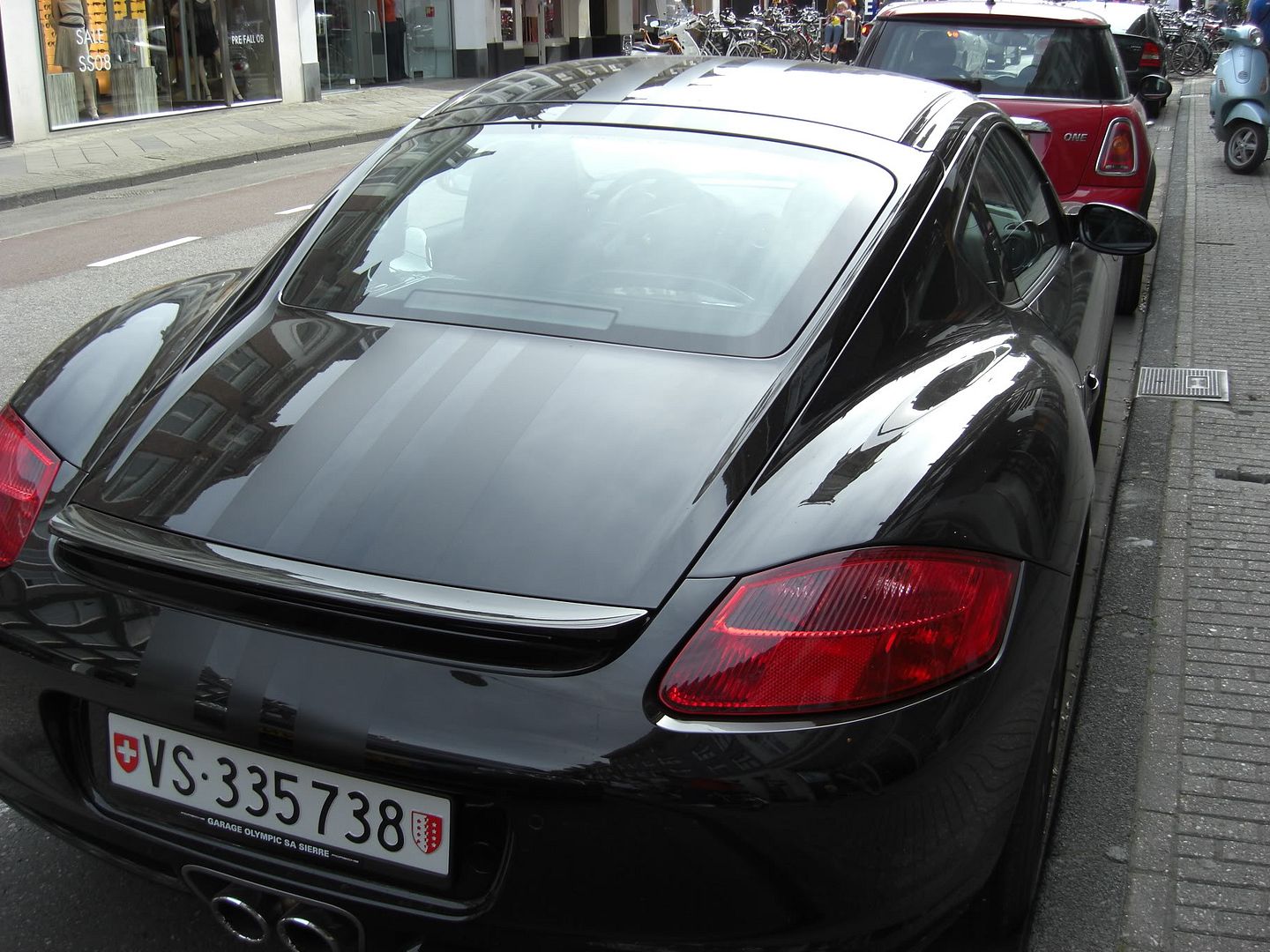 Jaguar XKR 2006 convertible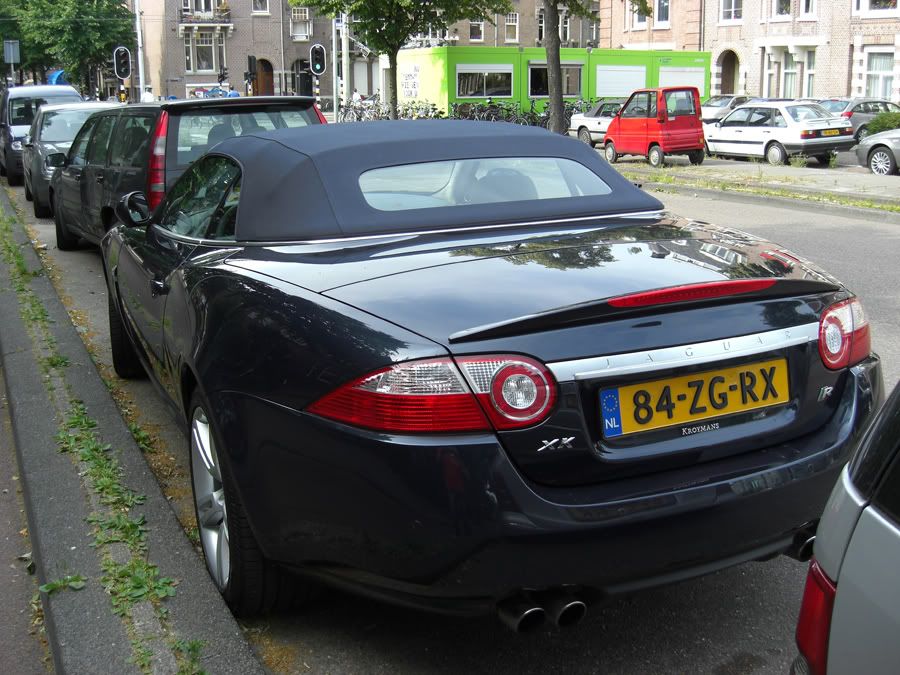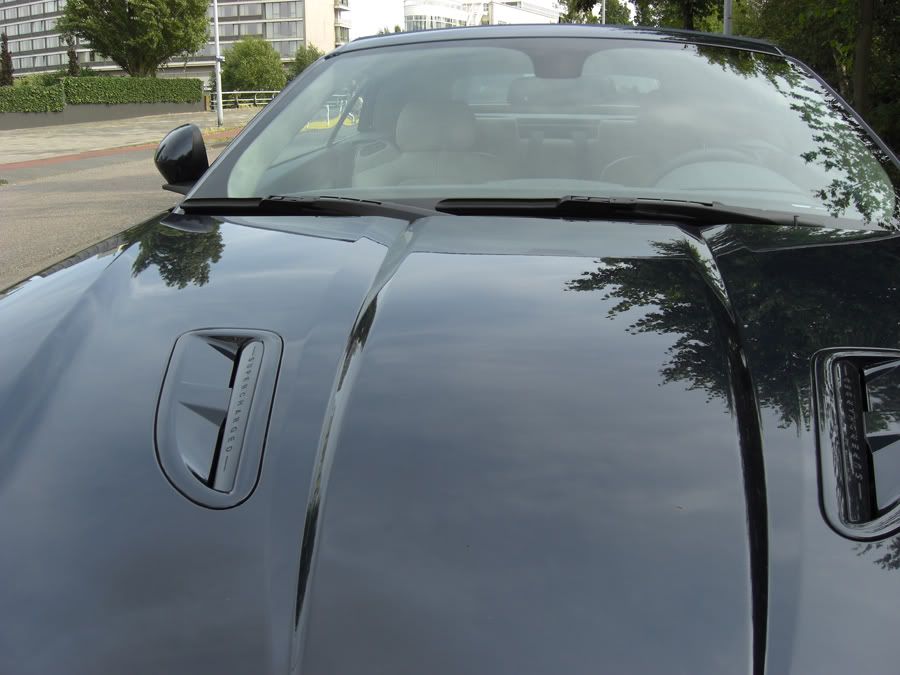 Last edited by menzo2003 (2009-01-10 03:37:38)