Search results: 15,313 found, showing up to 50
Anyone here ever get into Star Citizen?

some stuff ...










Dilbert_X wrote:

Ford Vs Ferrari 7/10
They sort of skipped over that the GT40 was designed and developed in England by British engineers but anyway, thats Americans for you.
There was a very minuscule reference when they first showed it.
I can appreciate both depending on the context. For instance on a commercial flight where space is limited I prefer using a full 10 button mouse along with a pro gamer mouse pad. In contrast when playing something like hots i like using a small, low profile touch surface.
Ultrafunkula wrote:

39 as of a few hours ago. Yay me.
Almost to the tipping point
Eagle wrote:

Does anyone have a link to download the old Exchange map? I'd love to go explore that again
LOL sorry 6 months later but i do have it.
Steve-0 wrote:

Getting back in, version 1.12.1, gotta get my server going. some things have changed . . .
Amazing how its changed.
getting the band back together?


Jay wrote:

It was 100 here last week. Europeans would've all dropped dead.
I dunno i spent summer in the UK couple years ago, it was a brutal two weeks.
Steve-0 wrote:

lol, snipys a mod and my browser remembered mine.

i nominate this thread of the year
1 of 4 thread nominees
SuperJail Warden wrote:

It really annoys me when westerners convert to Islam. I don't understand how anyone can look at Islam and want to be a part of that..
Cucks
SuperJail Warden wrote:

oh my god. today was my 27th birthday. jesus christ the things that happened tonight.
did it hurt?
Steve-0 wrote:

(hats is still a thing?
prolly
SuperJail Warden wrote:

Has anyone watched the Dave Chappelle shows on netflix? Funny stuff. Two unique new full length comedy shows in Detroit and Austin. A third one is coming out soon.
yeah he hasn't lost anything
Cybargs wrote:

uziq wrote:

we all have access to liveleak cybargs.

your race are disgusting bugs and life is cheap out there. keep kidding yourselves that you've 'made it' now that you can afford louis vuitton handbags thanks to papa's staple factory out in the country.

you make me sick.

5000 years of history.

this century is ours.
Wait ... r u azn?
uziq wrote:

we'll be on home quantum computers with holographic monitors by then.
half-life 3 will be available at the beginning of the singularity
i need an electric panel moved
unnamednewbie13 wrote:

Betsy DeVos Orders Immediate Flattening Of All School Globes

The amount of headlines like this these days that are making me actually read the article to check for satire rather than outright knowing are pretty telling. It's going to be an exhausting four years keeping up with Trumpie shenanigans.
that can't be real ... article reads like fake news ... lol i hope its not
SuperJail Warden wrote:

I am being dead serious. I am trying to take out one of my parent's dogs.
edgelord
what kind of career do you see yourself having?
pirana6 wrote:

Happy Birthday
KEN-JENNINGS wrote:

au members voted most butthurt members for 5 years running.
qfe
Last time I played this was on a copy i got for Xbox one. Haven't played it on PC in a while.
Merry xmas former misfits
guess i hit that 10 mark a while back, calls for a shot
AussieReaper wrote:

Didn't get the pay rise I was hoping for but I've been told I'll be on 3 figures in 6 months time.

Thing is a could go contractor and be earning a whole lot more but there's the added risk of being out of work until you get something.

Is anyone here a contractor? Would you recommend it?
I've done both .. always like the money but the tax management can be kind of pain. Really depends on how you like to work.
Cybargs wrote:

uziq wrote:

can't see why anyone would want two BA's in the same discipline. don't you already have double-majors in the states for 'impressive' BAs?

get an MA/Msc

cos macbeth is apparently too poor for an MA
like SLI with cheap cards vs getting one nice one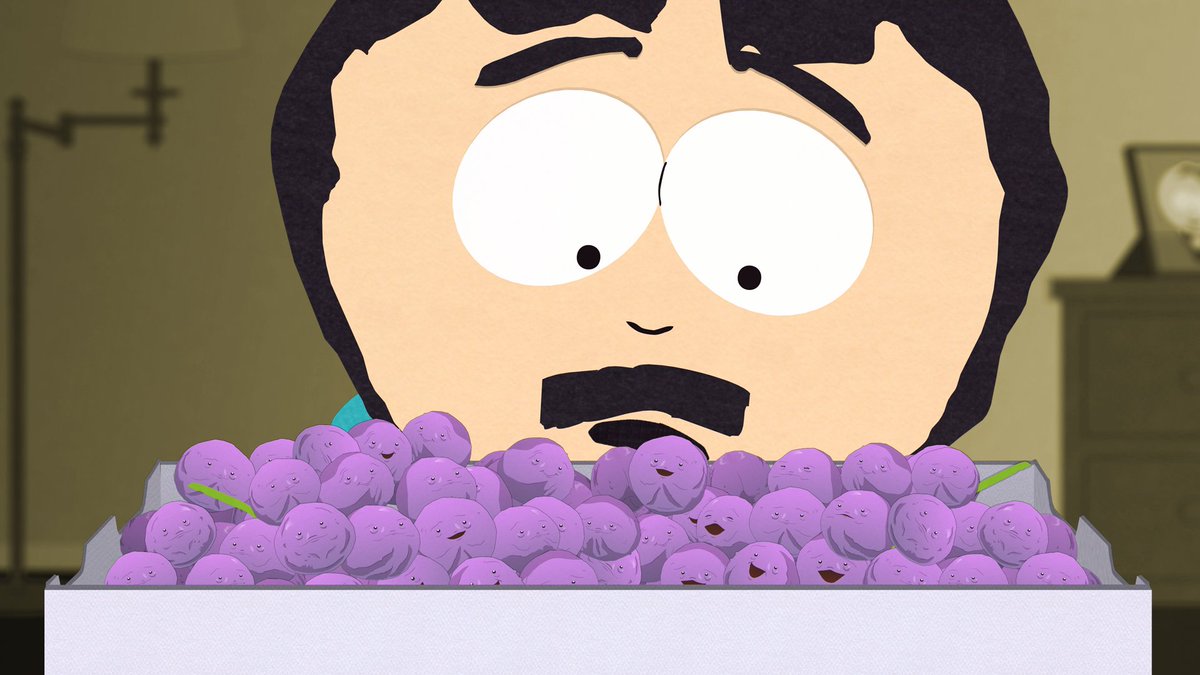 edit: I dunno, maybe I'm old and don't get it ...
KEN-JENNINGS wrote:

I was in portland all weekend and I drank a lot of beer. Back to original coors banquet beer. It's the new Pabst, let me tell you
pbr is more buffet than banquet
bf2s ...
pirana6 wrote:

I think we've had this convo before.
heading to Dublin this weekend protips?