Search results: 4,426 found, showing up to 50
Its nice to see Debate and Serious Talk is still a bag of shit.
Wow. my computer and this account is dusty.
m3thod wrote:

eleven bravo wrote:

id mod the living shit out of m3thod....
Burnzz, use baking soda mixed in warm water to take off the corrosion on battery terminals.
She is so slutty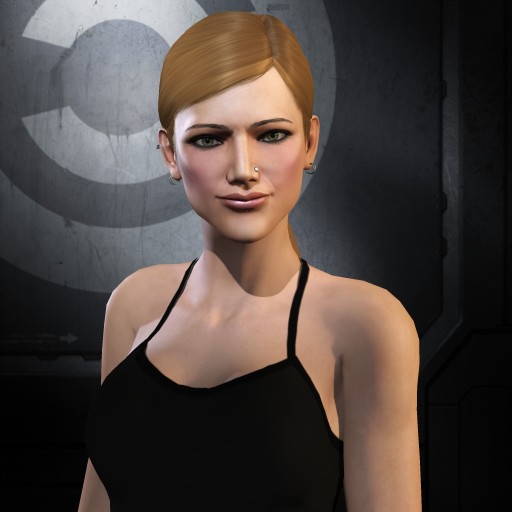 and the other guy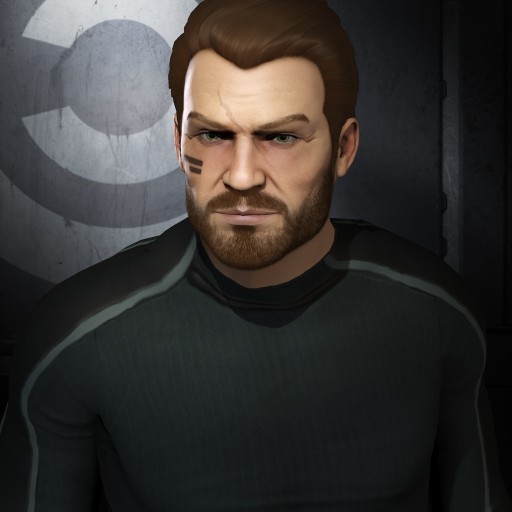 Uzique wrote:

i want to play eve

however

eve bores me

quandary?!?!?!
Get really really high, listen to Pink Floyd's album Live at Pompeii then play EVE.
11 Bravo wrote:

x3?
X-Men 3.
Crawl out from under the rock, you dumb grunt.
I told me ex wife to quit "acting like her fucking mother"

I.E.D. in Iraq

3 7.62x39 Rounds in my Front Sapi Plate

I stopped breathing on the operating table once.
Steelers by less than 10.
I bought a Rattlesnake today.

why?

Because I fucking wanted one.
cpt.fass1 wrote:

S3v3N wrote:

CC-Marley wrote:


So what happened then?

Ask the Swat Team and the guy that is dead.

They'll tell you.

Yeah it was fancy editing that tells the story. The Swat team will tell you he had a gun and was shotting at them. The guy who's dead will tell you that he was reading the bible and walking out of his room.
pretty much.
CC-Marley wrote:

S3v3N wrote:

I love how you fucks think that video in the OP is what actually happened.

So what happened then?
Ask the Swat Team and the guy that is dead.
They'll tell you.
I love how you fucks think that video in the OP is what actually happened.
m3thod wrote:

calling mek a 'paki' is dumb.
But Calling you Sexy isn't dumb.
<3
Bertster7 wrote:

More instances of this amongst Sikh communities tbh.

It certainly is a problem amongst Muslims, but also between Sikhs, Hindus, Catholics, Protestants, and various ethnic groups.

Thinking this behaviour is isolated to Muslims is just deluded.
Wha?
I didn't beat the shit out of my sister because she married outside of the Catholic Religion.
Wormholes, after running 6 sites on a class5, 8 people made 650mil each.

LvL4s, when I don't have a salvage ninja stealin muh shit. I'd make about 30-40mil an hour likes TeDz
hide and go fuck yourself
I know.. I don't even really want to dump the isk into a carrier and dread.. I decided to sell my Tengu just to buy the f'n skill books for Caps
I went 99-1 once. But thats because I'm a level 50.

and I was in a chopper.
Jita is Empire aka High Sec.


Anybody want to donate ISK so I can buy a Carrier and a Dread?
if only my ex wife would OD.
-19F, and 19 inches of snow.

FML
Still December, for 17 minutes.. MST anyway...
Cremation. Put my ashes in a few copenhagen cans, throw them in the closet.
Awsm Lego Set
1930's Bamboo Fly Rod ('twas my great grandfather's)
350.00 Cash Money
2 Long sleeve shirts
Avatar super special edition director's cut
The Pacific boxed Set
CC-Marley wrote:

Hey guys What should I do now? I've been doing solo missions (lvl1) in secure space(0.5-1.0). Mostlly fo SOE. The missions seem to repeat themselves over and over. I've been salvaging the wrecks I find or cause. Training...training and training. My Catalyst is pretty strong I think. Have yet to join a Corp or Militia. Should I? Still trying to grasp a way to go or what to do.
If you cruise through lvl1s really fast, go on to lvl2s, or you can get a decently tanked BC/need ample DPS and move on to lvl3s.