Search results: 26 found, showing up to 50
Retalliation[1337] wrote:

Neat pic
did u get m95 cannoned?
yep
HURLEY wrote:

Would have been better if you put him in one that was totaled.
yeah but i dont have photoshop
LOL i thought this was pretty funny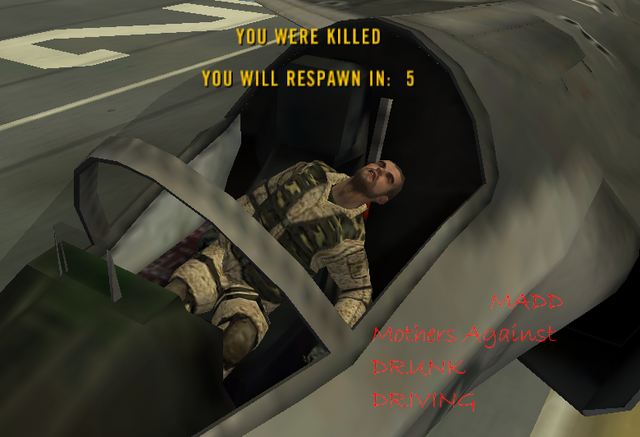 what is the name of the first song?
good vid but didn't like music
nice job

(i watched it **3** times)
not a fan of medics on karkand :S
yo rats wat is that song??
And is ur gs interpolation/Extrapolation on default??
NOOOOOOOOOOOOOO YUCK ILL MISS YAH BlackHearts forever
good vid

1 of best iv seen
GOOD job
can u use that in ranked severs?
wats a good video card for about $100-150?

and plz put a link or something to it for info
dam i hate medics on karkand vid
lol i got a screen shot of this cuz i thought it was weird and funny
hey can u get some more support screen shots man

may be the rpk or SAW support guns?