Search results: 11 found, showing up to 50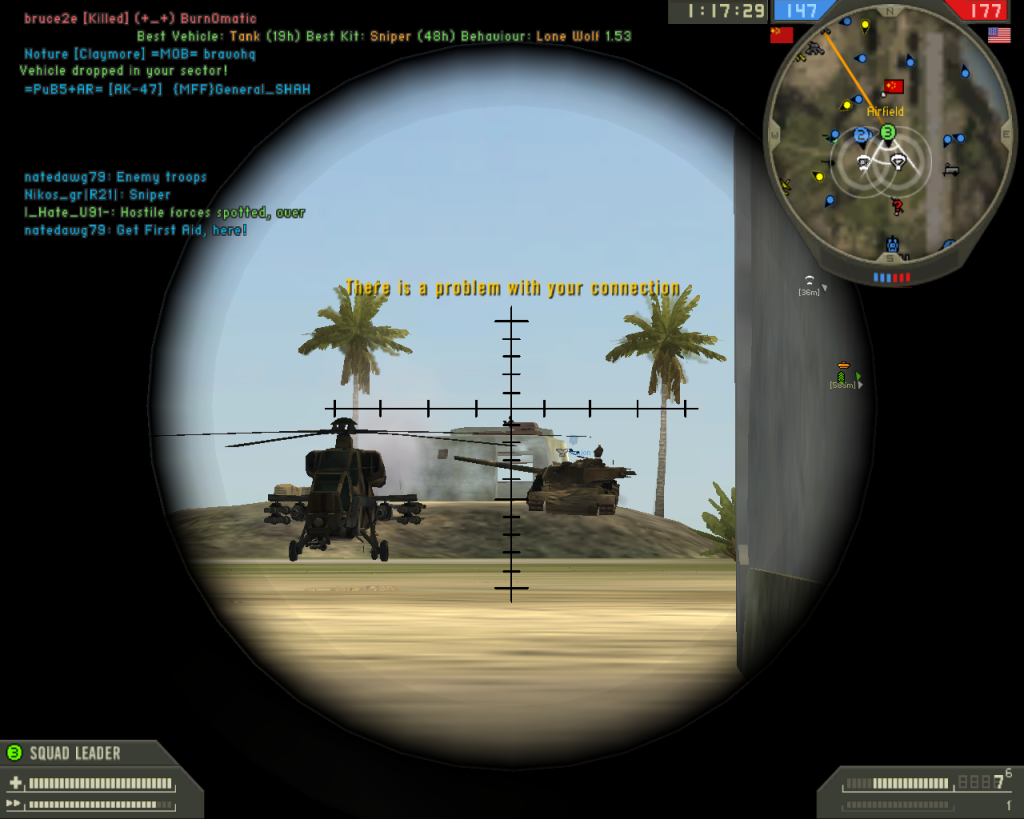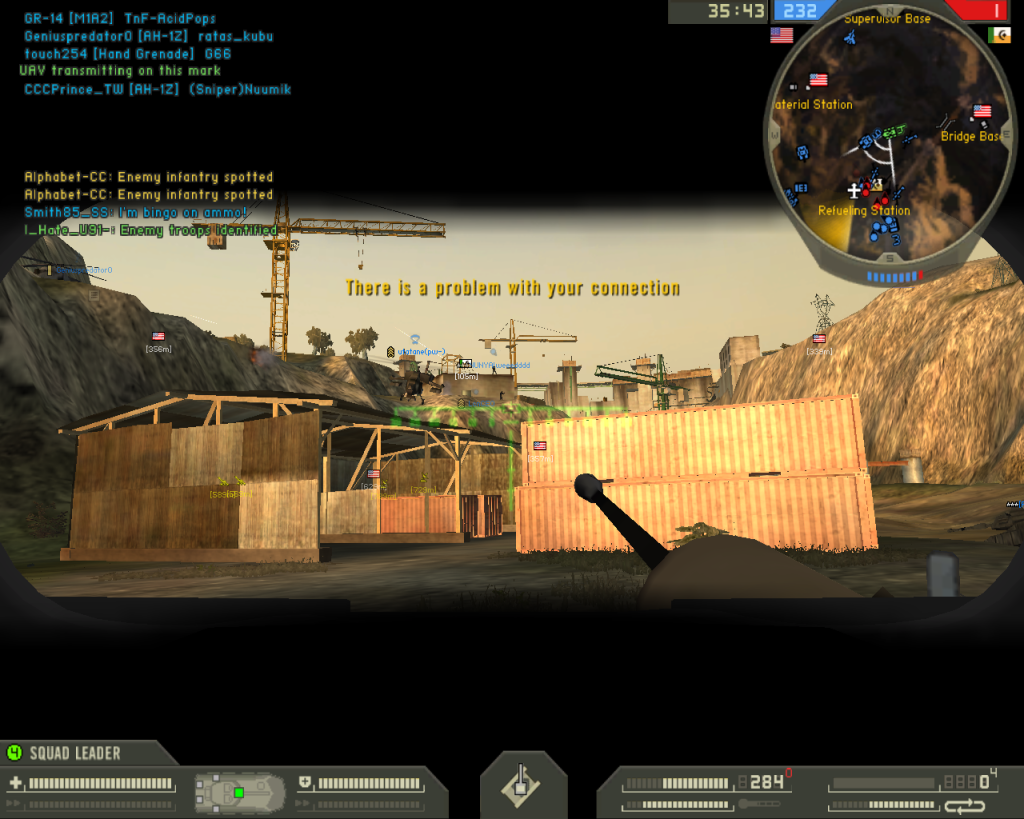 winning!!
lololol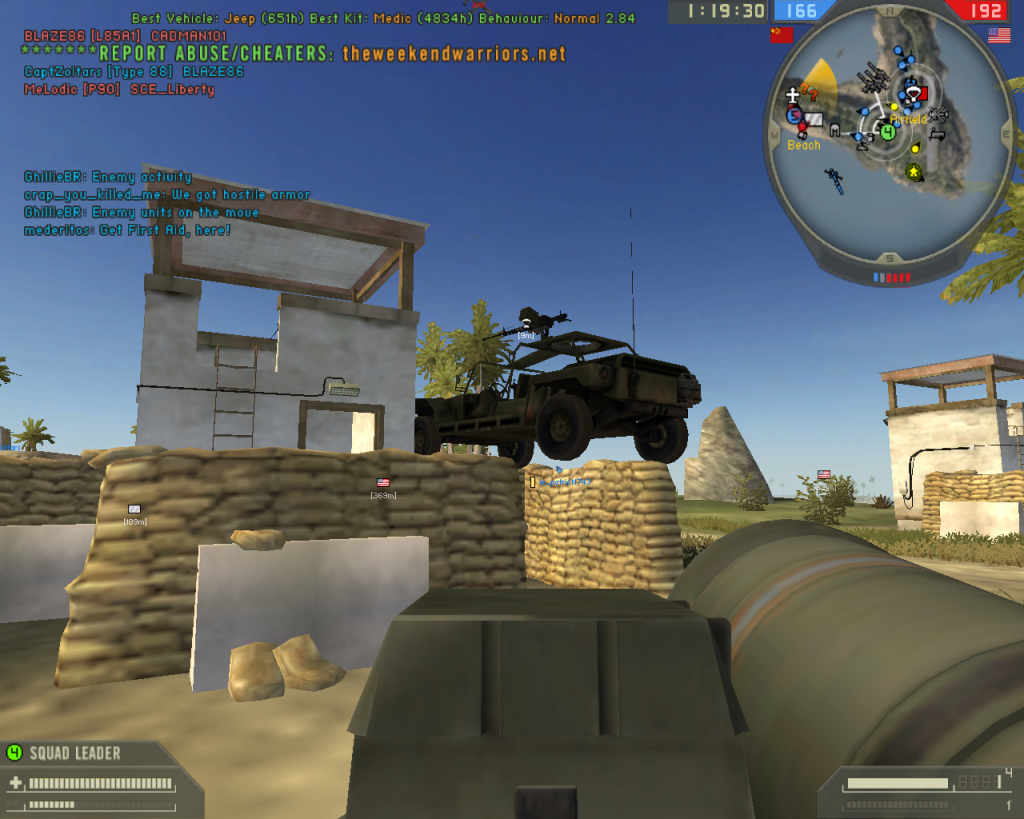 pirana6 wrote:

sigh. ill play along... this can only get good, troll or not

use this:

make sure the url is a .jpeg or some legal image file extension
got it thanks!!
AFTER 3 FUCKING YEARS! I FINALLY GOT THE BASIC REPAIR BADGE!!! HEHEHEHEHEHEHEHEH it was my misison.. only after 10 straight wake island games...finalllyy after repairing all 3 artys, SCAN, and UAV trailers.... ugghhhh
so happy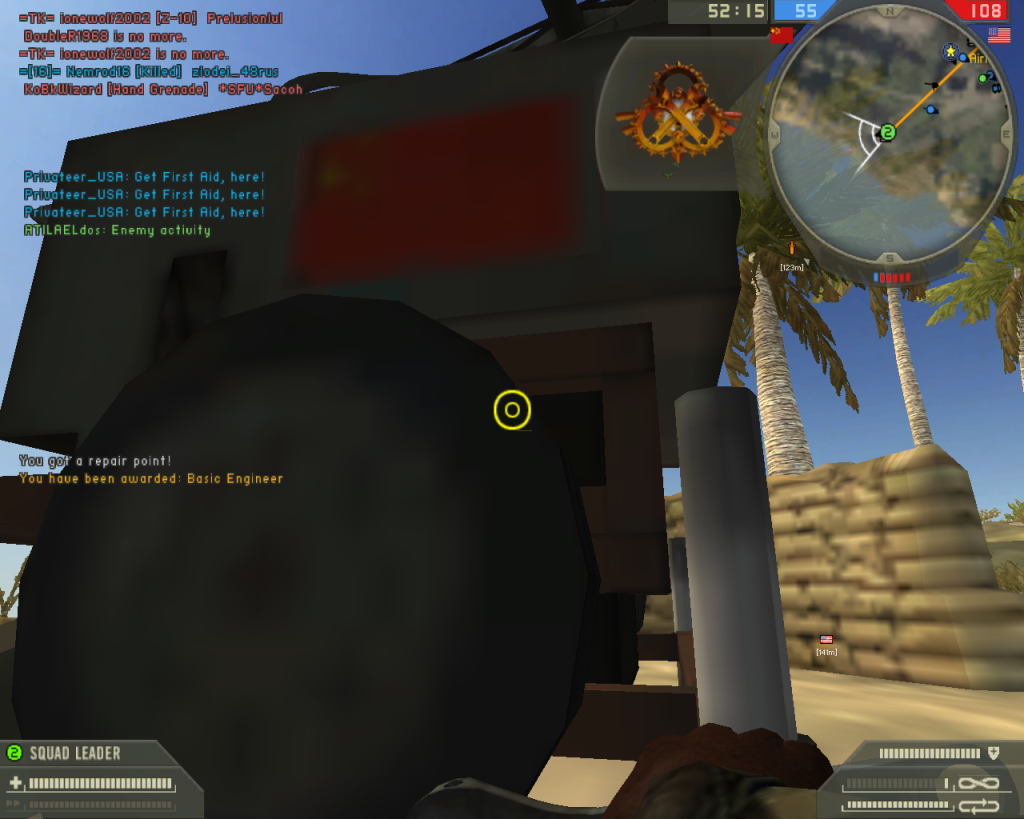 i hate people like you hahaha
im QUITE sure, this is my most favorite video ever. i fuckkingg love this song. soo sick!
was this a REAL game? actual game footage?
=0_0= wrote:

I still play regularly, it's still populated
ya i just got back into it, and was reallyy worried whether people still play or not i noticed my favorite servers are still SLAPPIN!!! YEEE
going to play tomorrow night. probably on either: NUNYA, ISI, or Karkand- bad company, IO

I_HATE_U91-
13/f/taiwan wrote:

NYY wrote:

who even plays this game anyways??

good question.
HAH! bruh this game is BoSS. whoever plays bf3 is a bandwagoner. no body has even heard of bf2 THEN, BF3 COMES OUT AND GETS POPULAR. AHHHH LETS ALL BUY IT!!!. pisses me off.
who even climbs down ladders anyways?? parachute FTW