Search results: 956 found, showing up to 50
It will be jailbroken, so multitasking and all that will come with time
Skidrow and Terminal are the best
Rust is never in rotation..
And I absolutely hate underpass and estate
I can't find it on youtube. Anyway guys I found a fully functional trial of software called Wondershare Streaming Audio Recorder.

This can be closed, thanks.
Bump, need free software.
Hey, I've tried ripping some songs of myspace but they never seem to be good quality. I was wondering if anybody has a good program to use that doesn't make the file sound bad..
Karma for help
I encountered that on my iPod Touch when they changed it for a day or so
I didn't like it at all, much to depressing and slow
The new Breaking Benjamin album
Insurgent's Hideout - Warlord
The new saosin album. It leaked!
Holy shit look at that ass
Alright I got it, you can close this now
Morpheus wrote:

http://lmgtfy.com/?q=weather+code+for+Waukesha%2C+Wisconsin%2C+United+States ?
Thats not what I needed...
Nope its fucking stupid. I have no idea how to find the weird numbers for my city...
Alright so I need to find the weather code for the location of my city for an app on my ipod. The example it gives you is ASI|PH|RP073|MANILA which is in the Philippines. Can anyone tell me what the weather code would be for my city:

Waukesha, Wisconsin, United States

Thanks.
If its jailbroken:

Categories - put your apps into folders
Cydia/Installer/Icy - app downloaders
Five Column Springboard - 5 columns of icons
Five Rows - 5 rows of icons
FML - fmylife
scrobble- scrobbles instantly to last.fm
dtunes- torrent
Remote- control your itunes wireless
Air Sharing- sync files to your ipod wireless
Wunderradio- use the itnernet to connect to thousands of radio stations
Sb settings- many useful tools
Winterboard- give your ipod themes
A better tab to unlock - replaces unlock slider with a button
Different Music Player Skins
Anyone in the US going? Here is the 2009 lineup
3OH!3
A Day to Remember
A Skylit Drive
Alexisonfire
Anti-Flag
Bad Religion
Bayside
Big D and the Kids Table
Black Tide
Bouncing Souls
Breathe Carolina
Brokencyde
Cash Cash
Chiodos
Dance Gavin Dance
Dear and the Headlights
Dirty Heads
Escape the Fate
Every Avenue
Flogging Molly
Gallows
Hit the Lights
I Set My Friends on Fire
Jeffree Star
Less Than Jake
Lights
Meg & Dia
Millionaires
NOFX
Outernational
P.O.S.
Saosin
Scary Kids Scaring Kids
Senses Fail
Shad
Silverstein
Sing it Loud
Streetlight Manifesto
Tat
The A.K.A.s
The Architects
The Ataris
The Devil Wears Prada
The Maine
The White Tie Affair
There For Tomorrow
Therefore I Am
Thrice
TV/TV
Underoath
Valencia
Westbound Train
http://www.warpedtour.com/warpedtour/index.asp
Taken with my cheap ass camera in the Cayman Islands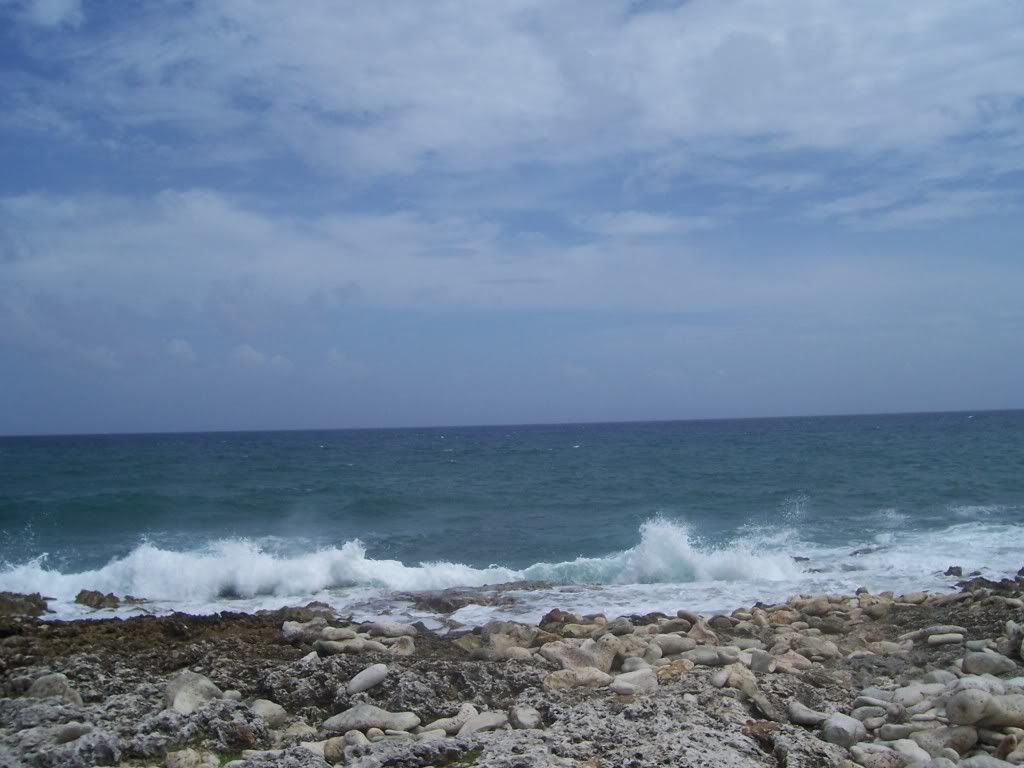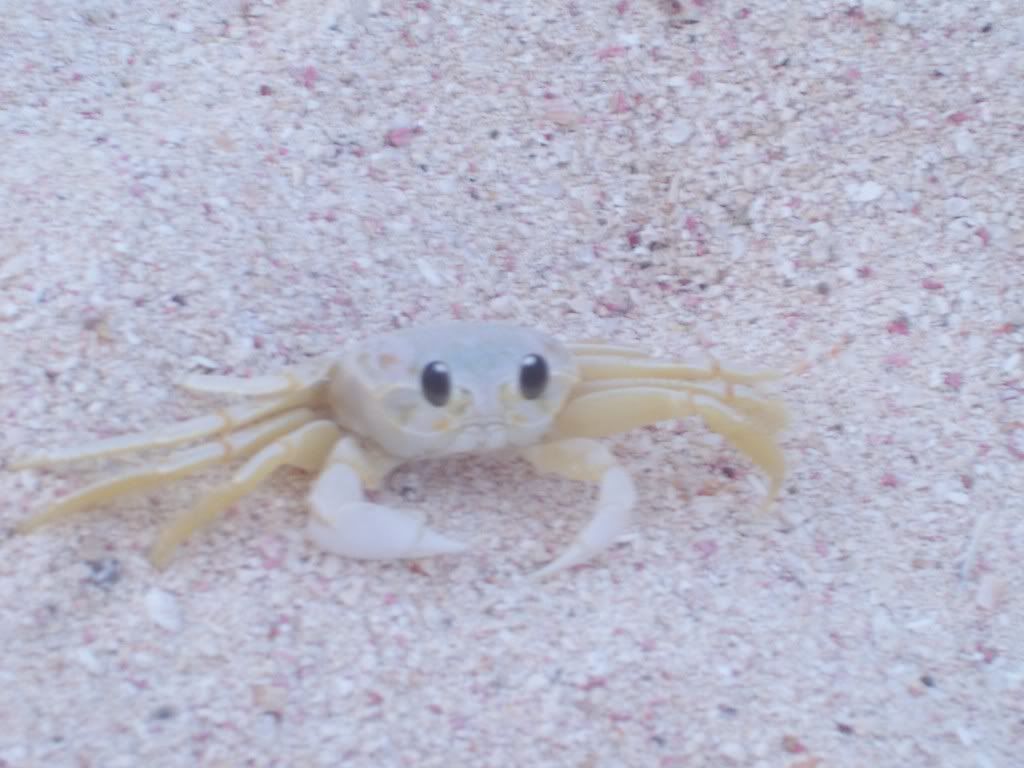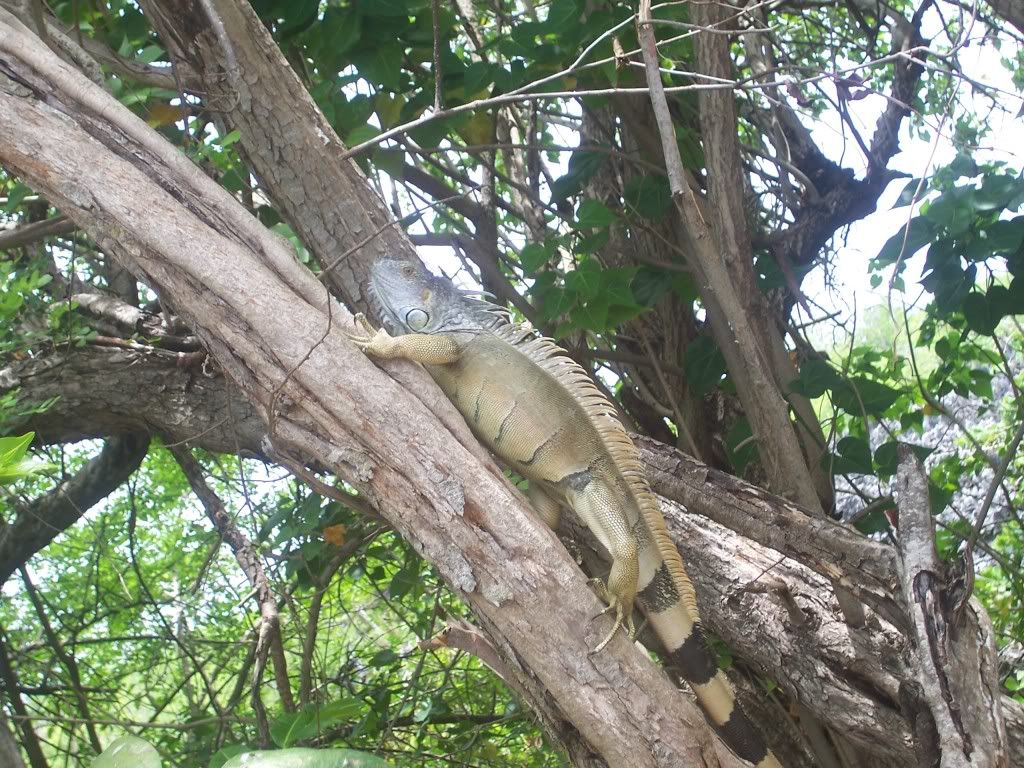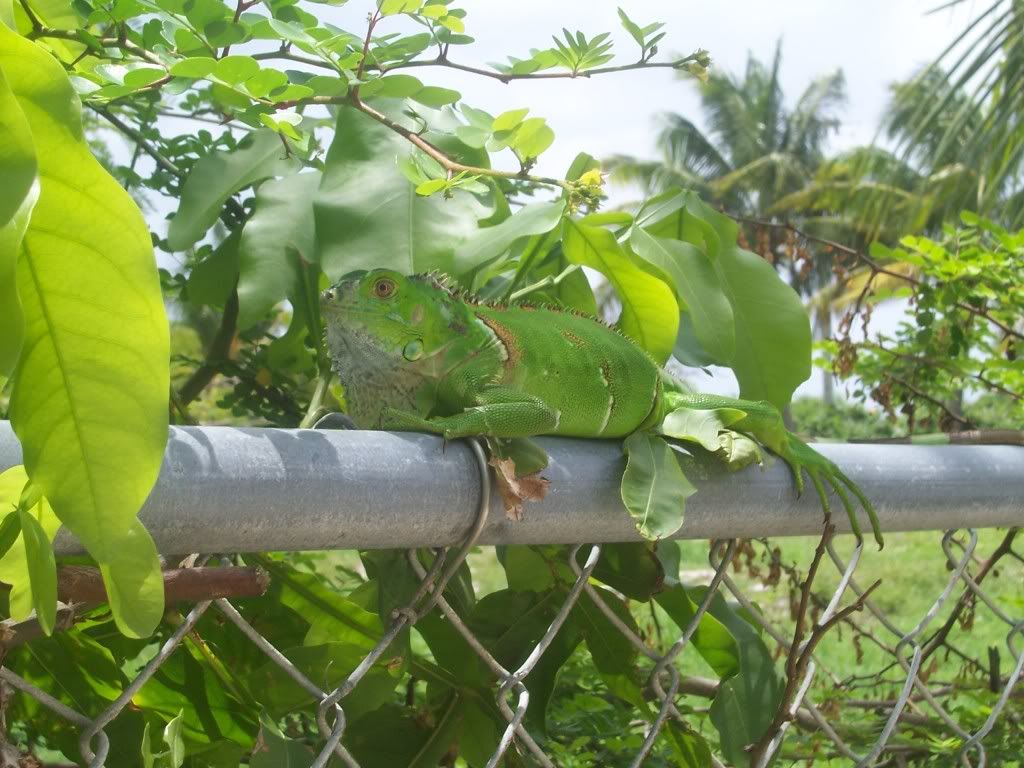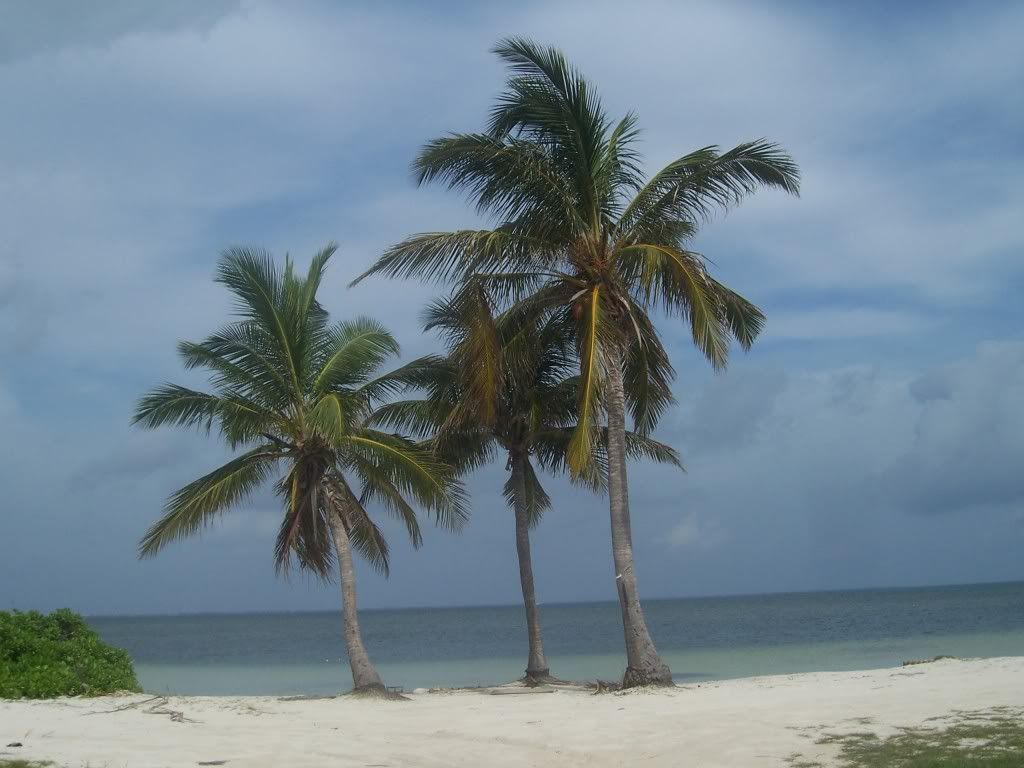 As ronin said visit totugas. Theres a ferry that runs from the key west to the old US fort and you can go snorkeling off the beach on the island with the fort.
Hey, so a friend of mine offered to sell me his Instinct for cheap but after looking at the phone the one thing that I really don't like is the text messaging system.

In the text messages folder it looks like this
your message
their message
your message etc

Is there anyway that you could create Inbox and Sent folders like I have on my current phone?
I updated, no problems yet.
Hey if you have time can I please have something related to rock music with a guitar or something?
Thanks.
Hurricane2k9 wrote:

Agreed with lowing and Ty.
That worked, thanks haffey.
So i installed the game again, and by mistake when changing the graphics settings I selected the wrong widescreen ratio and now the screen just turns black when the game boots up. Anyone know where I can change this manually?
Rate this one please..

Phatmatt wrote:

what's the changelog on this ?
From TBF2
Since Beta 1 this is what we have changed, updated and fixed:

* Consensus to revert to 0.3 second delay between jump and prone - Fixed
* Mouse wheel acceleration on jeeps and APC's - In Test
* Mouse wheel acceleration on parachutes - In Test
* Falcon controller prevents joystick controls being assigned to work especially on jets and helicopters. Falcon always acts as primary controller for pitch and roll. Resets to Falcon at the start of every round. - Fixed
* The jets on Highway Tampa were replaced with attack choppers in 1.50 - Fixed, Highway Tampa is now as it was in 1.41
* The graphics for Highway Tampa are the same as Mashtuur City on create a local match in the menu and load screen. - Fixed
* Picking up the kit of a player who disconnected causes crashes - In Test
* Audio settings do not always save after clicking APPLY - Fixed
* Registry Version remains at 1.4 after Update 1.5 is installed - Fixed
* BF2OpenAL.dll was version 1.1.1.0 - Fixed - Updated to version 2.1.8.1
* ch_gas_station collision mesh on Dragon Valley was inconsistent with other gas station buildings - Fixed
* MEC artillery piece on Operation Clean Sweep changes to the USMC's control when they capture the Airfield flag - Fixed
* Challenger2 HUD icon was incorrect showing M1A2 HUD icon instead - Fixed
* Road to Jalalabad has PLA FAV spawn in place of a MEC FAV - Fixed
* Dragon Valley Chinese artillery used default respawn time instead of 360 seconds as other artillery uses - Fixed
* Bizon (PP-19) had no delay time after weapon switch - Fixed (this now has a delay of 0.666)
* F35B had a lock delay of 1.5 compared to 1 second lock delay of other aircraft - Fixed
* Incorrect camo Humvee was being spawned in Taraba Quarry - Fixed
* UH-60 (Black Hawk) guns had 0.25 splash damage setting, down from 3 making it difficult to hit infantry. - Fixed (this is now set to 1.5 to improve the UH-60's usefulness while not allowing it to dominate)
* It was impossible to pass a claymore unless an engineer disarmed it first. - Fixed (players can now go prone to pass the claymore)
* Allow BF2.exe to use more than 2Gb RAM on machines that support it - Fixed
Hmm... maybe try a reinstall of itunes?

Or you could just use winamp to sync it.
Yeah it said this is not a valid promotion code, I checked it like 4 times.