Search results: 4,444 found, showing up to 50
TUF The United Force was the clan i played with on TWL. I am Conservative with a hippy streak lol. No pun intended.
Setup donation support to keep the site going. I would donate.
I was a dev on BF2 Pirates mod and a few others. Made some maps for bf2s events. Sad to see the site go away. It was a much simpler time back in 2005.
It was a fun place to hang out. RIP. Thank you Jeff.
Sad to see the site close. 10 years of fun and insanity. RIP Bf2s
What wattage and kind of power supply?
and this
the best video i have ever seen lol


not sure what the name of the song is but the dancing is really cool.
you can take the drive out of the computer and hook it up to another computer.
Then copy all the files you want to save onto the other computer.
You can also run a chkdsk while you have your messed up hard drive attached to the other computer.
Also do you have a gigabyte board?
Great pictures and video... looks like you all had a lot of fun.
Reciprocity wrote:

Palin/Beck '012

edit: it should be, "nothing to do with arabs, america hater"
Glad you understood... i know you are a little slow.
and yes we will take back our great country from you bitter
anti-American people... Obamonics failed... back to hard work
and personal responsibility.
Dilbert_X wrote:

Harmor wrote:

So I'm reading this article recounting the Town Hall meeting of a Democrat (former Republican),

http://www.greeleygazette.com/press/?p=5029

and this line stood out:

Greeley Gazette wrote:

Regarding spending during his time in office he said, "We have managed to acquire $13 trillion of debt on our balance sheet" and, "in my view we have nothing to show for it."

And realized that we really haven't gotten alot for all the money that we spent in the last recession. Politicians say that we had to had spent all that money to divert a depression, but I'm not all that sure because in the UK right now they posted their fastest quarterly growth since 1999 while in the middle of bunch of austerity measures.

I have a sinking feeling that all this spending was just for a wash and that we didn't get much from it except a larger interest payment each year to service the debt.

What do you think?

I think you've made a lot of Arabs very rich.
nothing to do with arabs America hater...
idiotic... like most of your comments
Great f*cking drummers lol

I have been busy working on a new PC game with some people so i haven't messed with the mad world map recently...
I will see if i can get it done in the next day or so.
a great article ...
http://bighollywood.breitbart.com/ggutf … tolerance/
"So AP writer Allen Breed begins his recent mosque piece by defining the word, "tolerance." It's a traditional rhetorical device, one learned back in sixth grade while plagiarizing the Encyclopedia Britannica.
His piece focuses on religion, of course, – but not Islam, Christianity or even my favorite, "the universal life force of the Grand Unicorn."
His all powerful religion? Tolerance.
Of course, for him, tolerance can only play one way. As Yanks we must kneel before the alter of acceptance, while everyone else uses us as a footrest.
I mean, I doubt Breed would MENTION tolerance to the mosque developers. Instead, true to the predictable mind grazing on hysterical cliches, he hearkens back to the witch trials – the most overused example of intolerance ever – and one that probably deserved it. I mean, witches suck.
Breed then quotes a reverend who says this is all due to a "dominant religious lens factor" – meaning, i guess, when one group thinks their religion is better than others.
He knows this, since he's a wiccan minister, a practitioner of a cult populated by veiny spinsters with cats. I guess the writer wouldn't find an imam tolerant enough to grant him an interview.
Or maybe he didn't look.
After all, it would be a sign of intolerance to question the intolerant, especially when their intolerance is protected by tolerance!
Instead, focus on us. We're nice people. We won't kill you.
But look, intolerance is not the issue. Think about your pal who can have any girl he wants, but chooses to go after the girl dating you. There, tolerance, doesn't enter the equation. Being a jerk, does.
And that's what this is all about. Tolerance now serves as a condom for jerks seeking protection from their own jerkiness.
I'd use it myself, but they don't make one in my size.
And if you disagree with me, you're a racist homophobe who owes me thirty bucks."
Trash 80 TRS-80
Tandy Radio Shack...
cassette storage rules lol
here are a couple... they aren't 3d but i thought they looked cool.
This has been great practice lol...
11 Bravo wrote:

Turquoise wrote:

Poseidon wrote:


Everything else in your post I'm fine with.

Not this.

If you are born here, you are a citizen. That is simply how it works and it doesn't make any sense not to have it that way.

I disagree. Nearly every other highly developed country has more restrictive rules regarding jus solis, and for good reason. We really do need to change that.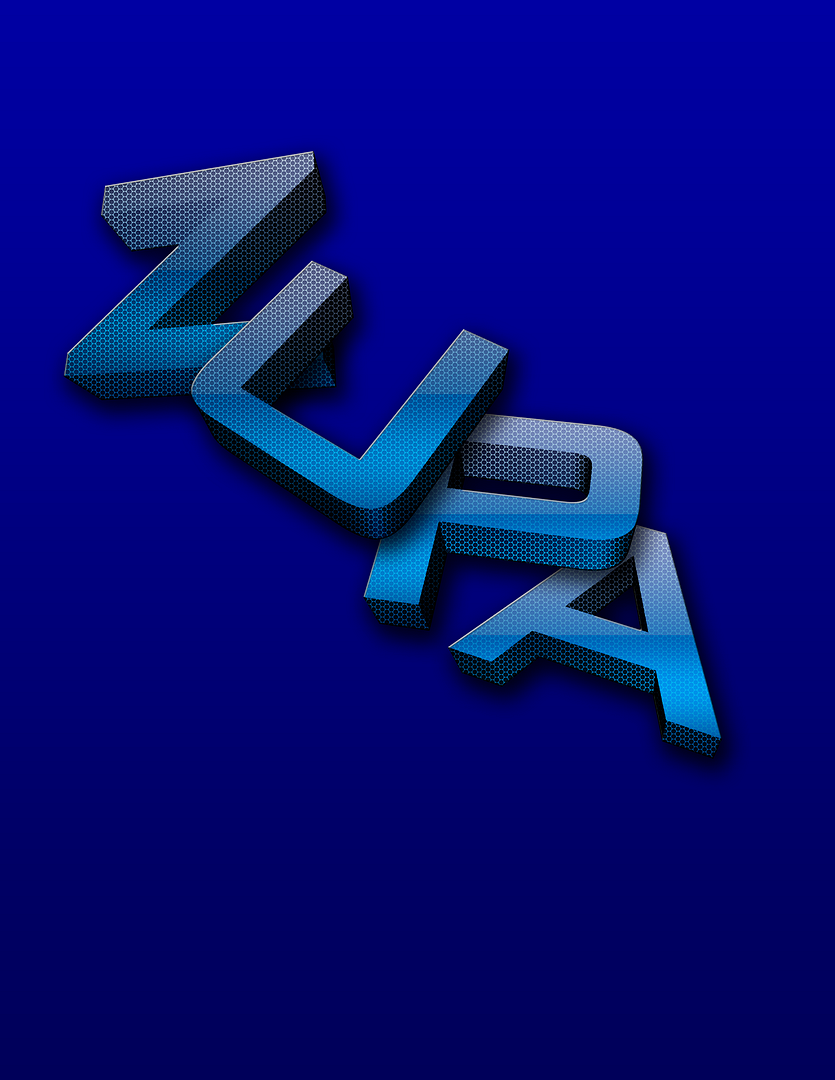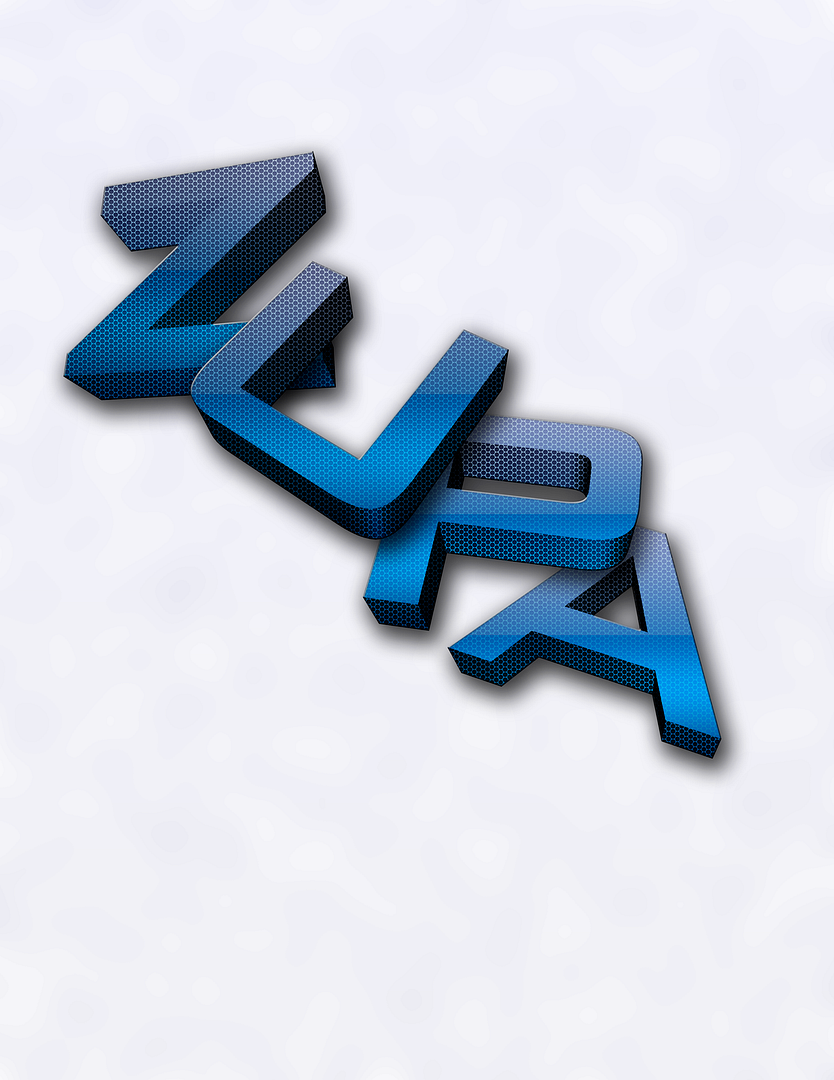 Had a few beers lol...
that's cool defcon...
I am gonna try some ideas tonight.
Messed around for a little while... I will work some more on it later today.
here are some i made for a goof lol/
Do you want the letters to be a solid color or with random texture like these?




shoegazer band.... kinda sounds like the Cure....
Steve Jobs looks so young lol... sucks to get old

couldn't find this posted? Apologies if it has.
Thought it was a good fan vid

Those models are really great... The lighting is a little bright and washes out some of the detail on the guns.
You can use the textures from bf2 to texture your gun... they are in the .dds format and can be opened in Pshop with
a free plugin from nvidia
http://developer.nvidia.com/object/phot … ugins.html
and you can install the free .dds viewer so you can see the textures in thumbnail
http://developer.nvidia.com/object/dds_ … iewer.html
You can also make bump maps with the photoshop plugin to give low poly models more detail if you are going to
use the guns for a game.
I will have a map soon... busy with real life and making a new pc game... might be famous lol.